Nelson water restrictions update 19 March 2019
19/03/2019 10:43am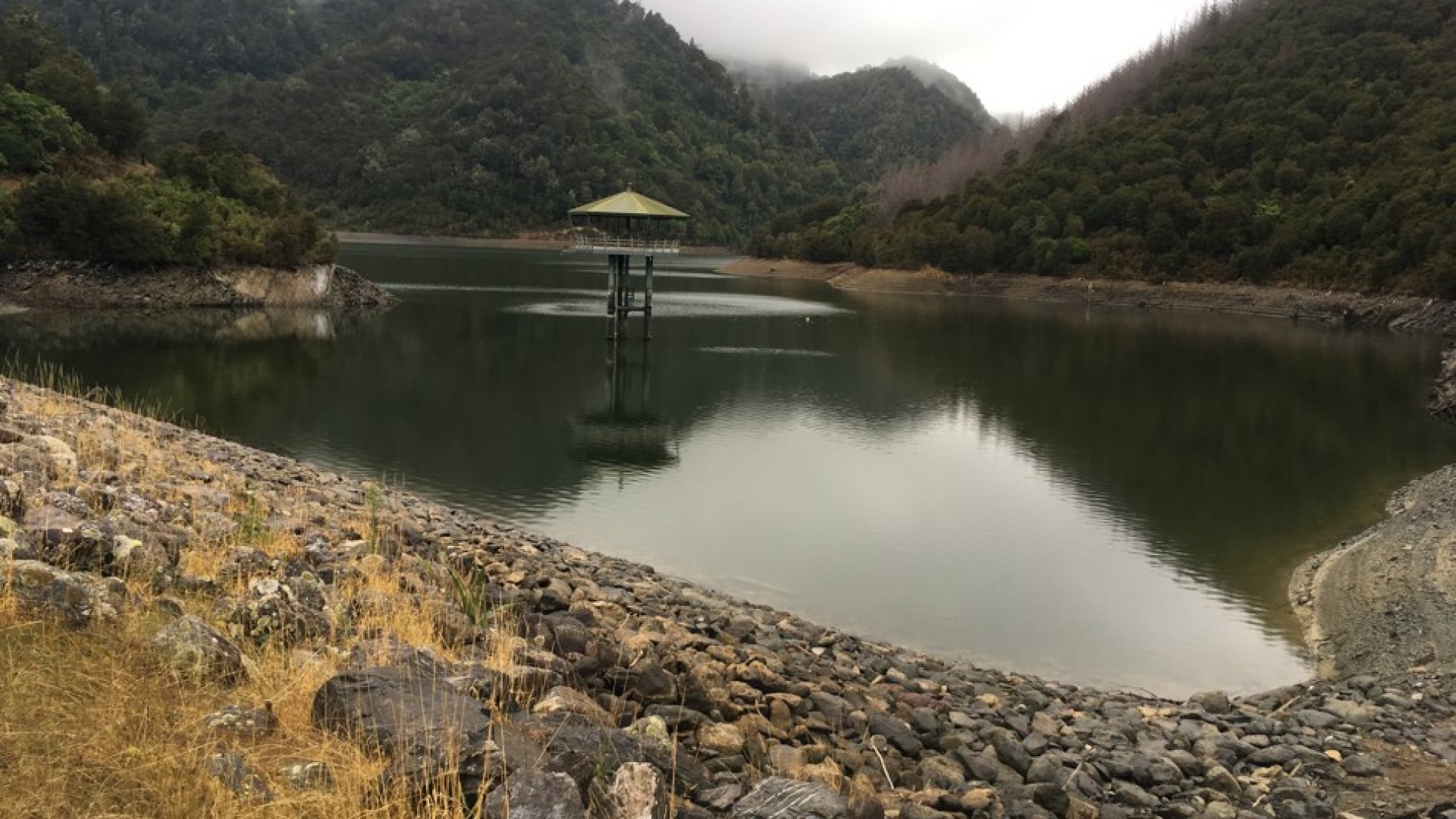 In light of the rainfall received over the last week, Nelson City Council is now able to ease water restrictions.
In urban Nelson, Stage One water restrictions are now in effect.  Stage One restrictions allow odd numbered houses to use sprinklers on odd days only and vice versa for even numbered houses. The restrictions apply to the use of sprinklers on gardens, lawns and orchards, but do not apply to areas used extensively by the public, such as bowling greens, golf course greens, cricket pitches and public gardens. Handheld watering with a hose is permitted.

As always, we encourage residents to treat water as the precious resource that it is and any further savings over and above the current restrictions are very much appreciated.
The water situation will continue to be reviewed daily and any further changes will be advised. For more information on water conservation, please see the website,
nelson.govt.nz
Other water restrictionsRural Areas (not supplied from the water network):
Recent rain has improved river flows but they are likely to drop again unless we get sustained regular rainfall. Rural restrictions have been eased to:
Essential domestic use, livestock and firefighting
Hand watering of productive home gardens (bucket or watering can) every other day.
Banned activities include use of hosepipes; outdoor washing i.e. cars or buildings; lawn irrigation.
Council will be in touch with individual resource consent holders to discuss water restrictions.
Nelson City Council properties on Tasman District Supply:
For the properties near Richmond that are supplied with water from Tasman District Council, their water restrictions apply. They are currently at Stage Two restrictions in place for these properties but residents can stay updated with any changes on their website, www.tasman.govt.nz
This applies to all residential properties adjacent to Champion Road as follows:
Boysenberry Way
Champion Road
Childs Way
Daelyn Drive
Fullford Drive
Hill Street North
Iti Lane
John Sutton Place
Joyce Place
Kakano Lane
Kapurangi Avenue
Kingi Place
Mako Street
Marino Grove
Marionberry Lane
Ngati Rarua Street
Taranaki Place