Back beach beetle spreads its wings
27/02/2019 10:54am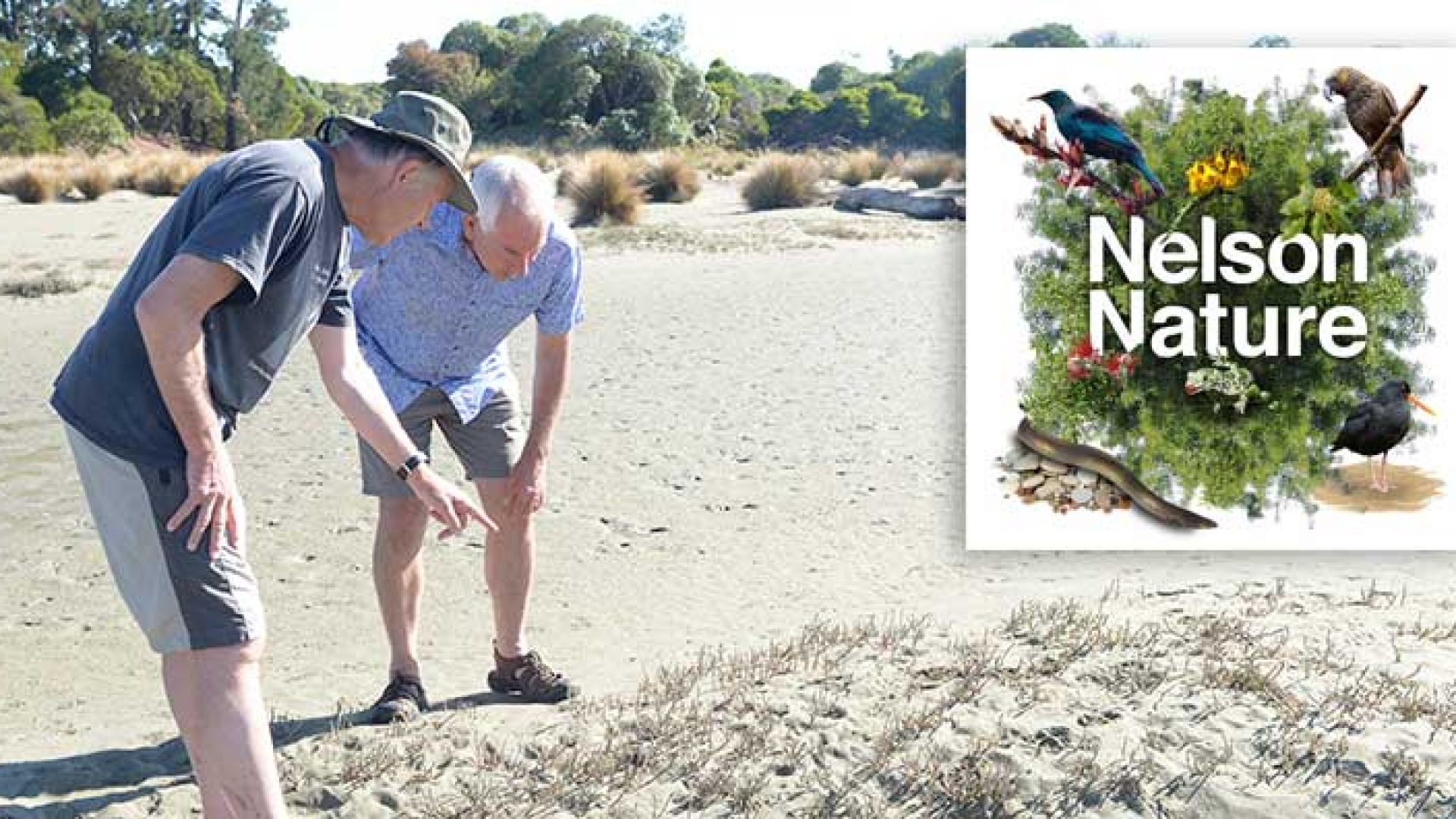 Surveys this summer by Nelson Nature have shown that the Tahunanui Back Beach beetle is a bit of a misnomer, as it has now been found at other coastal Nelson locations.
Last summer, Nelson Nature discovered a population of this species at Delaware Bay, a huge extension to the range of the species that was previously only known from the estuary behind Tahunanui Beach. 
This summer, the survey team surveyed a couple of other sites in the region that looked good beetle habitat and found a population in the Waimea Inlet, near Bell Island.
 
We suspect now that beetles may also occur at other suitable sites around the Waimea estuary.
 
The species had been considered highly threatened because it was confined to only one spot, so this is great news for the species, although it is still a highly specialised and localised species not known to occur in other regions.  

Their habitats remain at risk from climate change and development so we're continuing to develop a better understanding of their distribution.  
 
Additional good news from the surveys was that the beetles have survived the destruction of last February's cyclone and are still present at the original Tahunanui Back Beach site.