Coastal Hazards - what do you know?
21/03/2019 8:35am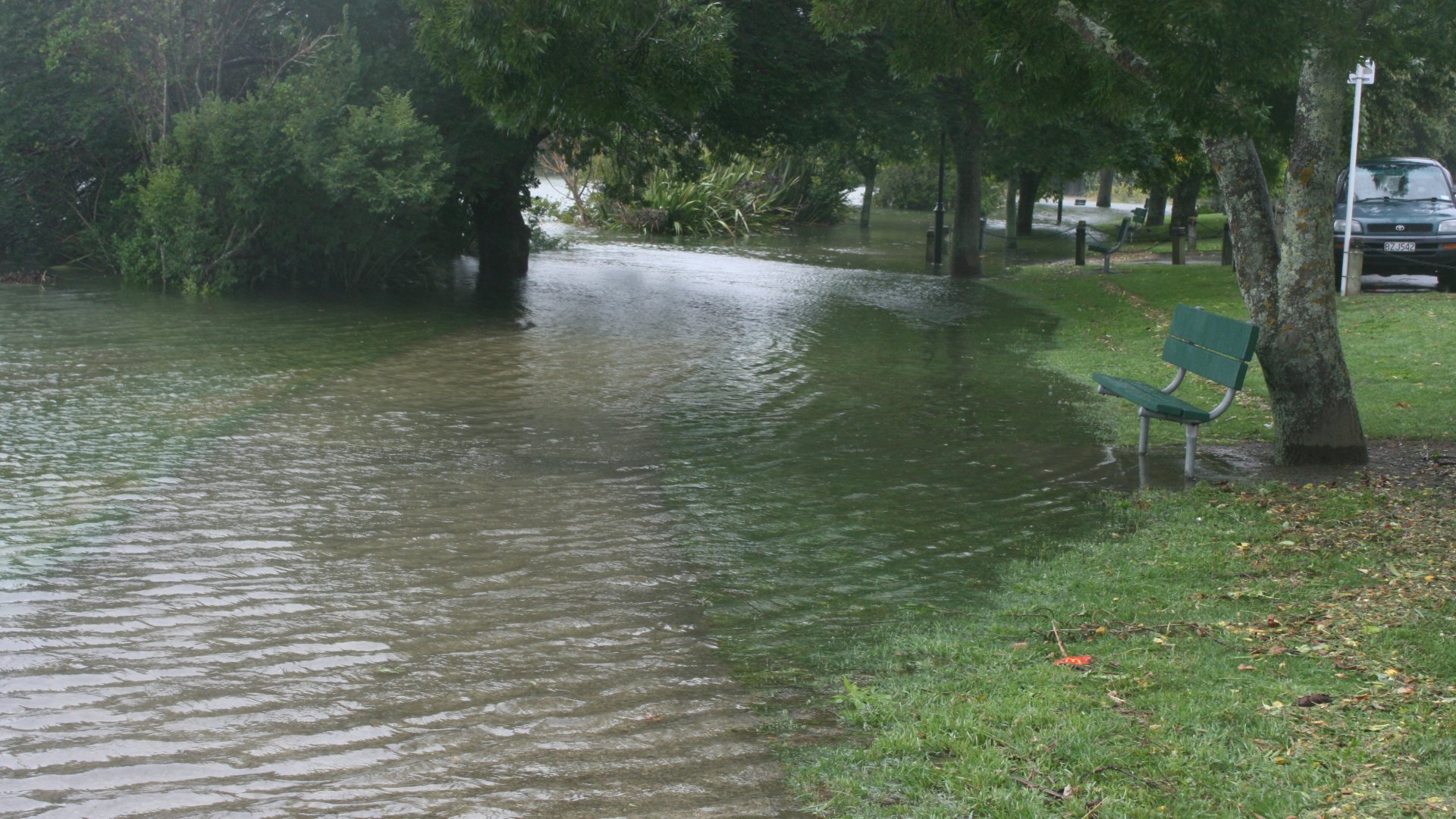 ​We've had a great response to our call for information on coastal hazards, with lots of interesting memories, stories, images and video footage coming through to us.
This will all help draw a better picture of what has happened along our coasts in the past, and what could happen in the future. We're still looking for photos and video footage, in particular of the 2018 February storm events in Nelson, so please upload any images or footage to ourcoast.nelson.govt.nz, send them to ourcoast@ncc.govt.nz or drop them off at the Customer Service Centre desk at Civic House.