Founders family-focused fun
10/04/2019 11:26am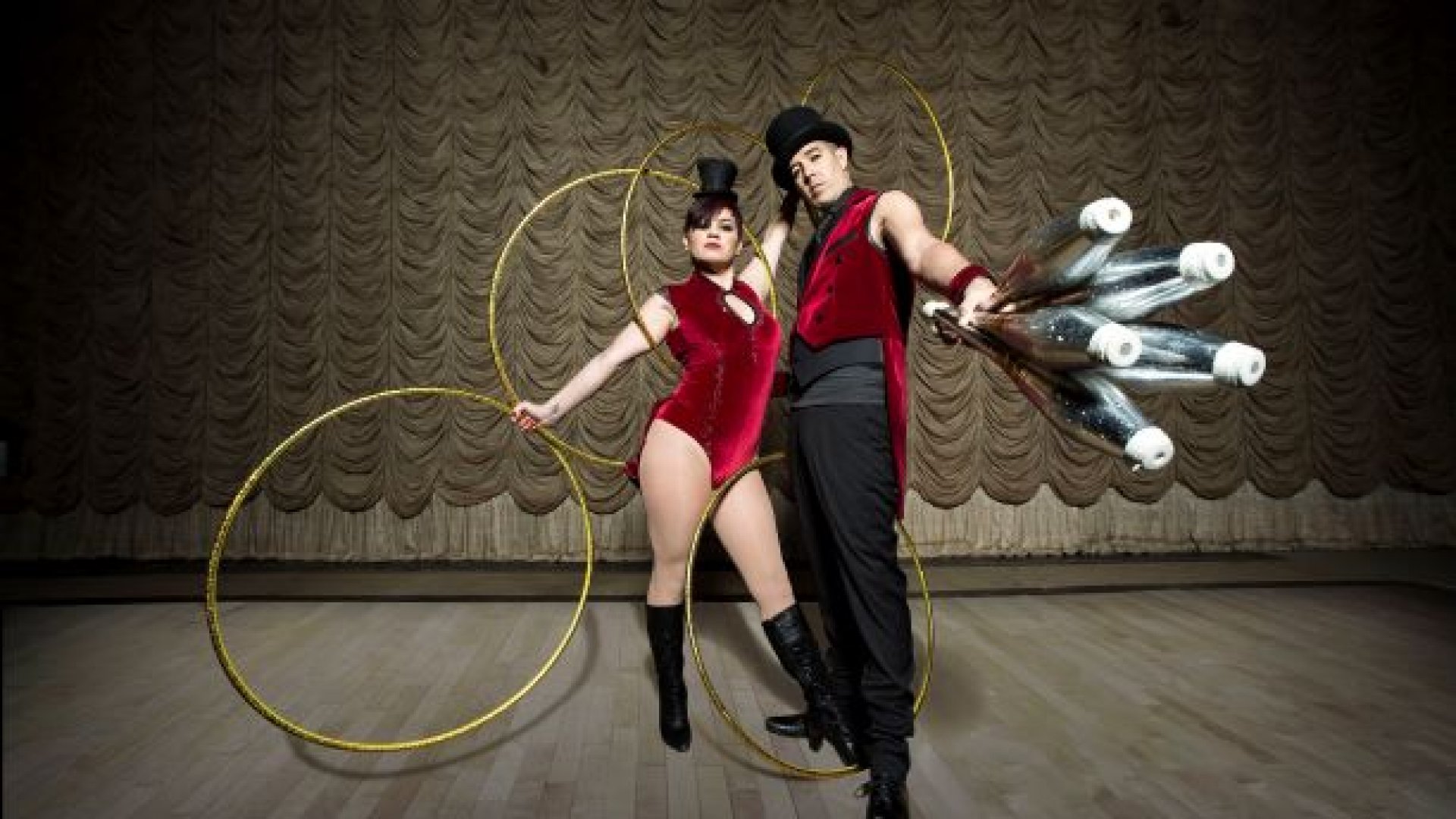 Keep Sunday 28 April free for a day of family entertainment at Founders Heritage Fair.
Now in its fifth year, the fair offers a range of exhibitions and activities to celebrate our city's rich heritage. Visitors will be treated to a vintage carnival, complete with sideshows and nostalgic games of yester-year. Why not test your skill at the Coconut Shy or Tin Can Alley, or show your strength with the Hi-Striker which never fails to generate friendly rivalry between younger fair goers! 
Local drama group, the Histrionics will perform a living history enactment to show you what it was like to shop 100 years ago, bringing the heritage shops at Founders to life. There's guided tours of the former Nelson Mail Printery to mark 175 years of print history in the Nelson/Tasman region and to commemorate ANZAC day, there will also be displays of military vehicles and equipment.

There's plenty to see and do at the fair, or you can just take in the atmosphere and enjoy a free cup or tea or coffee while listening to 1930's jazz in the Granary Café.

Community Services Committee Chair, Gaile Noonan says "The fair is a wonderful way to showcase our city's history and our very own much-loved heritage park – Founders. The regions proud print history also has special meaning for me as I reflect on my grandfather's contribution to the industry. He worked as a linotype operator for the Nelson Evening Mail and received a gold watch for a lifetime of service on his retirement around 1960. 

The park is a terrific place to visit all year round but if you need a reason to visit, don't miss a day of old fashioned family entertainment at the Founders Heritage Fair on Sunday 28 April from 10am - 3.30pm. Adults $7, Children $2, Families $15.