Manu Hikoi/Bird Journey
09/04/2019 10:00am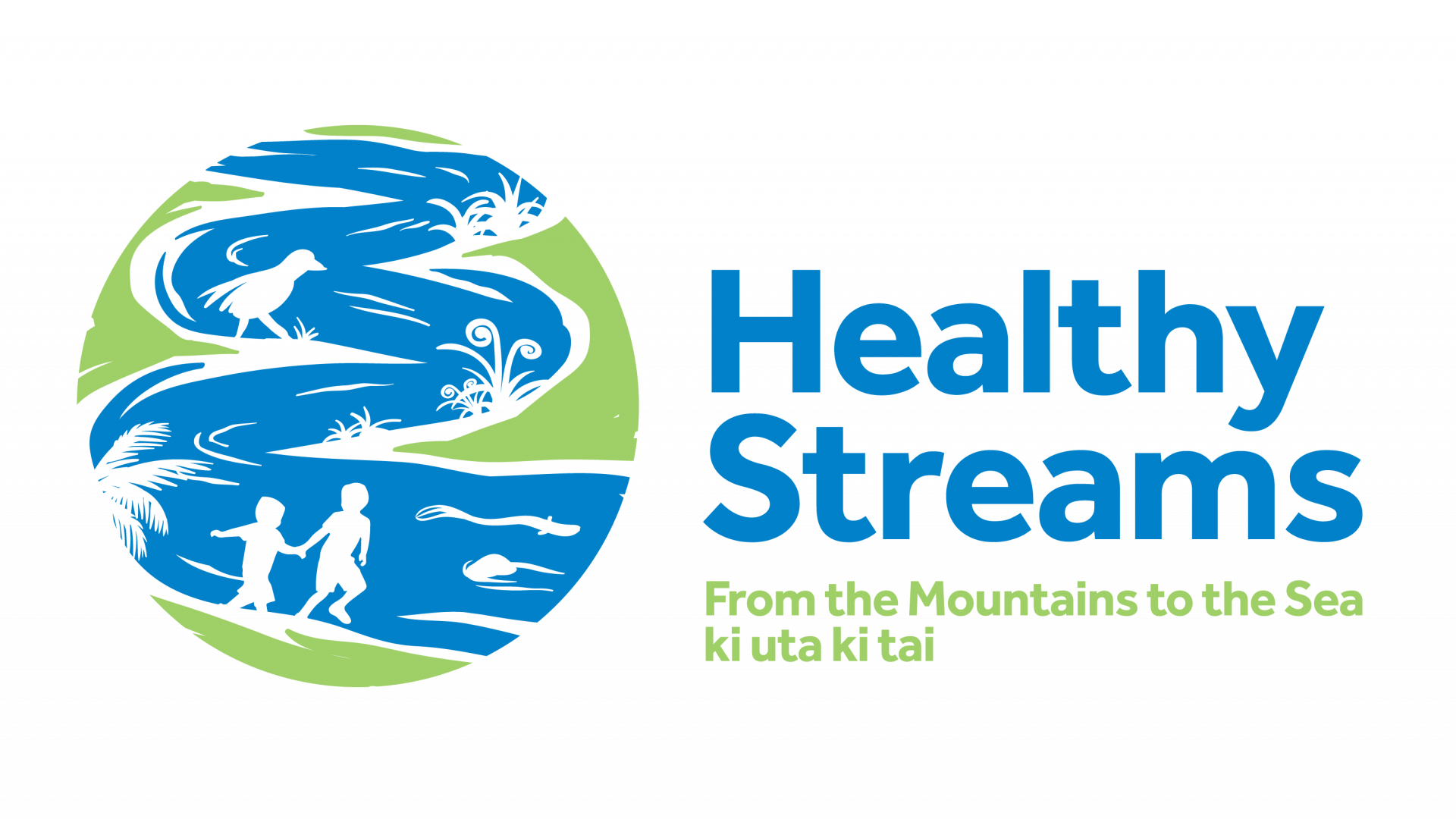 Join us for two nature-lovers events on 12 May, Mother's Day, to celebrate the bird life in the Wakapuaka catchment and learn more about our native bird species.
Manu Hikoi family picnic

When: 12 May, 11.30am – 1.30pm
Where: Hira Reserve
Bring: picnic, field guides
Enjoy: Devonshire teas, live music, children's activities and bird info
After lunch, head down to Paremata Flats to join the Mau Hikoi Bird Bus trippers as they explore birdlife in the beautiful reserve.

 

Manu Hikoi bird bus trip

When: 12 May, 9am-3pm
Where: starts at Hira Fire station, ends at Paremata Flats
Enjoy: Guided bird journey from Hira, up to the head of the Ludd Valley then back down to the Hira Reserve Family Picnic for lunch. The bird journey and then carries on to Paremata Flats for the afternoon. Bring: picnic lunch, Wakapuaka field guides (more will be available on the bus), binoculars, note book.
Priority on the bus will be given to those resident in the Wakapuaka catchment, other spaces on a first come first serve basis.

Please register to be sure of a seat on the bus trip.