How age-friendly is Nelson?
28/02/2020 10:21am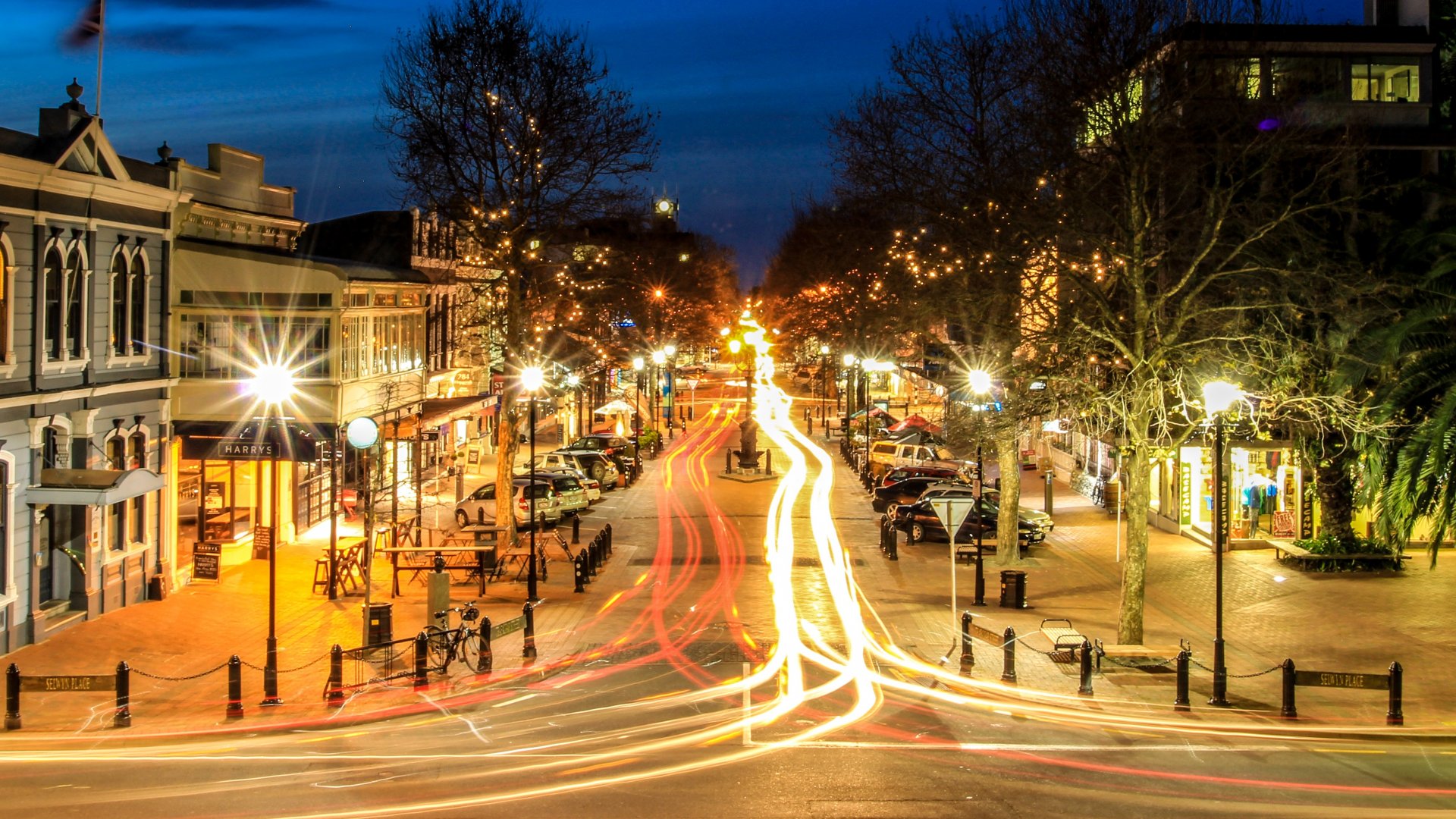 Making Nelson an age-friendly city was the theme of a presentation by the co-director of AUT's Centre for Active Ageing Professor Stephen Neville held at Nelson City Council on Monday.
Professor Neville flew from Auckland to help launch an age-friendly community survey for the City for All Ages project. Led by a Community Steering Group with support from Council the project plans for a future where more than a third of Nelsonians are over 65.
With many of us living longer, it is important the community plans to ensure Nelson is a City For All Ages, a great place to live whatever our age.
 
Nelsonians can get involved by completing the age-friendly survey available online at cityforallages.nz, or at Council's customer service centre on the corner of Halifax and Trafalgar Street and at public libraries. Once survey information is collated, the Community Steering Group will work with the community to create a strategy for future action.  
 
Professor Neville said our ageing society was one of our greatest achievements. Longer lifespans and flat birth rates meant the trend to older populations was expected to continue.
 
Widespread but subtle ageism was a focus of Professor Neville's presentation. Drawing on his background in nursing, he described research that found older adults were assigned less experienced staff, and dementia patients were more likely to be moved around a hospital, increasing their disorientation

 "Ageism is prejudice against your future self" he reminded the audience.  

 But there were many things councils could do to make a city more accessible for everyone.

 "In one city they created these wide corridors, and the traffic light phasing was too quick for older people to cross with confidence. We lobbied the Council, and they changed the phasing so older people had time to cross safely."

 According to Professor Neville, communities could seek unique ways to become an age-friendly city.

"Hamilton holds an annual Kaumatua Olympics, all focused around providing social opportunities for older adults."

Hamilton was named as New Zealand's first Age-Friendly City and Professor Neville stirred up some healthy rivalry.

"Who could be second? Nelson?"