Humour takes the stage
30/04/2021 3:50pm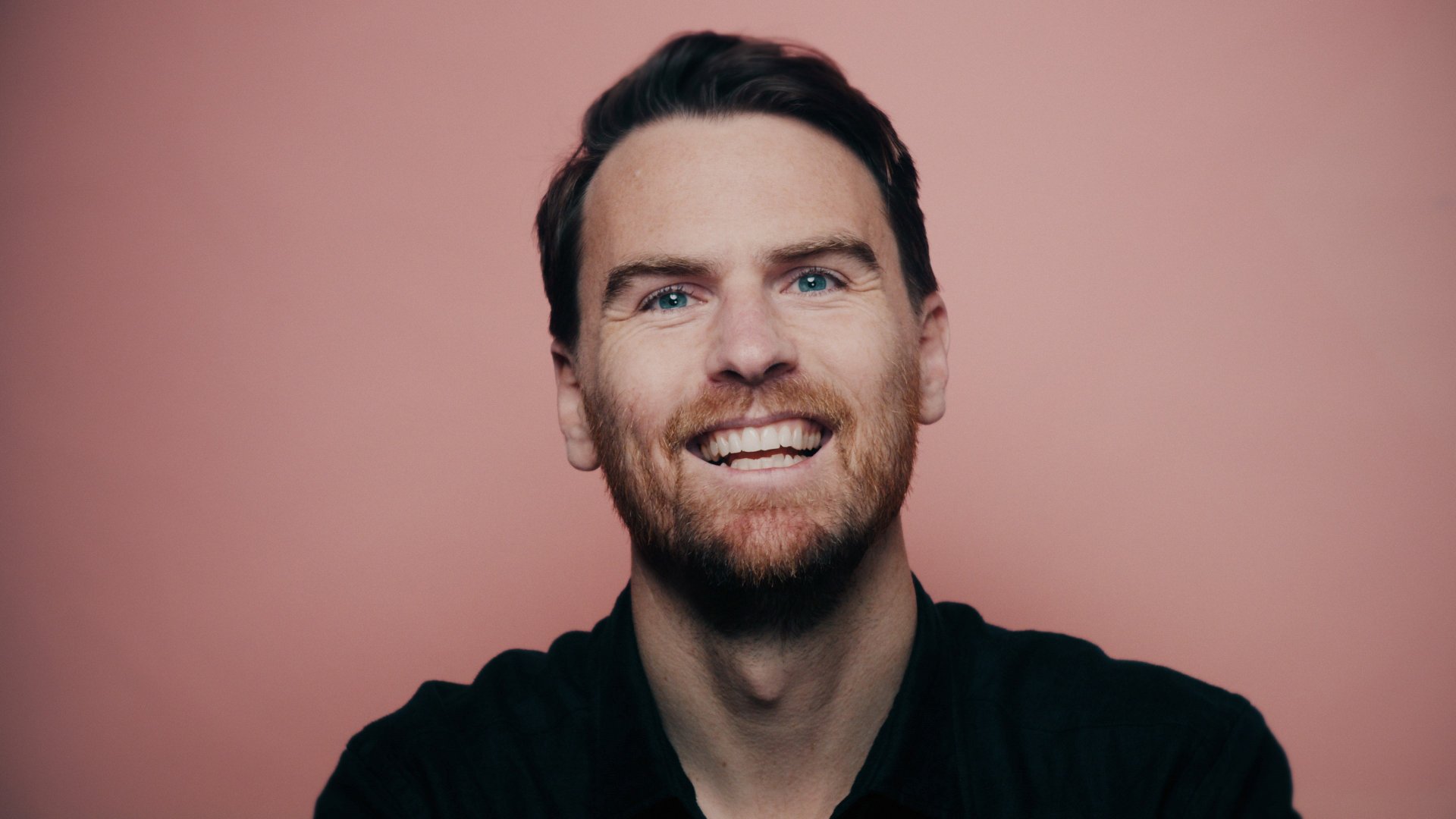 Laugh Nelson returns for 2021 with an evening full of live stand-up comedy and improvised theatre sports skits.
Headlining the event this year is award-winning stand-up comedian and writer Brendon Green. A former Billy T Award nominee and past winner of the Best Storytelling Show at the Auckland Fringe Festival, Brendon has more than 10 years of experience in the New Zealand comedy industry.
He has performed stand-up comedy worldwide and featured among some of New Zealand's best comedy shows as a writer for 7 Days, The Project, and Jono & Ben.
Also performing is Fraser Hooper, an internationally award-winning clown and comedian favourite. Fraser's unique style has delighted audiences in more than 30 countries, with the classic ingredients of audience involvement, ridiculous routines and a complete disregard for his own safety.
In support are performances from up-and-coming comedians from the Nayland College, Nelson College for Girls and Garin College school theatre sports teams.
Council Community and Recreation Committee Chair Tim Skinner said Laugh Nelson was an opportunity for Nelson's youth to exercise their comedic talents on stage and be inspired by those who make a career in comedy.
"The ability to make people laugh is a great skill to have. Laugh Nelson is an excellent opportunity for our young comedians to show just how skilled and quick thinking they can be. I'm sure it will be a great night out."
Laugh Nelson is supported by Nelson City Council.  The comedy show is suitable for ages 14 years and up and is free to attend. Seats are strictly limited, so reserve your ticket to ensure a seat.
Laugh Nelson takes place on Friday, 7 May at The Suter Theatre, 7pm-9.30pm. Tickets can be booked through Eventbrite, search 'Laugh Nelson'.