Ideas to minimise waste receive grants
19/04/2021 1:15pm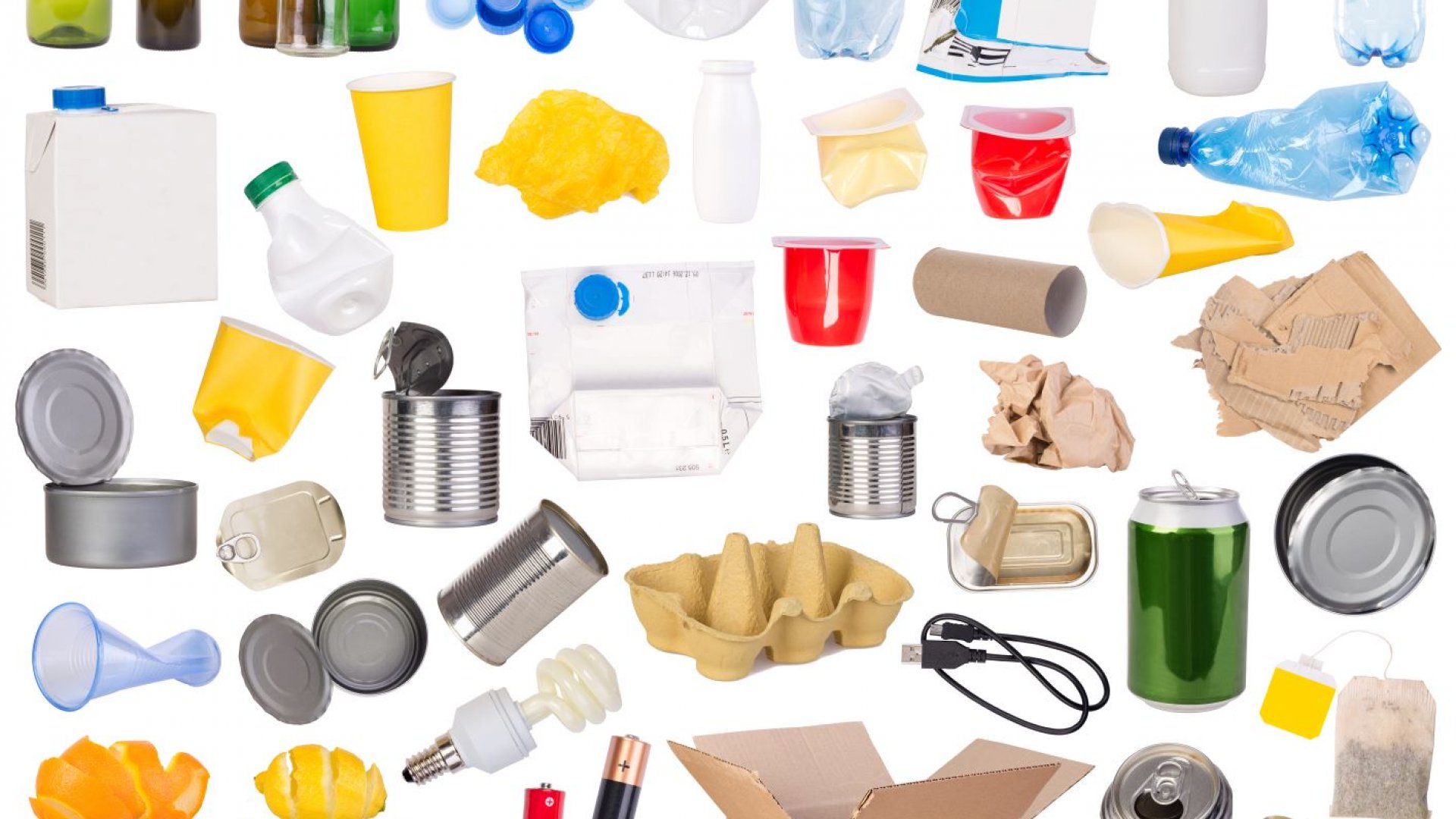 Organisations supporting repair cafes, plastic-free packaging trials, fill your own container options and hireable reusable plates and cutlery are among the recipients of Nelson City Council's latest round of Waste Minimisation Grants.
Council's Waste Minimisation Grants support organisations or individuals with ideas on how to avoid or reduce the creation of waste.
Now into its third and final round of funding for this financial year, $16,000 has so far been allocated in support of eight project ideas. Applications for round three of the grants are open now, with $14,000 available. Applications close Friday 14 May.

The five grant recipients from the second round are: 
The Nelson Tasman Climate Forum Waste Group to build regional capacity for running repair cafes. Repair Cafes are pop-up cafes where people can bring a range of items to be fixed by volunteers with the right specialist skills, extending the life of items they already own and helping support the re-use culture.
St Stephens Church in Tahunanui, to further develop their Silver Service Repair Cafe, run from the ReStore habitat. The intention is to ensure that activities like the Silver Service Repair Cafe and The Climate Forum Waste Group Repair Cafes, are connected and all contribute to making Repair Cafes part of how we do things every day.
Nelson Farmers Market, to help transition its stallholders to plastic-free packaging through research and trials to find what works best in a busy market environment.  The resulting information will be shared as a case study with other local markets and event organisers.
Waste No More, to increase the number of plates, cutlery, cups etc available for event organisers to book with the Wash Against Waste trailer. The Wash Against Waste trailer has made re-use possible at small events for the past two years, and the intention now is to make it suitable for larger events, including markets.
The Chia Sisters, to set up a "fill your own container" option for events and markets. There will be opportunities for local beverage companies to use this free of charge (except for basic maintenance costs) which means that as a region we are taking another step towards a re-use culture.
All of the applications were reviewed by Council's specialist panel of officers and each received grants of up to $2000.
For more information about the grants, or to apply for the third round, see here.