Nelson severe rain event - FAQ
20/08/2022 6:25am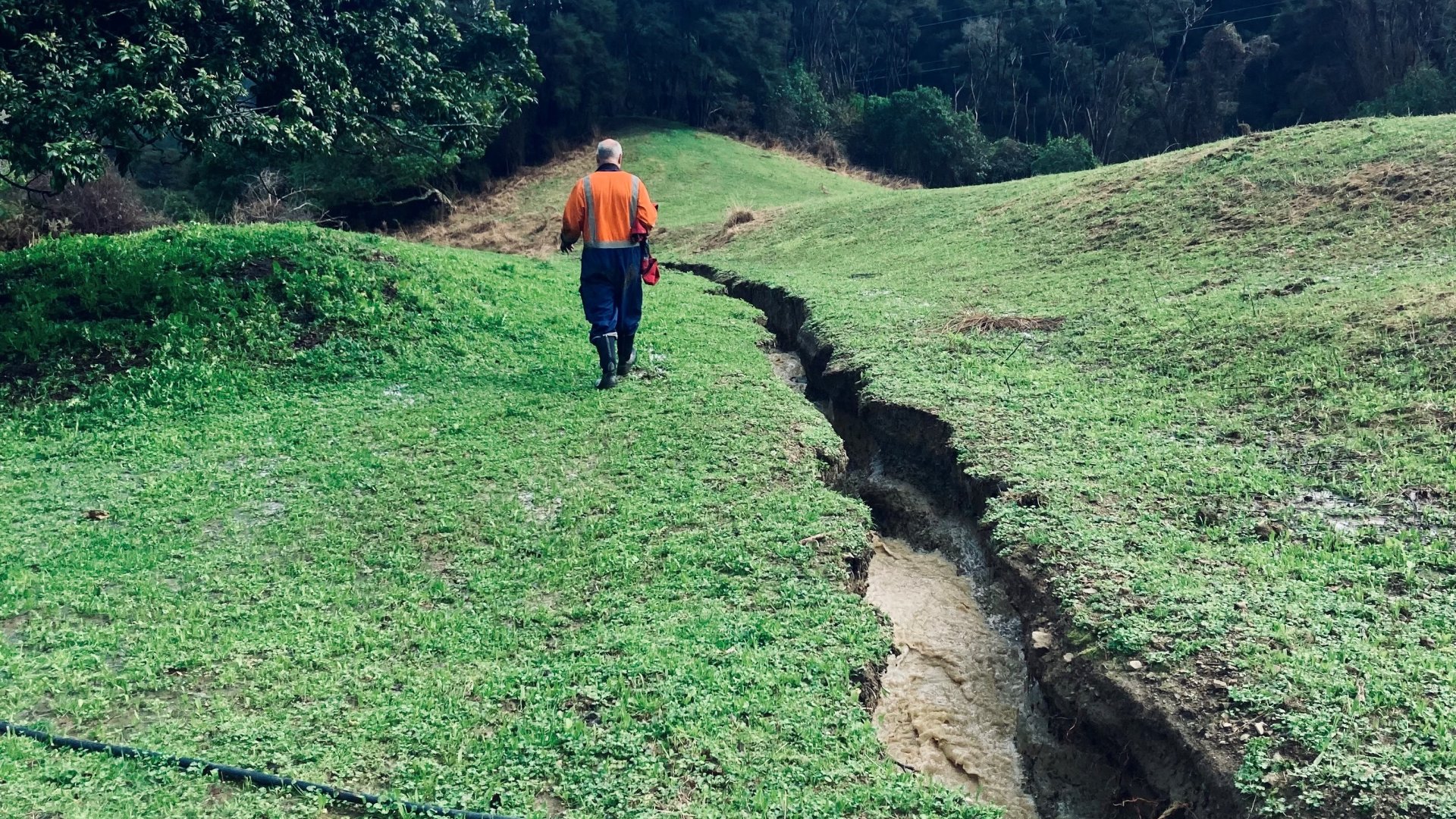 Advice and answers to some of the most common questions we are receiving at our Customer Service Centre and via social media.
I want to report a slip, what should I do? 
Call our customer service centre on 03 546 0200. 
If there is a risk to life or a building, we will immediately refer you to the Emergency Operations Centre for evacuation and geotechnical inspection. 
If the slip is on a public road, especially Waimea Road, we will contact the roading maintenance team. 
If the slip is coming onto your property from Nelson City Council land, we will log this information and it will be sent to the relevant Council team. 
Outside of these situations this is a private insurance matter, and the advice will be to contact your insurers in the first instance.  
I have wastewater overflowing into my property – what should I do? 
Firstly, stay out of the water it may be contaminated.   
If the wastewater is in your garden, we will contact Nelmac who will visit your property as soon as they can. Please note that they are currently receiving a lot of requests so they may take some time to reach you. 
If the wastewater has entered your property we will contact the Emergency Operating Centre as your building will require inspection. 
Is the water from my tap safe to drink?  
Yes. There is no boil water in place and water is safe to drink. 
If your water is discoloured it will still be safe to drink but it can discolour laundry so either hold off doing the washing or flush your taps briefly to see if it clears.  
If you have no water, or water discolouration that continues, please call us on 03 546 0200. 
If you are on a private water bore/scheme we will pass your information to the welfare team at the Emergency Operating Centre who will look after you. The Public Health Service has recommended that people on their own supply who are affected by flooding boil their water.
Please conserve water until you hear otherwise as there is considerable strain on our water supply network. 
Am I allowed to drive? 
You are allowed to drive, but please think about limiting journeys to essential trips such as the supermarket. Please don't go on a sightseeing tour, we need to let our response teams have access to do their work, plus there are lots of potholes on the roads.  
I've self-evacuated, do you need to know?  
Yes, very much so, Civil Defence is asking for everyone who has left their homes to make contact so there is a record of this, and we can keep you informed and let you know about next steps. This applies if you are a homeowner or renting.  
You can either call Nelson City Council on 03 546 0200 (we will record your address, your name and a contact phone number) or report in person to the Incident Information Centre at the Trafalgar Centre which is open every day from 8.30am till 6.30pm.  
I have evacuated, when can I return home? 
IF YOU HAVE EVACUATED DUE TO A SLIP IT IS NOT SAFE TO RETURN HOME YET. 
If you evacuated due to the Maitai River flooding then Civil Defence are now allowing people to return to their homes. When you get there you will see a sticker on your house. 
Red/orange sticker: DO NOT ENTER, it is not safe to reoccupy. 
Green sticker or no sticker: it is safe to reoccupy your home. 
Please stay safe and don't take any unnecessary risks when re-entering your home.