Nile Street plane tree removal due to start
25/10/2019 4:36am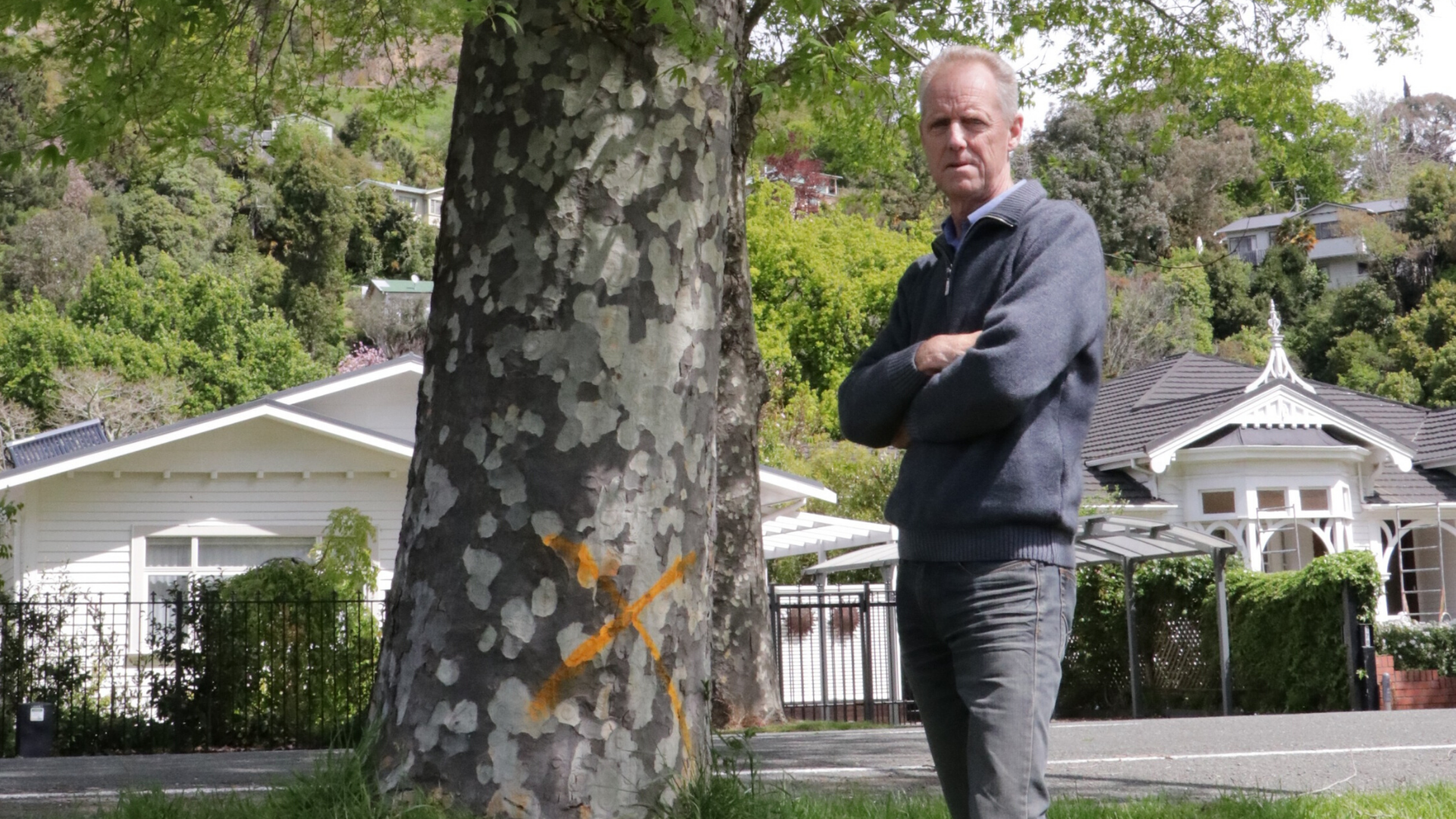 Four large cut leaved plane trees on Nile Street East are to be removed after being assessed by arborists as a risk to people and property.
The assessment looked at all the cut leaved plane trees on Nile Street to identify any tree health, and public health safety issues. The report identified the four trees as having structural defects and they were recommended for removal.
Brad Cadwallader, a highly experienced independent tree consultant and board member on the New Zealand Notable Trees Trust, was asked by Council to provide a second opinion on the management of the trees and the advice received to remove some of them. "It's always unfortunate when large trees need to be removed, especially ones that provide as much urban greening as these trees do. However, with the safety of people living in, and moving through the area being key considerations we must be pragmatic in the way we manage them," says Brad.
"Due to the poor structural form of the trees, multiple defects present and a history of them failing, there are limited management options to be taken, in my view. In the case of these four plane trees, I support Council's decision to remove them."
While Council never likes to see trees removed from the landscape, the poor condition of these four trees does present a risk to people and property. Consultation with residents was undertaken so that any concerns could be addressed in detail and the decision making process explained. The removal operation has been scheduled for Tuesday 29 October 2019.
Council plans to replant the road berms, where appropriate, with non-fruiting Ginkgo biloba trees, which are a good fit with the other trees in the street.
The removal of these trees will involve traffic management on Nile Street, and there will be some disruption to normal traffic movement.
ENDS