Pop-up library service for Stoke
21/05/2019 12:10pm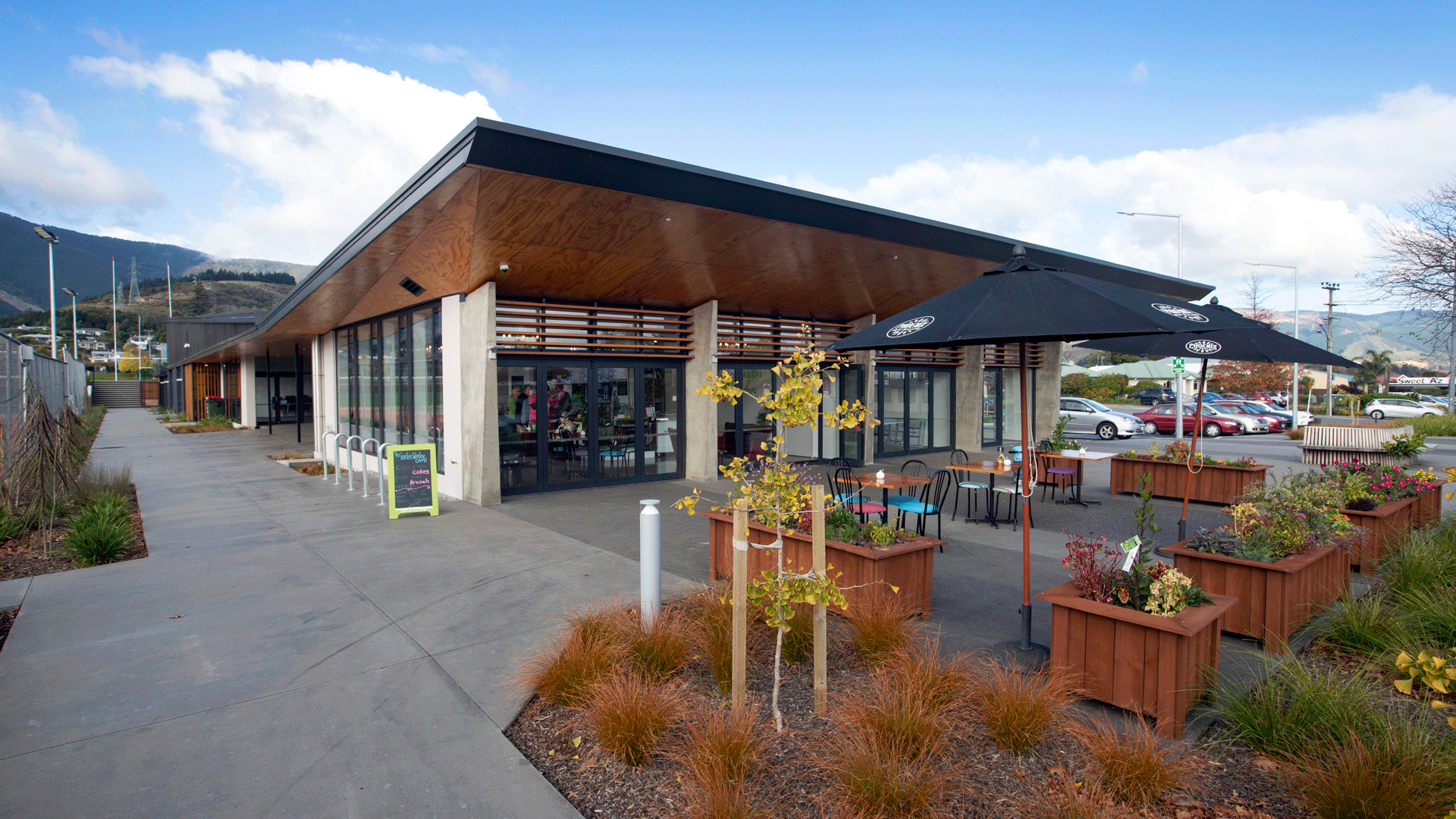 There will be a new 'pop-up library service' in Stoke, while the assessment for internal damage is undertaken during the temporary closure of the Stoke Library.
The library will be closed from Friday 24 May, to allow wall and ceiling linings to be removed to assess potential moisture-related damage. A pop-up library service will be operating from Monday 27 May, offering limited services from the Greenmeadows Centre's upstairs function room.
Stoke Library is an important and busy community space and Community Services Committee Chair Gaile Noonan says, "It is vital that as many services as possible are retained for the community in Stoke during the closure. I realise some people will be inconvenienced by the move, but the public's patience is appreciated as we assess the Stoke Library building. Hopefully people will enjoy the views of the lovely setting at Greenmeadows, while using the pop-up library service."
 
The pop-up library service will provide reserve and pick up items facilities as well as book returns, a small lending library, bus ticket sales, rates drop off, Wi-Fi, sitting areas, newspapers, along with printing and photocopying services. Some of the most popular programmes such as Storytime and Small Talk will also be at Greenmeadows. While the pop-up library will not be open on Saturdays, a new Sunday service will be in its place.
The length of the temporary closure is expected to be four weeks, but this will not be confirmed until the damage has been assessed.
Updates will be available as soon as possible and people can keep up to date on the Nelson City Council and the Nelson Public Libraries Facebook pages.
 
What: Stoke 'Pop-Up Library Service'
Where: Greenmeadows (upstairs function room overlooking the Greenmeadows field), access from Main Road Stoke or the car park on Songer Street.
FAQs
What services will be available from the pop-up library?
Reserving items and pick up (the $2.00 reserve fee will be waived)
Book returns
A small lending library
Bus ticket sales
Rates drop off
Wi-Fi
Sitting areas
Newspapers
Printing/Photocopying services
Some library programmes
Limited library computer access
Will there be disabled access?
There will be elevator access to the library.
Can I return items to Greenmeadows?
Yes, items borrowed from any library can be returned to Greenmeadows during opening hours.
What are the opening hours of the pop-up library?
Monday -  9.30am – 5pm
Tuesday - 9.30am – 5pm
Wednesday - 10.00am – 5pm
Thursday - 9.30am – 5pm  
Friday -  9.30am – 5pm
Saturday - CLOSED
Sunday (2 and 9 June) - 10am -1pm
 
How can I request my favourite book to collect from the pop-up library?
You can visit the pop-up library and request a book from the catalogue from one of the librarians or make an online or phone request and it will be ready for collection the next day.
 
Where can I park my car?
Car parking, including disability car parks, are available in the Greenmeadows Centre car park, on Songer Street.
 
Is there free extended lending?
If people cannot return their books back on time due to the closure we will waive any fees – please talk to a librarian about this.