Waimea Road to open before Christmas
14/12/2022 11:23am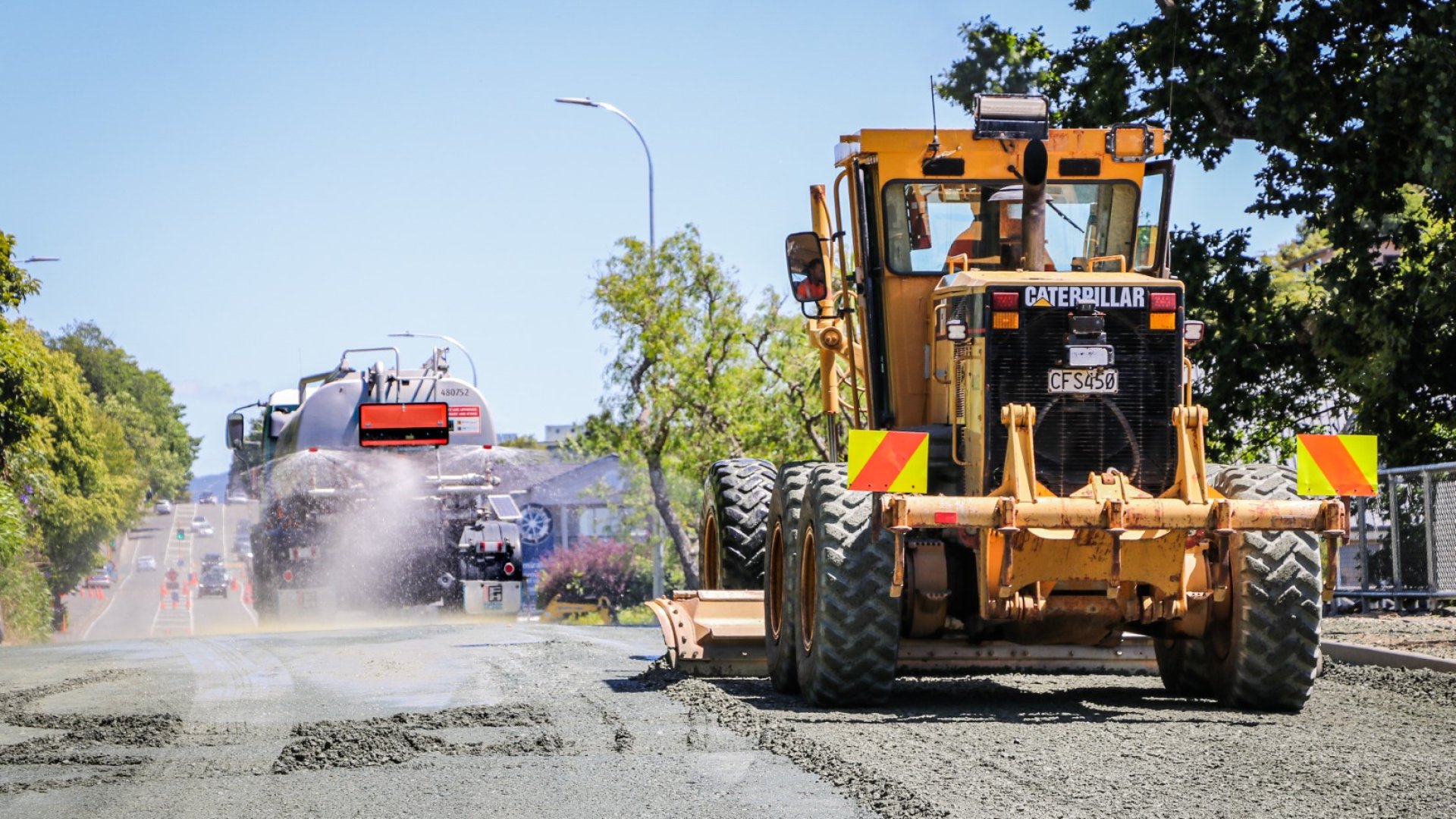 ​The crews working on Waimea Road and Rutherford Street have made great progress in recent weeks. We're pleased to confirm Waimea Road will reopen before the holidays during the week of Monday 19 December; the exact date will depend on the weather forecast.


The huge 1.8m stormwater pipes are installed, two new watermains are completed and work to reconstruct the roads is underway. This will mean that the detour on Van Diemen Street will be removed and traffic flow will essentially return to normal. 

There will still be some traffic management on Waimea Road to keep people safe as some of the finishing touches, such as linemarking, may not be complete. Traffic will be able to head back up Van Diemen Street to Trafalgar Street, like it was before the project started, but the temporary roundabouts will be left in place until the project is completely finished. 
As you drive through, you may notice the fencing that runs along the top of the Nelson College for Girls football pitch (Little Wembley) has been replaced.

What's happening in early 2023?

Work is planned to commence back on site by 16 January 2023. We are now working on some of the smaller parts of the project before finishing altogether.

Work looking to start in the new year includes:  
Completion of sewer pipe and watermain works at the bottom of Bronte Street;
Safety improvement work at the Van Diemen Street/Rutherford Street intersection;
The reconstruction of concrete islands along Rutherford Street; and Reinstatement of asphalt.
Thank you
Nelson City Council and Fulton Hogan wish to thank the public, including those businesses affected by the works, for their cooperation and understanding throughout the project so far. We understand parts of this project have been challenging, but once done, the resilience of the city will be greatly improved.