City Amenity Bylaw enforcement action taken
31/10/2018 10:44am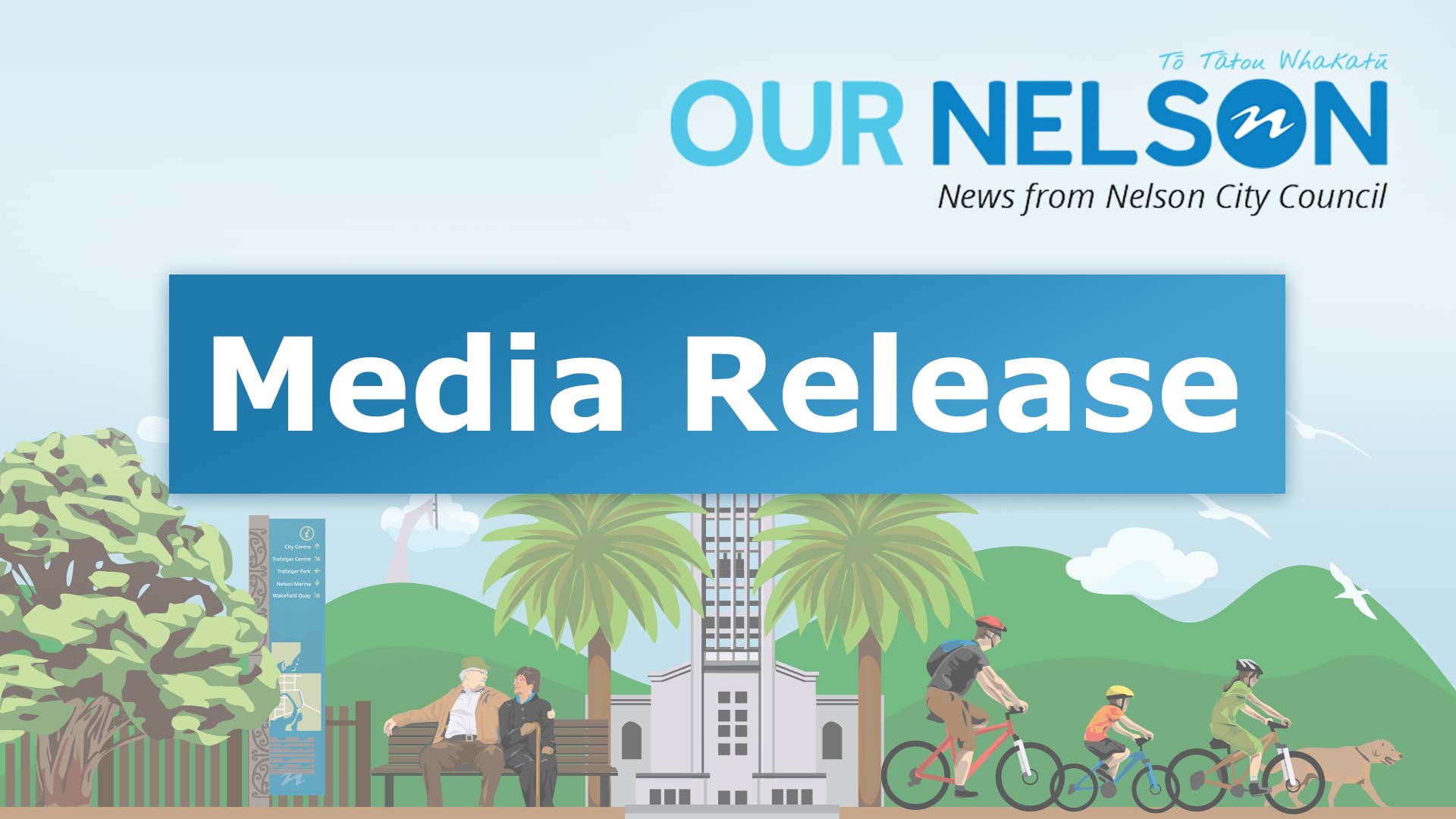 The benches on the Hardy Street frontage of the Nelson Provincial Museum have recently been occupied by a person who is staying there during the day and sleeping overnight.
Over the last few weeks, Nelson City Council and a number of agencies have been working with the individual to support him to secure accommodation. Despite accommodation offers, he continues to stay on the benches. Other individuals are also now joining this man and gathering at the site.
A number of complaints have been received from the public, and so Council has today progressed to enforce the City Amenity Bylaw. Items that were preventing the public from using the seating outside of the museum have been removed and will be returned once the man agrees to comply with the provisions of the Bylaw.
The City Amenity Bylaw came into effect on 11 September 2017 and it relates to city amenity (use of spaces, lighting, and the blocking of retail windows) and to safety (no sleeping overnight without permission, notifying Council of organised events that could impact road users or general public).
Council acknowledges the feedback from the general public on this matter and will continue to work with those involved to offer support and assistance.