A safe (and people friendly) pathway to permanence
16/11/2022 10:12am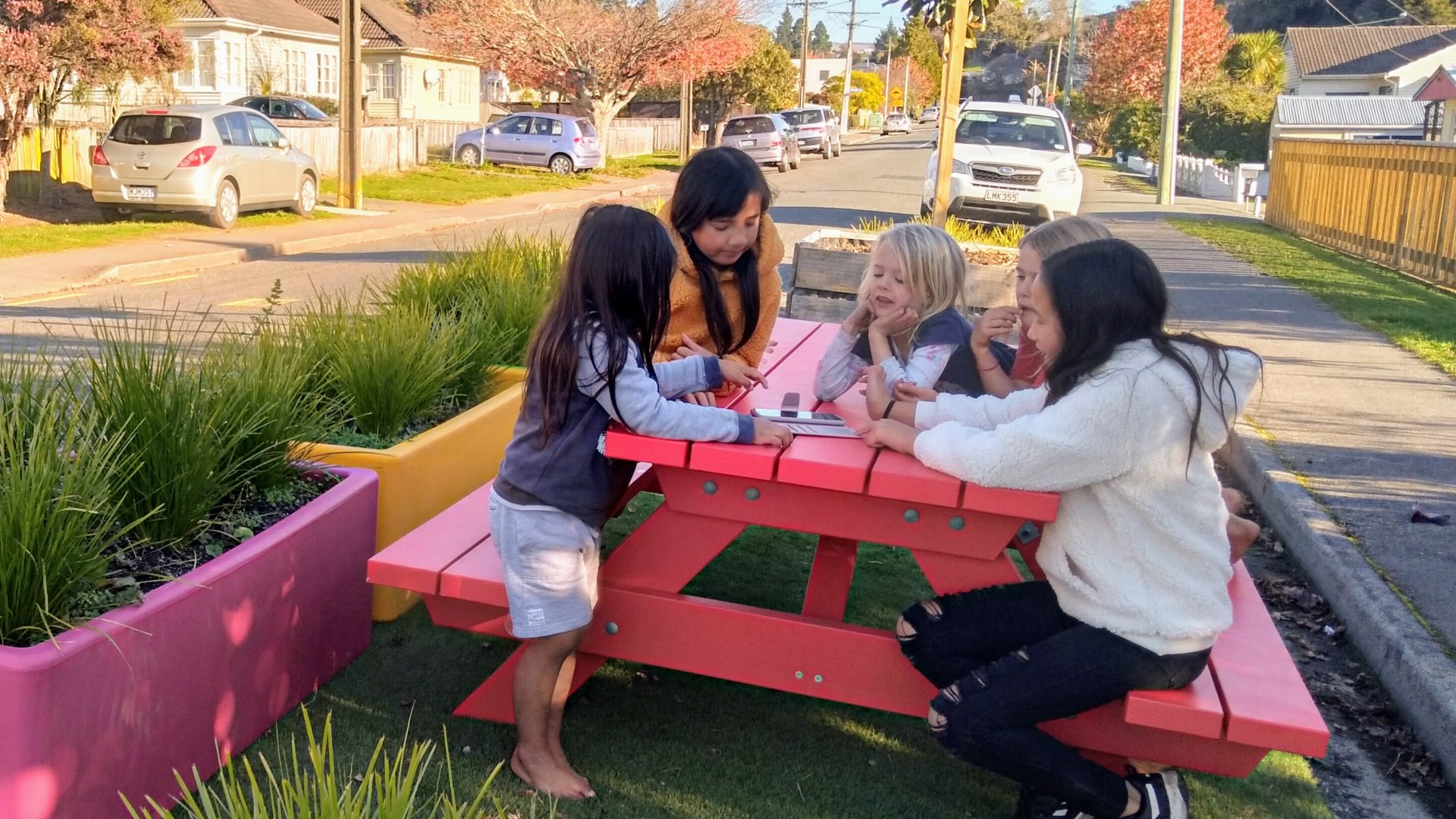 Over the past few years, Nelson City Council has been working with the Nelson South community on an Innovating Streets project to make residential streets safer and more liveable.
Such was the success of this project, Waka Kotahi has awarded Nelson City Council $1.4 million to continue developing the active transport corridor linking the Railway Reserve to Waimea Road, via Nelson Hospital. Now's a great time to look back at Innovating Streets to see whether the safety gains in Nelson South have been maintained.
The Innovating Streets programme aimed to quickly change road layouts to build active transport networks. Projects like ours in Nelson South used quick, lower-cost and temporary treatments to create positive people-centred
changes to streets and lower speeds.
Initial data gathered in 2020 and then again in 2021 showed us that speeds on the roads that were involved in the project slowed and the amount of traffic using the streets as a through-route dropped by around 30%.
We saw changes to how people used the streets, with the picnic tables being used regularly, and an increase in the number of people using the pathways to the Railway Reserve.
The most recent 2022 data tells us traffic volumes and speeds in Nelson South remain lower than the original 2020 pre-project baseline and are very similar to what we counted after the trial was installed in 2021.
This is despite the detours on Waimea Road and Rutherford Street. Volumes are down on the 2020 baseline on Kawai Street from 855/day to 613/day in 2022.
Speeds remain around the same level as we counted in 2021. A drop of around 20% from the 2020 baseline, from 40km/h to 33km/h average speed.
In the 5 years before the project (2016-2020) we had 13 reported crashes. In the 18 months since the trial began, we have seen a more than 50% reduction in crashes.
Due to the project's success, temporary installations will remain until we make layout changes permanent. In the coming years, work is scheduled to renew the footpaths and drainage in the Nelson South area, which represents a perfect opportunity to make the changes permanent.
The next project, known as 'Streets For People', is in development, and we are aiming to place trial road layouts by September 2023. Permanent changes are scheduled between 2024 and 2027, if the trial layout is a success.
If you are interested in taking part in co-design and providing us feedback, we encourage you to contact us at Council's Customer Service Centre (546 0200) or by directly emailing ross.mcphie@ncc.govt.nz.