Are you thinking about how to give sustainable gifts at Christmas?
16/12/2019 2:44am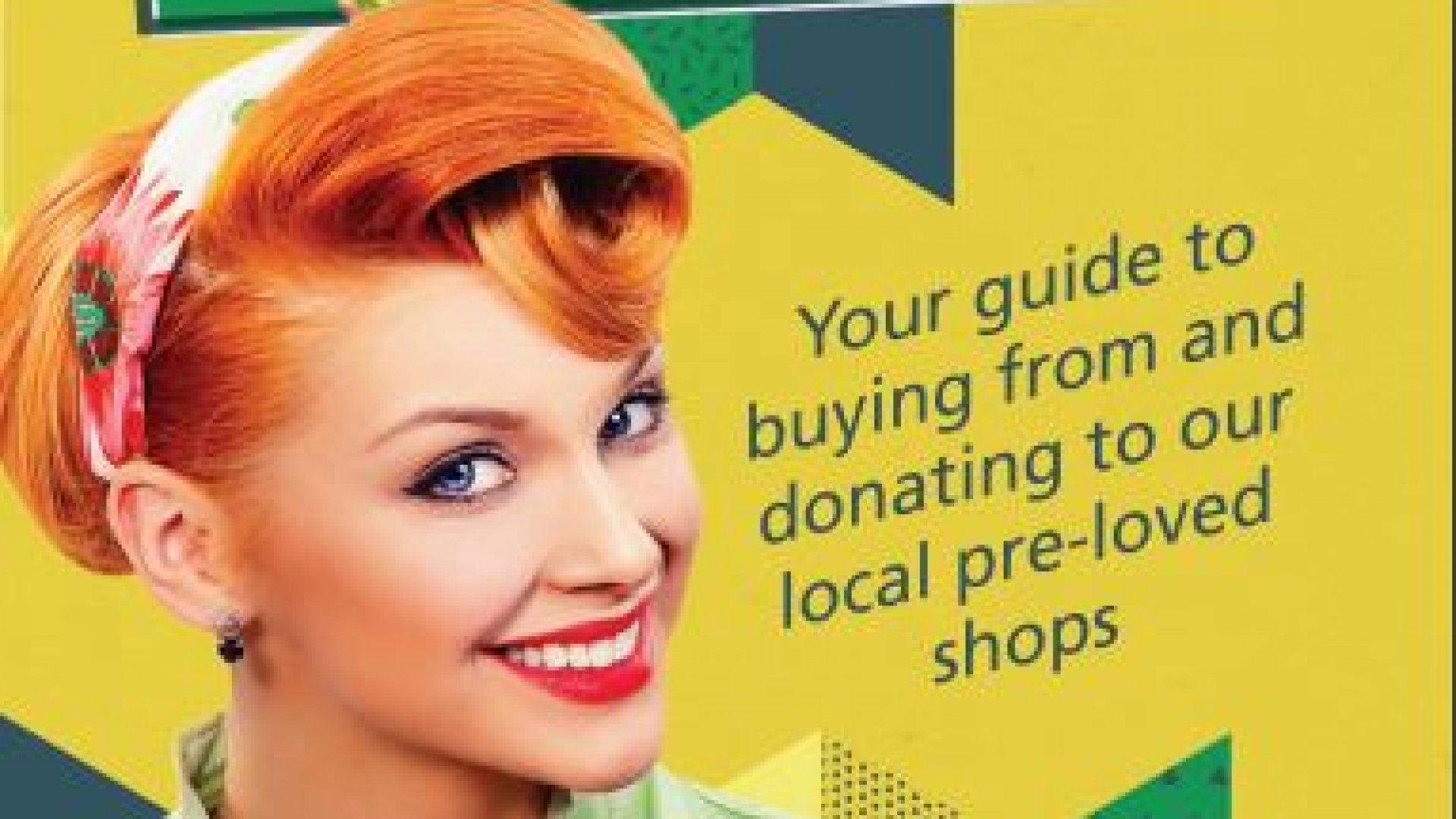 Our local op shops are a treasure-trove of vintage and interesting items which can make fabulous gifts, along with a great source of holiday season outfits!
Council has a map of all our local op shops and pre-loved shops on our website. We also have tips for good giving, if you're having a clear-out during the holiday season. 
For more information and to view the map, visit Council's website.