Bike repair stations popular
04/12/2019 11:52am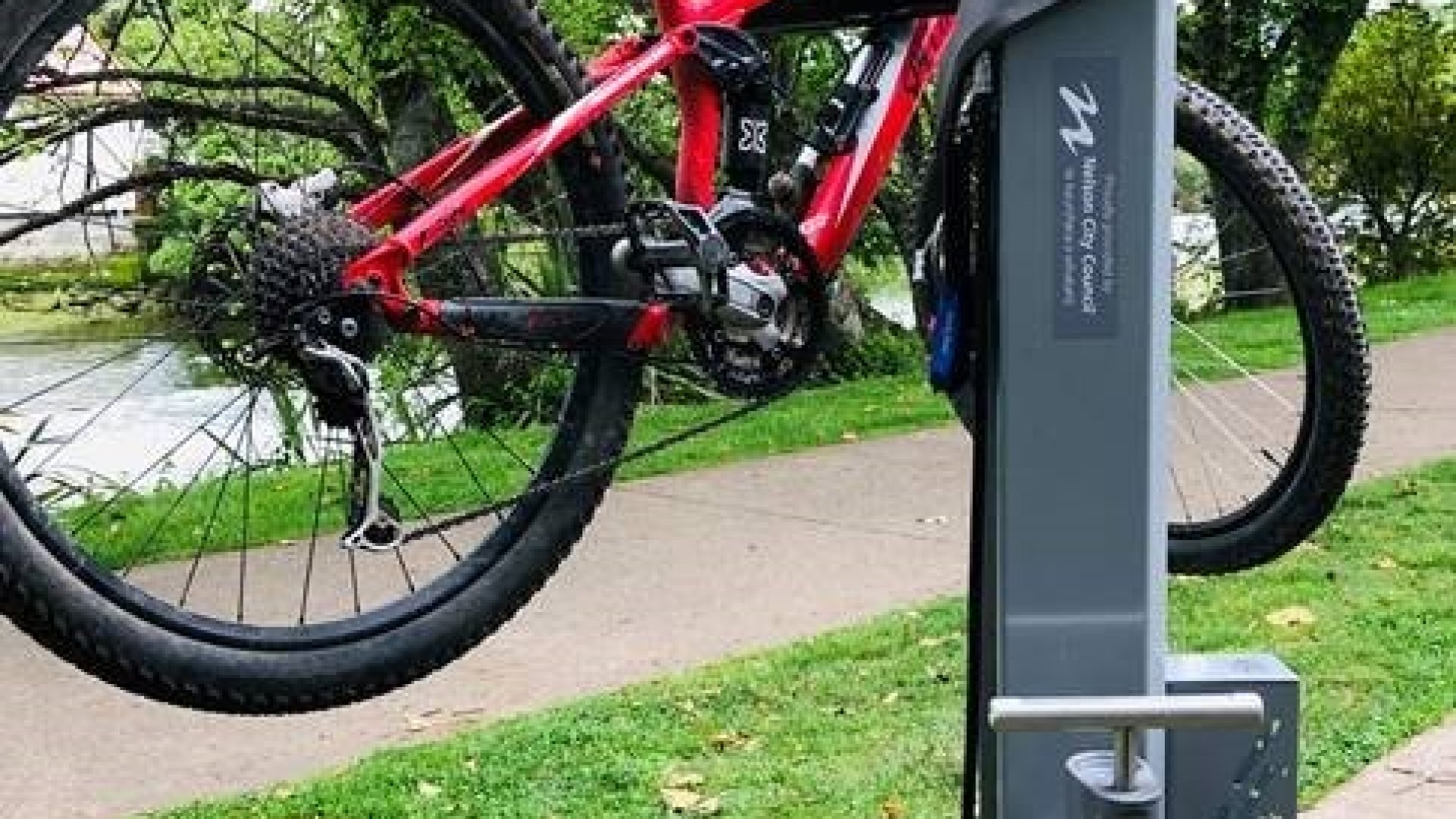 Bike repair stations are popping up around Nelson, with the first one installed at the Codgers Recreation Hub, and the second (as pictured) situated along the Maitai Shared path near River Kitchen.
Council bought a number of these repair stations to promote cycling as part of its Travel Demand Management programme.
The repair stations feature common tools such as tyre levers, Allen keys, screwdrivers and a pump.
A further two repair stations are planned for the CBD, while they will also be installed in Stoke and
Tahunanui.
Feedback regarding these installations has been positive so far.