Changes to rates rebate a big help for retirees
07/08/2018 3:24pm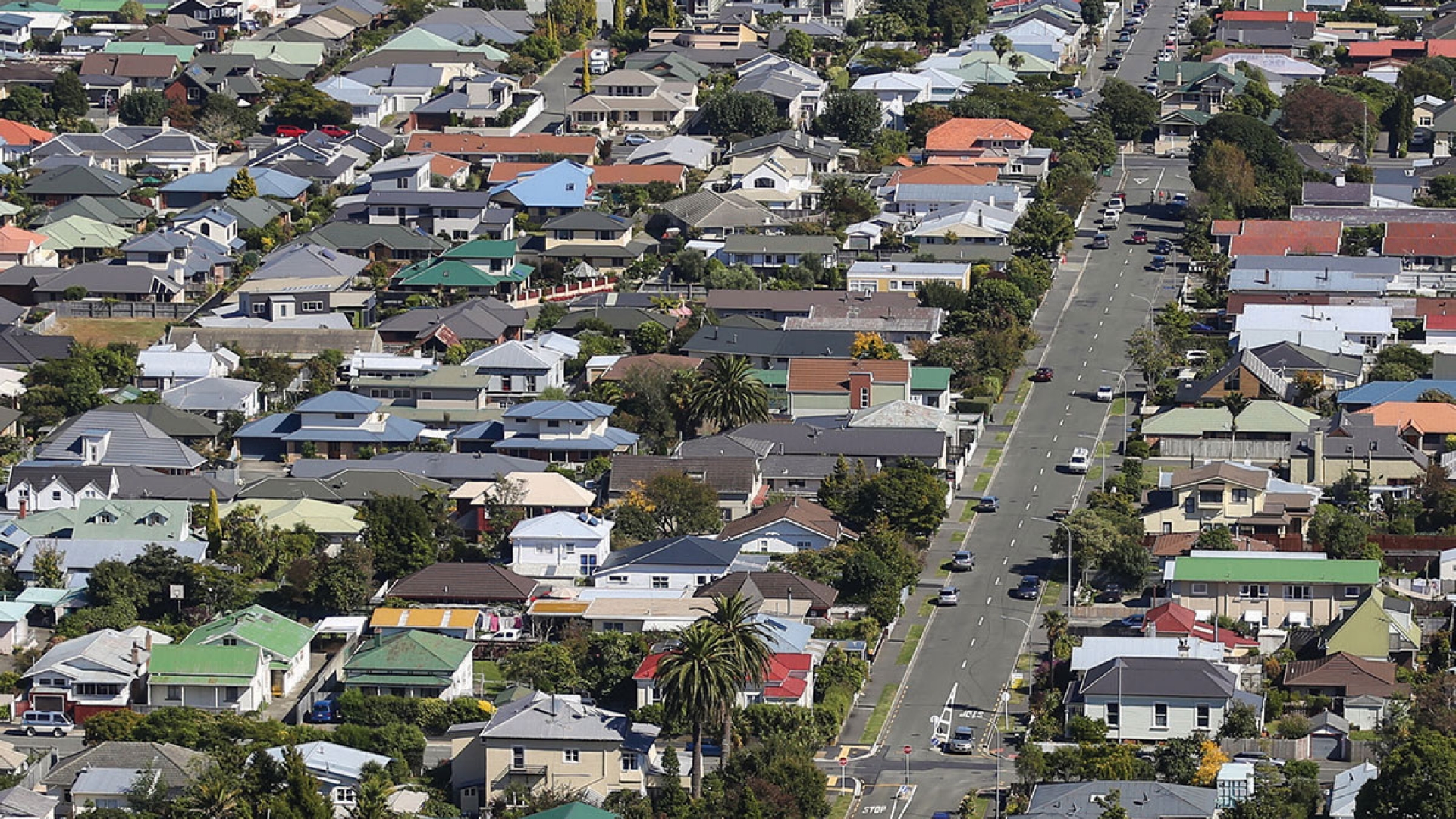 ​If you earn less than $25,180* per year and pay the rates on your home, you could get up to $630 taken off your rates.
The Rates Rebate Scheme was established by Government in 1973 to provide a subsidy to low income home owners on the cost of their rates. Council administers the scheme for Nelson and is reimbursed by Government for all rates rebates.

From 1 July 2018, the scheme has also been extended to include retirement village residents who do not own their unit, but pay fees to live there.
Nelson Mayor Rachel Reese says she is pleased that retirement village residents are now recognised as ratepayers. This places retirement village residents with a 'license to occupy' on par with those who own units. Local Government New Zealand has been urging government to address this anomaly for some time.
"Council will be contacting all retirement villages that may have eligible residents to arrange visits and will also be making contact with residents who have received a rebate last year. If you think you might be eligible for assistance, I encourage you to contact the Council to discuss your circumstances."
Rebates are assessed based on your income, total rates (including Council supplied water) and the number of dependants living with you.
For more information see the Nelson City Council website.
*If you earn more than this you could still be entitled to a rebate depending on the total cost of your rates and number of dependants.