Climate Action: Reduce emissions and save money on your power bill
08/03/2022 9:53am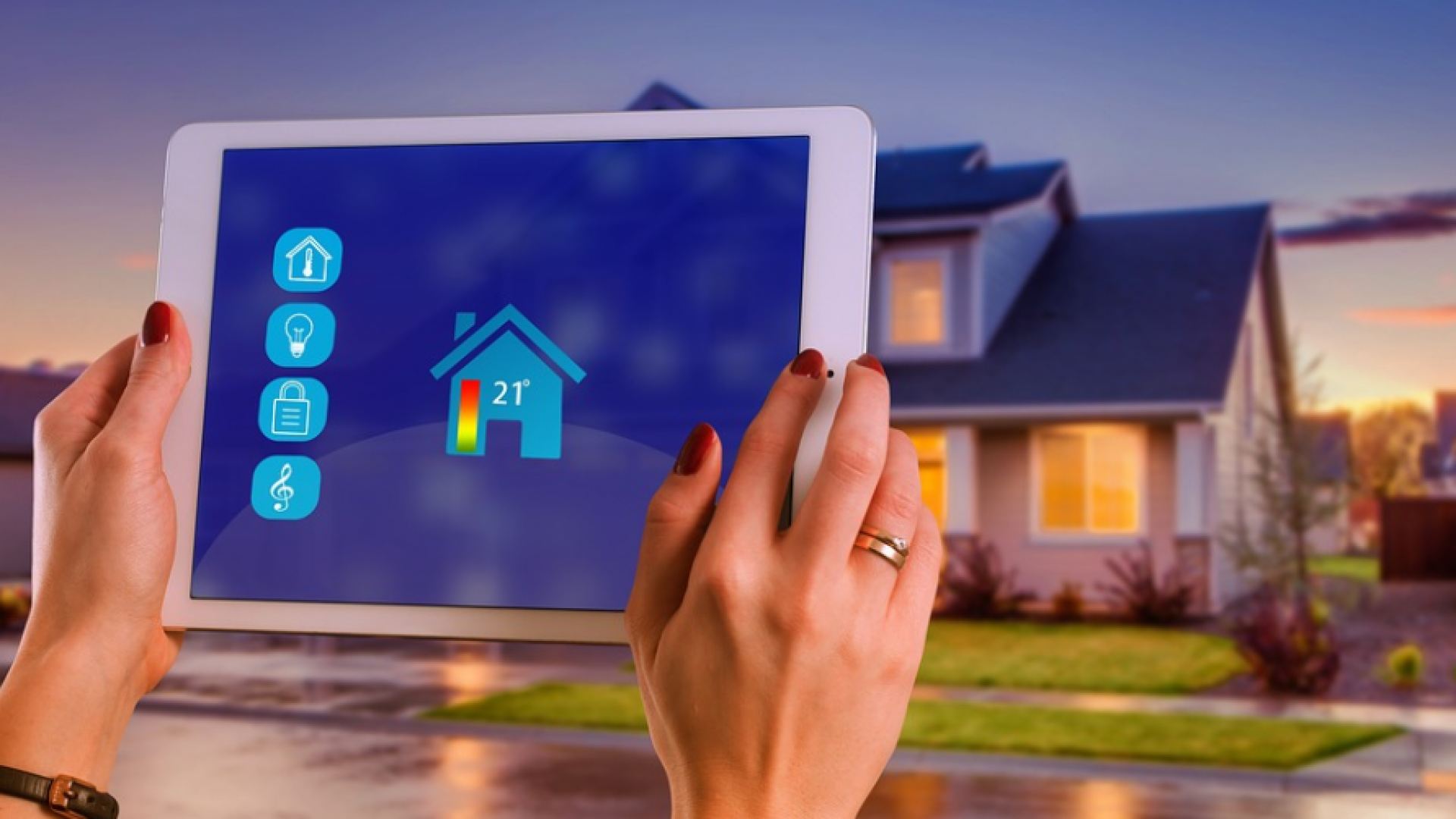 An important part of Council's role in responding to climate change is to provide information to our community about opportunities to access funding and grants towards renewable energy or energy efficiency.
For example at both a national and local level there are interest-free bank home loan top-ups, Energy Efficiency and Conservation Authority (EECA) grants and other government programmes.
There are several options currently available to Nelson residents, including: 
Warmer Kiwi Homes programme
In the last year, 181 Nelson household owners received grants that covered between 80-90% of the cost of ceiling and underfloor insulation for their residential houses, or towards the approved heaters. Since the project started in 2014, more than 1200 Nelson households have taken advantage of this funding.
Nelson City Council, EECA and other external parties' contributions have helped to support the scheme, contributing not only to the health of our community but also reductions in energy, decreasing our overall household carbon footprint. Council has contributed more than $600,000 to the programme since it began in 2015.
There are still many eligible homeowners in Nelson – go to tools.eeca.govt.nz/warmer-kiwi-homes-tool to see if your house is eligible for this grant.
Loans
Westpac Warm up: $10,000 interest free for five years to invest in heat pumps, insulation and more. westpac.co.nz/home-loans-mortgages/options/warm-up
Kiwibank sustainable energy loan: If you borrow more than $5,000, Kiwibank will contribute up to $2,000 over four years towards the cost of the system. Check eligible systems at: kiwibank.co.nz/personal-banking/home-loans/managing-your-loan/sustainable-energy-loan
Electric vehicles
If you've been considering the shift to an electric vehicle (EV) or plug-in hybrid (PHEV), the clean car discount rebate is open till 31 March 2022. The rebates range from $3,450 for a used import EV or $2,300 for a used import PHEV. Check eligibility criteria at nzta.govt.nz/vehicles/clean-car-programme/clean-car-discount/eligibility-criteria
By implementing energy efficiency measures at home, you are not only supporting the reduction of greenhouse gas emissions, but also saving money in the long term. These incentives are some of the ways that can help people to consider more energy efficient ways of living, by reducing upfront costs.