Councillor's Comment: Change is coming
13/11/2020 9:21am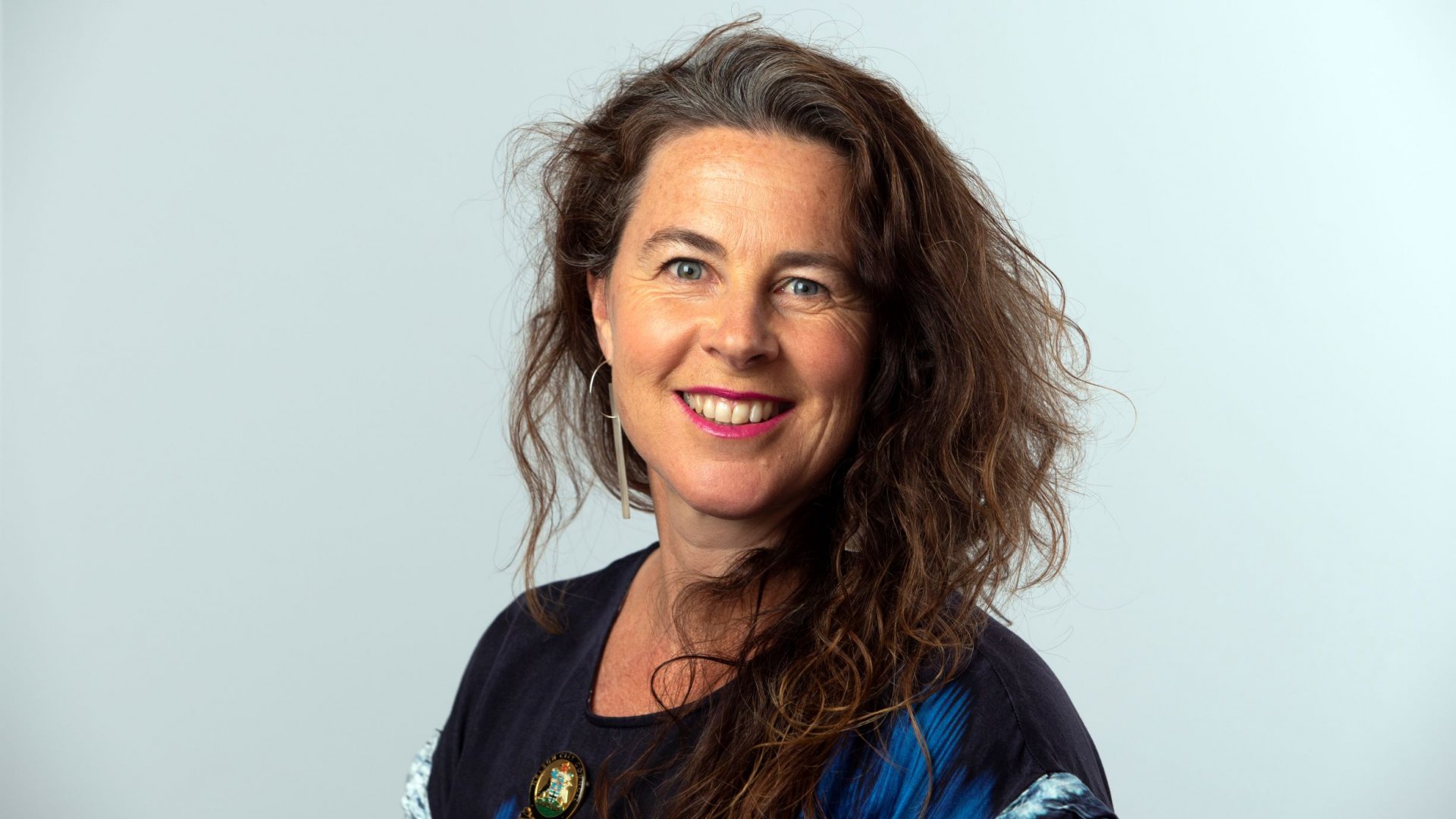 In response to pressing social and environmental problems, the government is introducing new legislation that will result in many changes to the functioning of councils around the country, writes Councillor Rachel Sanson.
This legislation includes the recent National Policy Statements on Urban Development and Freshwater Management; last year's National Planning Standards and Zero Carbon Amendment Act; and looking ahead will likely include new direction from the Three Waters Review, the proposed National Policy Statement for Highly Productive Land and National Policy Statement for Indigenous Biodiversity. Before too long we are also likely to see Managed Retreat and Climate Change Adaptation legislation.
Change can be difficult and disruptive - but it can also bring about positive and necessary transformation. 
From my experience, the Council is naturally cautious about change as it is uncomfortable about proceeding without majority community support. I believe this puts the Council in the bind of needing to enact change dictated by government but hesitant to move quickly. I see that we can either resist the changes that are coming, or we can try to be open to the possibility of change and to doing things better. 
These decisions are not necessarily black and white or right and wrong and we need to become comfortable with holding differing points of view. My approach in navigating these decisions is to ask, what will deliver the broadest benefit, and what is best in the long term?
Doing things better requires community engagement and input. Nelson City Council is currently consulting you on its draft Nelson Plan. This is an important document that will guide how we manage the development of our city moving forward. I encourage you to contribute. Submissions are open till 6 December and Council is also running drop-in information sessions. 
All info here: shape.nelson.govt.nz/nelson-plan