Councillor's Comment - Judene Edgar
04/03/2020 11:43am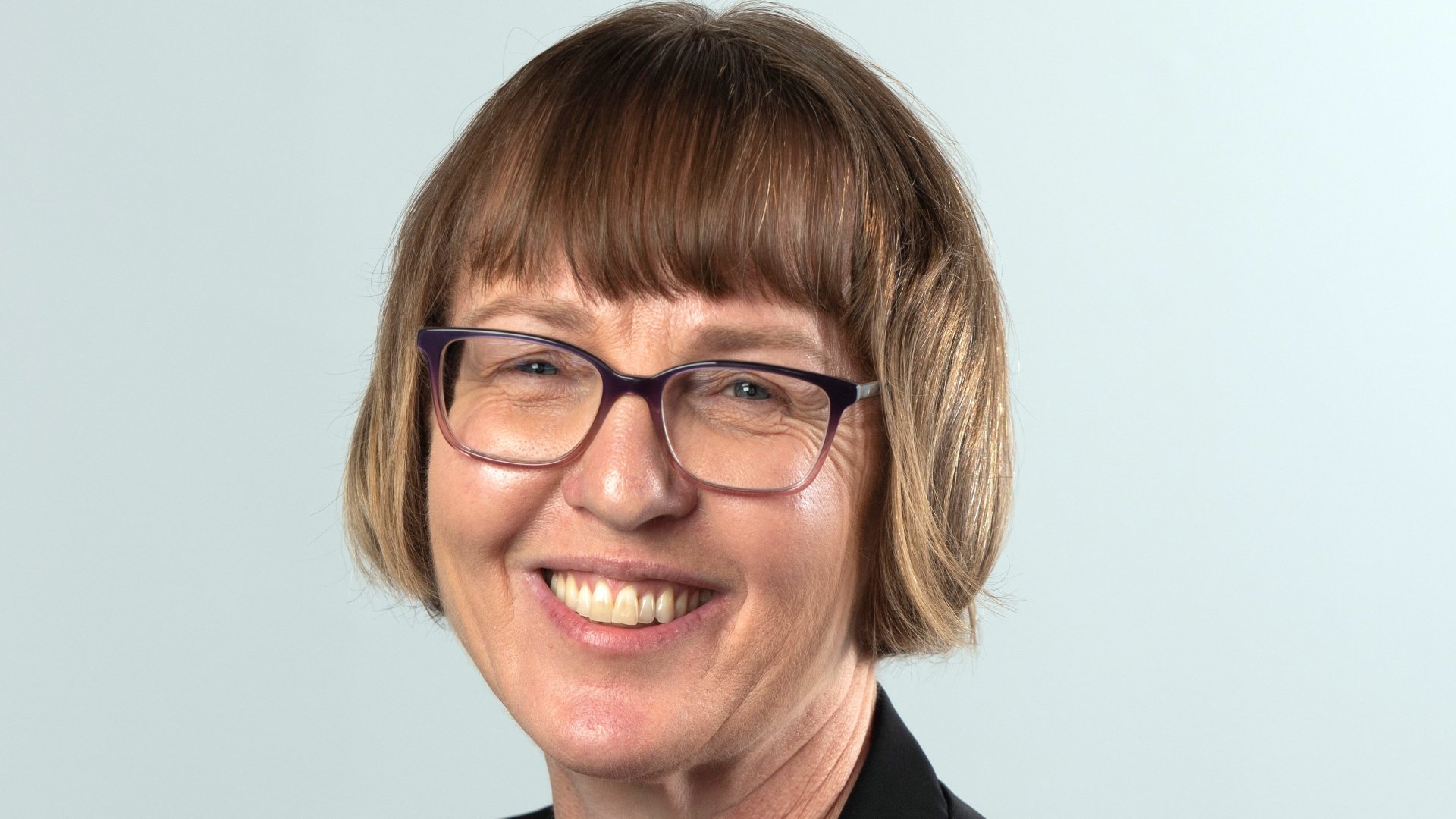 'It can happen everywhere': lessons from a trip to the States.
Our recent family holiday to the United States reminded me that travel is an amazing opportunity to experience different systems, infrastructure, and services.
Carless, we explored the country using a multitude of public transport systems enjoying memorials, heritage sites, public art, museums, infrastructure and community facilities. 
Conversely, we recoiled at the amount of single use plastic, urban sprawl, and the sheer number of homeless people.

In Atlanta, we visited Martin Luther King Jr's home and attended the inspirational MLK Day memorial service at the Ebenezer Baptist Church, where he preached. 
Atlanta is also home to the National Center for Civil and Human Rights, which reinforced my commitment to continue strengthening partnerships with Te Tau Ihu iwi. 
As newly appointed kaumātua Melanie McGregor said at her welcome ceremony, "we should use our past to guide our future".

In New York, we visited the 9/11 Memorial and Museum of Jewish Heritage.  
Both offered a sobering remembrance of the impact of hatred. 
The chilling plaque when you enter the Holocaust Museum reads, "It happened, therefore it can happen again: this is the core of what we have to say. It can happen, and it can happen everywhere", New Zealand included.

Almost a year ago, 51 people were murdered while attending a Christchurch Mosque. 
A reminder that we are not immune to hatred, and that we share a duty of care to migrant and refugee communities and minority groups. 
Jacinda Ardern reminded New Zealand that "they are us", but also that strength, diversity and inclusion adds to our society.

At the UN Headquarters in New York, I was updated on work to achieve the Sustainable Development Goals. 
These are global challenges that require international, national, but also local action. 
Nelson has started its journey in declaring a climate emergency, providing core infrastructure, and ensuring clean drinking water. 
Some big changes ahead, but at least there are some great national and international examples to learn from.