Councillors Comment: Let this Covid-19 shutdown 'bring us closer together'
03/04/2020 2:52am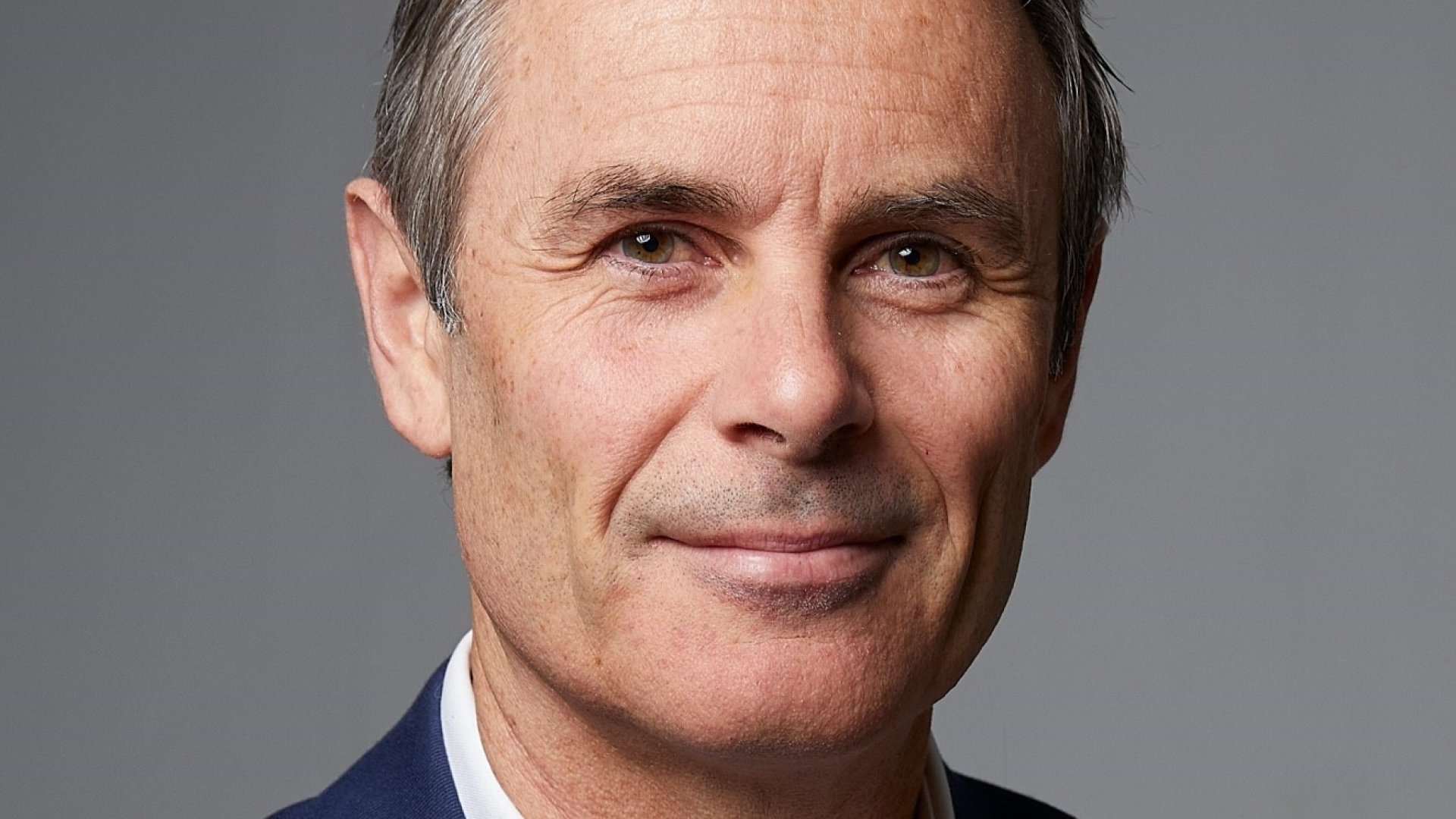 Fifteen years ago my father said something that I will never forget, Nelson City Councillor Matt Lawrey writes.
He was in hospital having suffered a stroke and looked terrible. 
When I arrived at his bedside, I hugged him, kissed him, and told him I loved him. 
I was visibly upset. Dad was calm. He looked me in the eye and said: 
"This is bad but good will come from it as well."
"Really? What good could possibly come from this?" I replied. 
Dad smiled and said: "This will bring us closer together."
He was right. It did unite our family in a way that we wouldn't have, had he not been through that terrible ordeal. 
I was reminded of Dad when the Prime Minister announced that we are going into shutdown as we battle COVID-19. I think the crisis has already brought us closer together and given us a better understanding of each other. 
It has given us a reason to connect with neighbours that we may never have spoken to before. It has made us think about the consequences of our actions when it comes to keeping ourselves and others safe. It has made us think about the people in our community who are vulnerable.
The crisis has brought home to all of us how much our lives and fortunes are linked and intertwined in ways that we may never have thought about before. 
It is dramatically demonstrating how dependent we are on each other and how much we rely on each other for our emotional, physical and economic wellbeing. 
This week I'm feeling grateful to all the people on the frontline of this fight, including the dedicated staff at Nelson City Council who are working hard to help keep people safe and keep our town going. 
Things aren't great right now but imagine just how much worse they'd be if we didn't have clean drinking water, our sewage system didn't work, and no one was coming to collect the rubbish.
There is no question that the days, weeks and months ahead are going to be tough. 
There is no doubt that we are going to be tested and, at times, some of us will not be our best versions of ourselves.
For all the trials we face, though, I believe that we're going to come out of this closer to each other than when we went in and that, in the end, we will be stronger for it.