​ Environmental grants applications open in February
12/01/2021 4:00am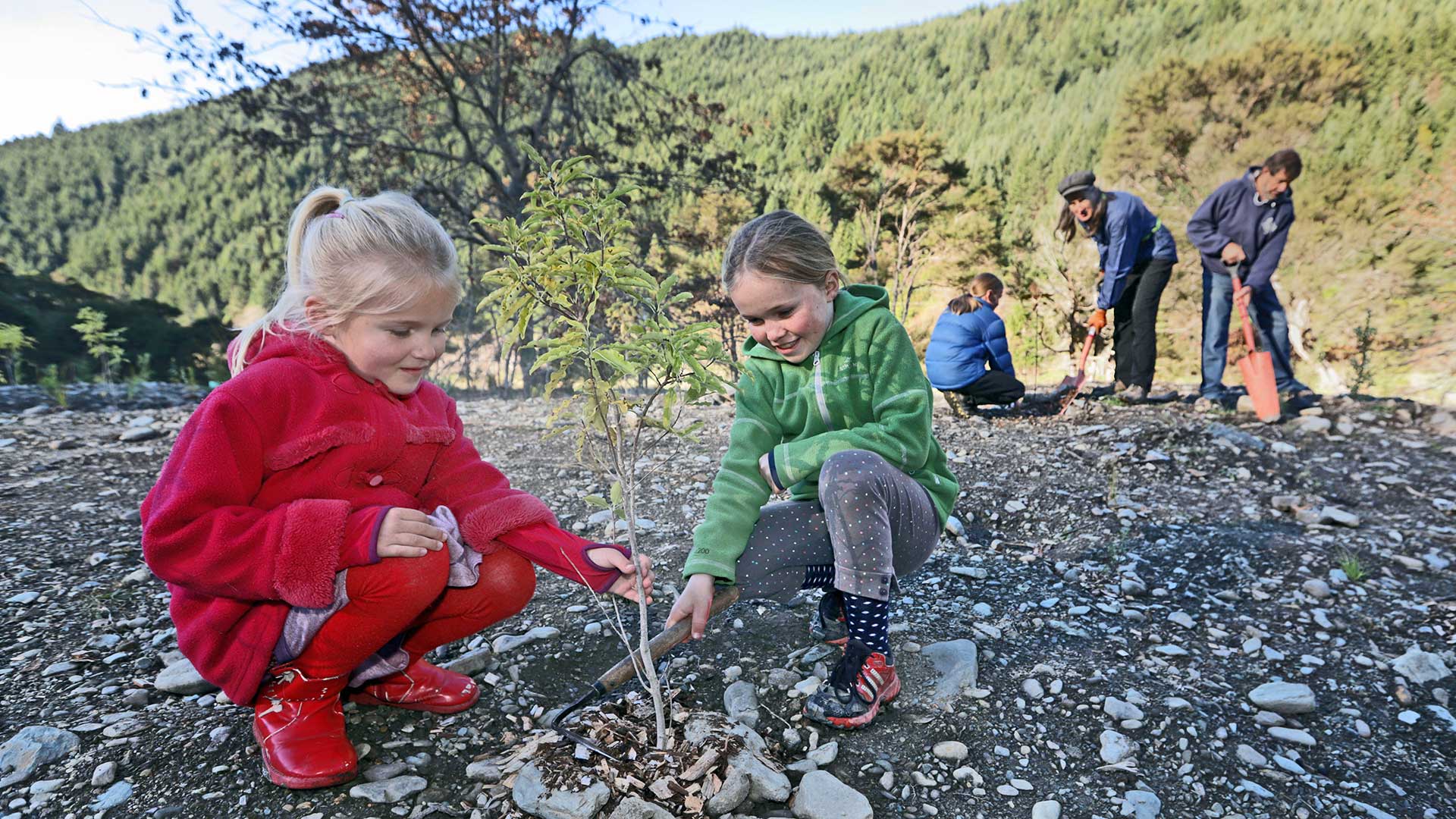 If you have a planting, weed control or other habitat restoration in mind, Nelson City Council may be able to help with an Environmental Grant.
Council's Environmental Grants Scheme supports projects that improve the health of Nelson's natural environment. There are two funding rounds in any financial year; applications for the February 2021 funding round open on Monday 1 February and close on Friday 26 February. Funding is available to support groups and individuals with projects that help achieve the following goals:
•    Protect existing native biodiversity on private and public land (e.g. weeding, planting, fencing, possum and goat control).
•    Restore connections between native ecosystems (e.g. native planting to connect or extend fragmented ecosystems).
•    Enhance native wildlife through restoring habitat or predator control (e.g. native planting, community trapping projects on private and public land).
•    Restore riparian margins – the land on the banks of waterways.
•    Reduce sediment or contaminants into freshwater.
•    Reduce erosion on farming and forestry land
For more information go to nelson.govt.nz/environmental-grants-scheme, email  nelson.nature@ncc.govt.nz or call us on  03 546 0200.