Exercising your dog on Council reserves
22/07/2020 10:41am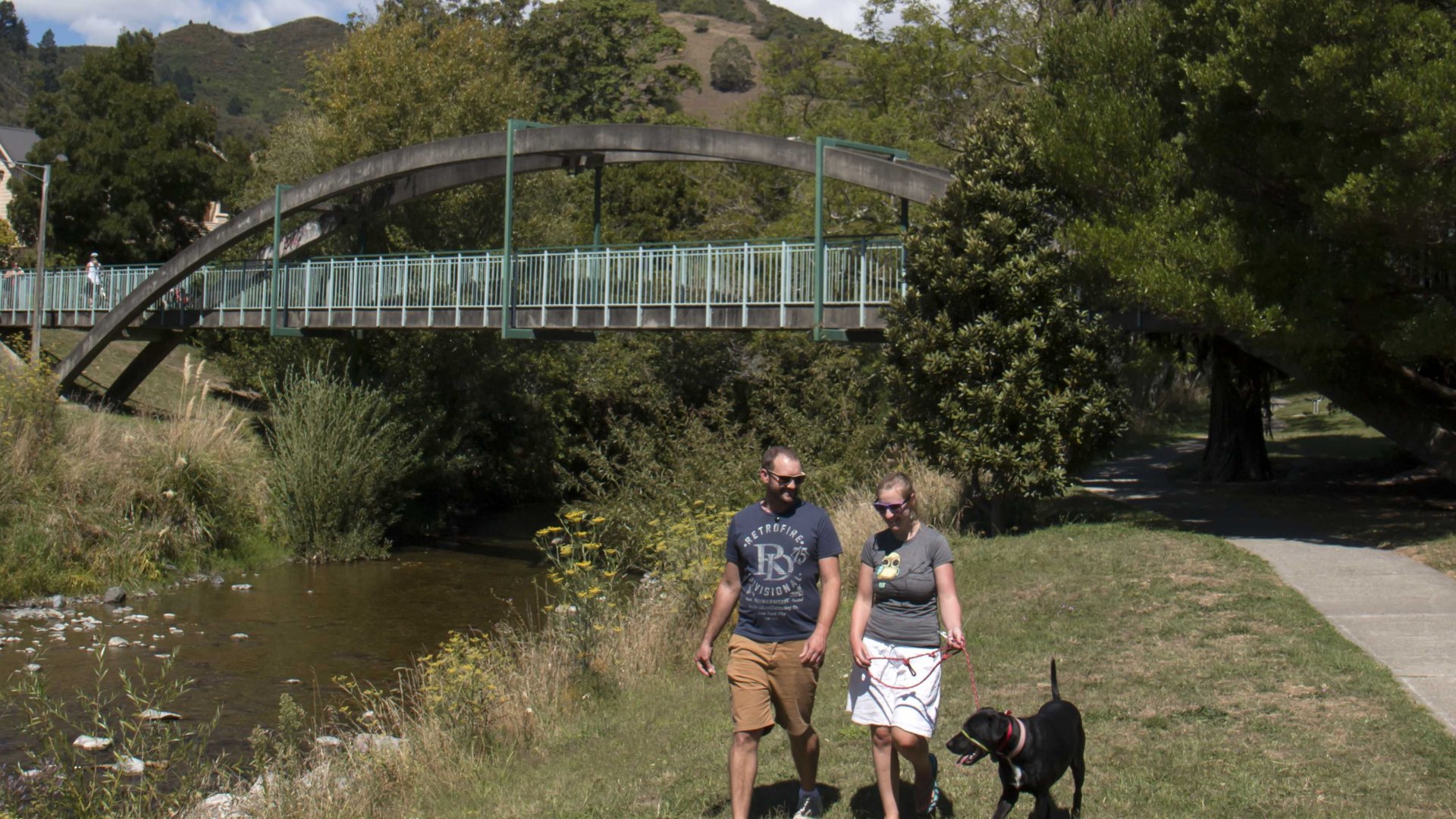 Dog registration forms were sent out by email and post at the beginning of June. This year, in recognition of the significant additional financial pressure caused by Covid-19, we have extended the date when late penalties for dog registration fees apply from 1 August to 1 September.
Recent amendments to the Dog Control Policy and Bylaw have resulted in changes to the areas around Nelson where dogs can be exercised on and off-leash. 


The Bylaw aims to strike a balance between the wishes of dog owners, the welfare needs of dogs, wider public concerns, protection  of local ecology, such as nesting shorebirds, and the grazing of sheep, which currently play an important role in weed management and fire prevention. As such, it considers where dogs should be allowed to be off-leash, on-leash or not allowed at all.

Grazed areas
Under the new rules, dogs must be kept on-leash on land grazed with sheep in Council reserves, including small areas of the Grampians Reserve and Sir Stanley Whitehead Reserve. These on-leash areas will be sign-posted and you'll need to keep your dog on a leash even if you can't see any sheep. Sheep grazed in these reserves play an important role in weed management and fire prevention. There are still large areas within each reserve where dogs can exercise off-leash. 
Dogs can still be off leash in the grazed areas of Paremata Flats Reserve, Maitai River Esplanade Reserve, and Tantragee Reserve, but must remain under voice control. This is because these are cattle grazing areas rather than sheep grazing areas. Dogs are also allowed off-leash in the Titoki Reserve and Monaco Reserve, excluding the playground area.
Ecological areas
The Paremata Flats planted area is an ecologically-significant restoration project so continues to be completely off-limits to dogs. The Delaware Estuary and margins and Whakatū Drive Foreshore Reserve are on-leash areas to increase protection of nesting shorebirds.

The Boulder Bank is an on-leash area from Boulder Bank Drive south to the Cut, but dogs are prohibited from 15 August to the last day in February each year from the Cut towards Boulder Bank Drive for 
4 kilometers. This time period is a critical nesting season for the vulnerable banded dotterel. The Boulder Bank north from Boulder Bank Drive to Glenduan and Glenduan Reserve is off-leash, excluding the playground area.