Family History Month this August at Nelson Public Libraries
29/07/2021 11:58am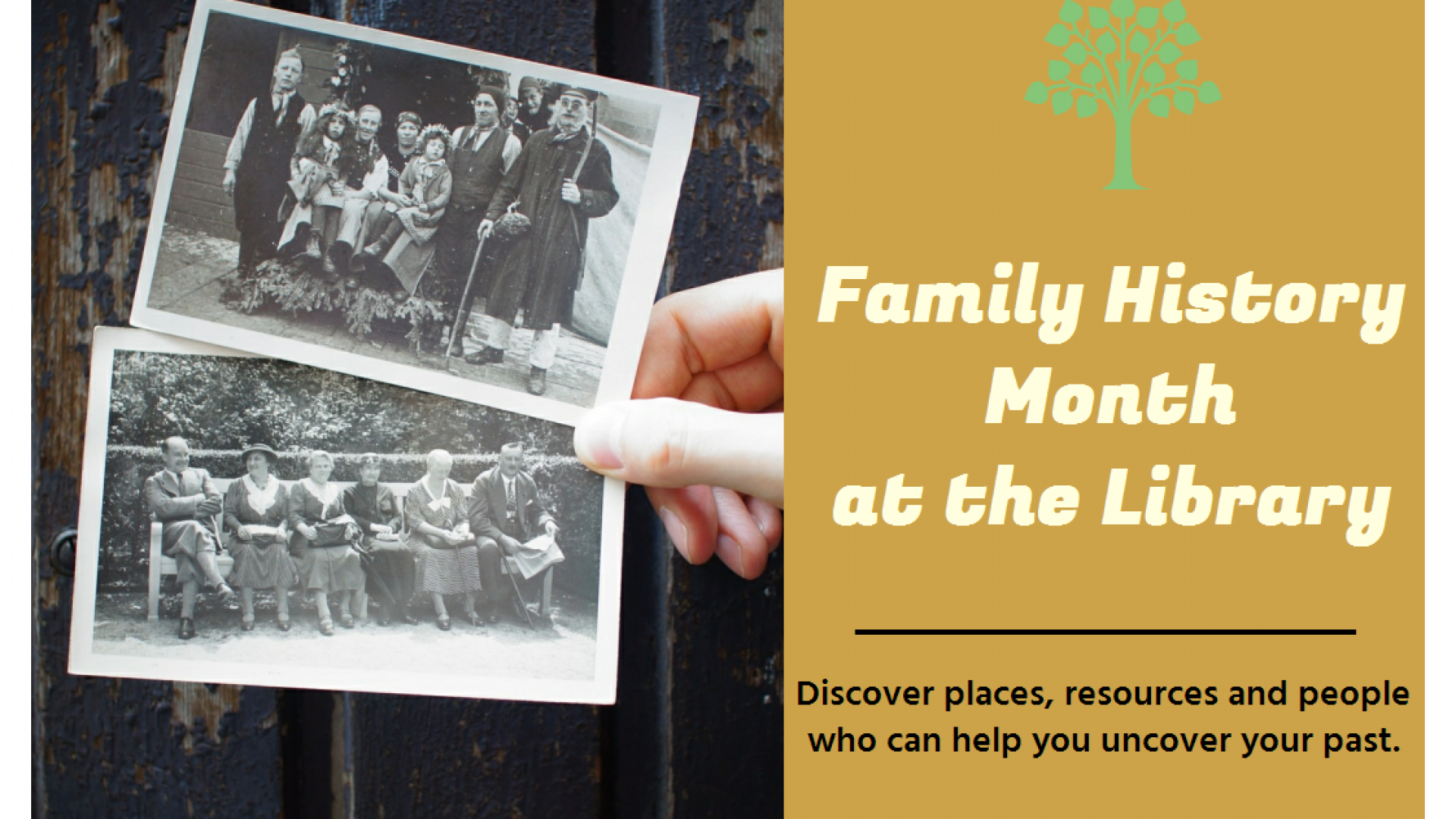 There are several events coming up at the Nelson Public Libraries for Family History Month.
Family History Workshops: Where to start and tools to use
A series of workshops covering the basics of family history research followed by two sessions on our major online resources. Bookings required.
Introduction to Genealogy, Thursday 12 August 9.30-11am
Introduction to Whakapapa research, Tuesday 17 August, 2-3pm
Using Ancestry.com for family history, Thursday 19 August, 9.30-11am
Using FamilySearch for family history, Thursday 26 August, 9.30-11am
Crafting with family fabrics

Make your own hot-water bottle cover from upcycled fabrics such as wool blankets, jumpers – then decorate with vintage notions like doilies or make your own buttons from recycled linen.
This is a family activity; children with parents are welcome (basic sewing ability required). Bookings required.
Saturday 7 August, 10.30–11.30am
What is available elsewhere? A Family History Expo
Your opportunity to find out more about some of the organisations in the area which can help you with Family History Research - with specialist collections or expertise.

Saturday 14 August, 11am–12.30pm