FAQ: New parking meters for Nelson
03/03/2020 11:53am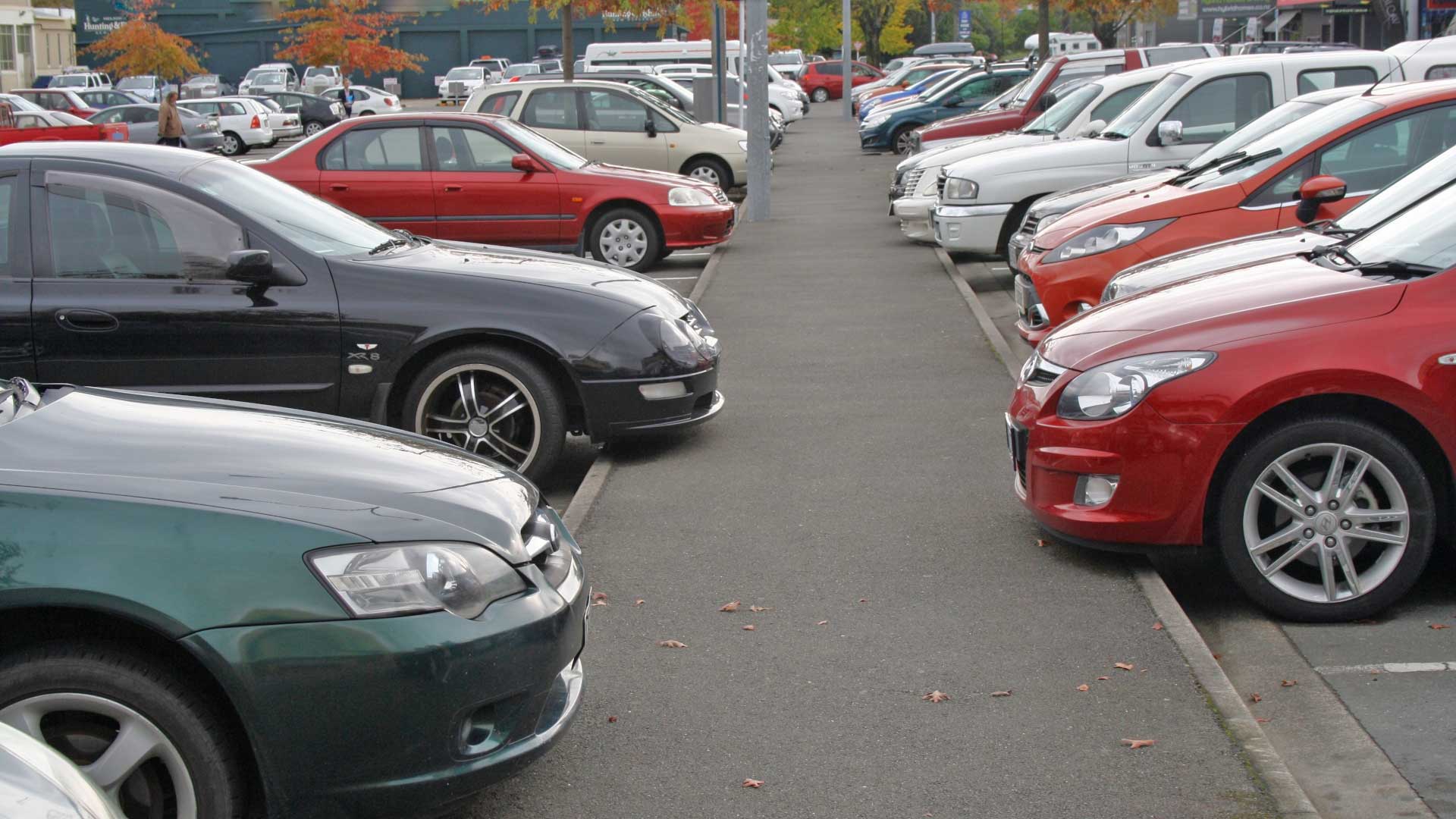 On 29 June, Nelson City Council will be changing the city's parking meters.
The old meters, which issue paper tickets will be replaced with a new Pay by Plate system. Drivers will now have the option to enter their number plate, pay for their park, then walk away.
Drivers will still benefit from one hour of free parking, and will be able to split that hour into four 15 minute periods.

Payment can be made using a payWave-enabled card, but if you prefer to pay with cash, that is still an option.

Anyone who would like a test run in the month before launch can try a dummy machine at the Nelson Saturday Market, Greenmeadows in Stoke, and Council's Customer Service Centre on Trafalgar Street.

Why is Council changing meters?

Existing meters have limited payment options and paper tickets cost over $100,000 a year. New meters are paperless, so create zero waste, and drivers have more payment options.

How is parking monitored?

You do not need to return to your car with a paper ticket. Parking wardens will determine the validity of your parking electronically through your licence plate number. 
Can I get a receipt?

You can request an email receipt. This option will be displayed on the screen when you are paying for your parking.

Can I use coins?

Yes, all machines will accept coin payments together with payWave and payments through a new app.

Will parking be more expensive?

There are currently no plans to change the parking fee schedule, but to cover bank costs there will be a small fee if you pay by payWave. 
Can I check how much time I have left?

Yes, you can go to any meter in the same time zone and enter your plate number to find out. You can also use the new parking app without returning to your car.

What is the "parking app"?

A new parking app will allow people to use their phones to pay for parking. You can use the app to make a top up payment rather than returning to your car.