Loop the loop in Stoke
03/10/2018 10:39am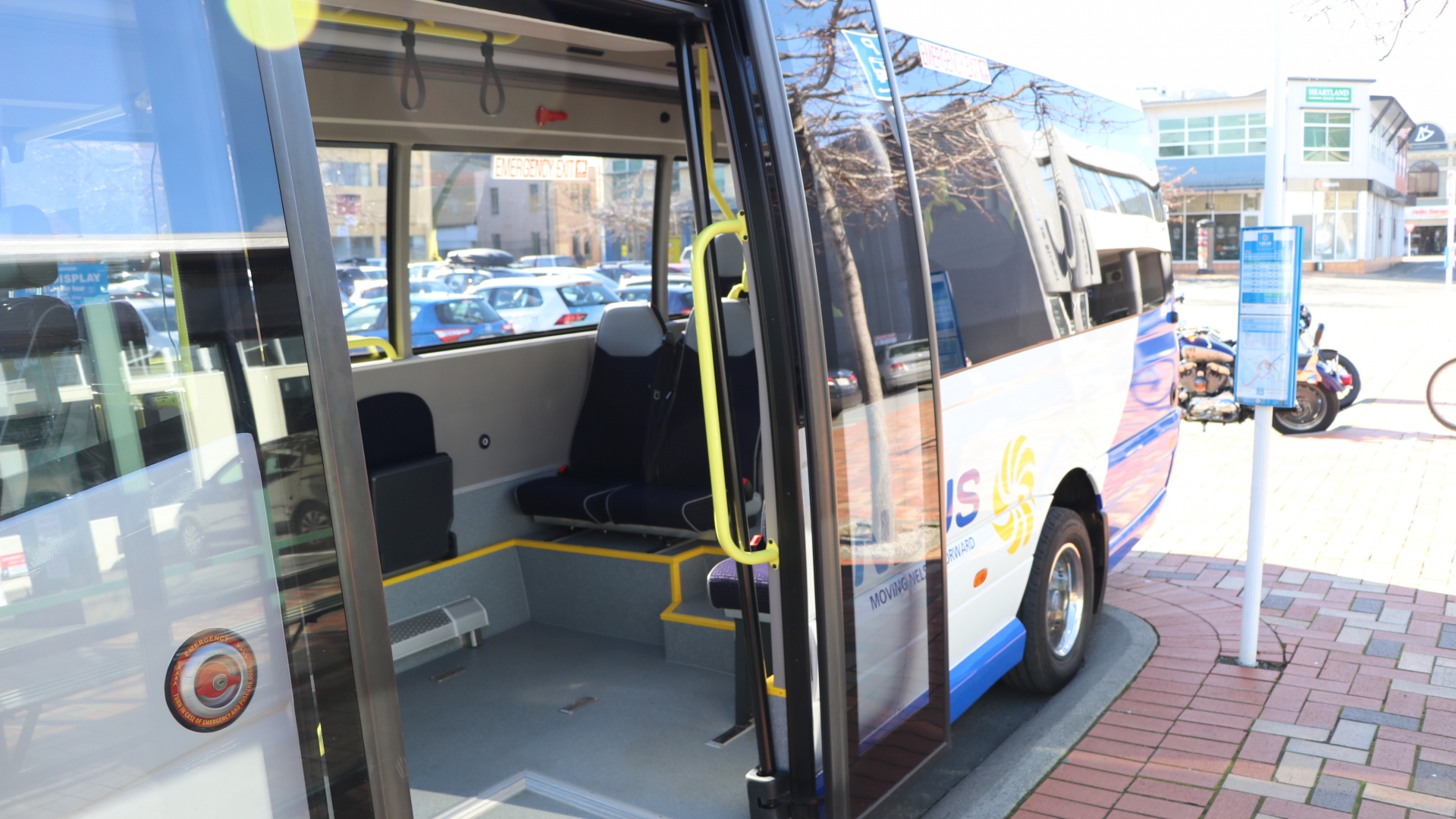 The revamped Stoke Loop NBus service has been back on the streets of Stoke since July and it's hitting the spot with the locals.
It's a scaled back version of the original service and it's been specifically tailored to meet the needs of those who really missed it when it was gone. 

Over 600 people used the service in the first month alone so why not join them and enjoy the brand now low-floor easy access buses.

There are five services every weekday, starting from the Tennis Courts at Main Road Stoke and traveling around the suburb between Saxton Road East, Quarantine Road, The Ridgeway and Seaview Road.

The first bus of the day leaves at 9.15am and the final one is at 2.15pm. That means the Stoke Loop is always FREE to Super Gold Card users. Otherwise there is a flat fare of $2.50 for adults and $1.50 for children (children under 5 are free on all NBus services).  
The Stoke Loop is a "Hail and Ride" service so there is no need to wait at a formal bus stop. Just signal the driver and the bus will stop where it is safe to do so. You might be able to catch it right on your doorstep! There are also NBus Hail and Ride Flags available on the bus if you are worried about the driver not spotting you. Grab one today and it's yours to keep.  
Get all the information you need at nbus.co.nz or grab a timetable from the bus depot, libraries or Council office.