Mayor's Message: COVID-19 Alert Level 2 more freedom to enjoy the Nelson region
28/05/2020 11:03am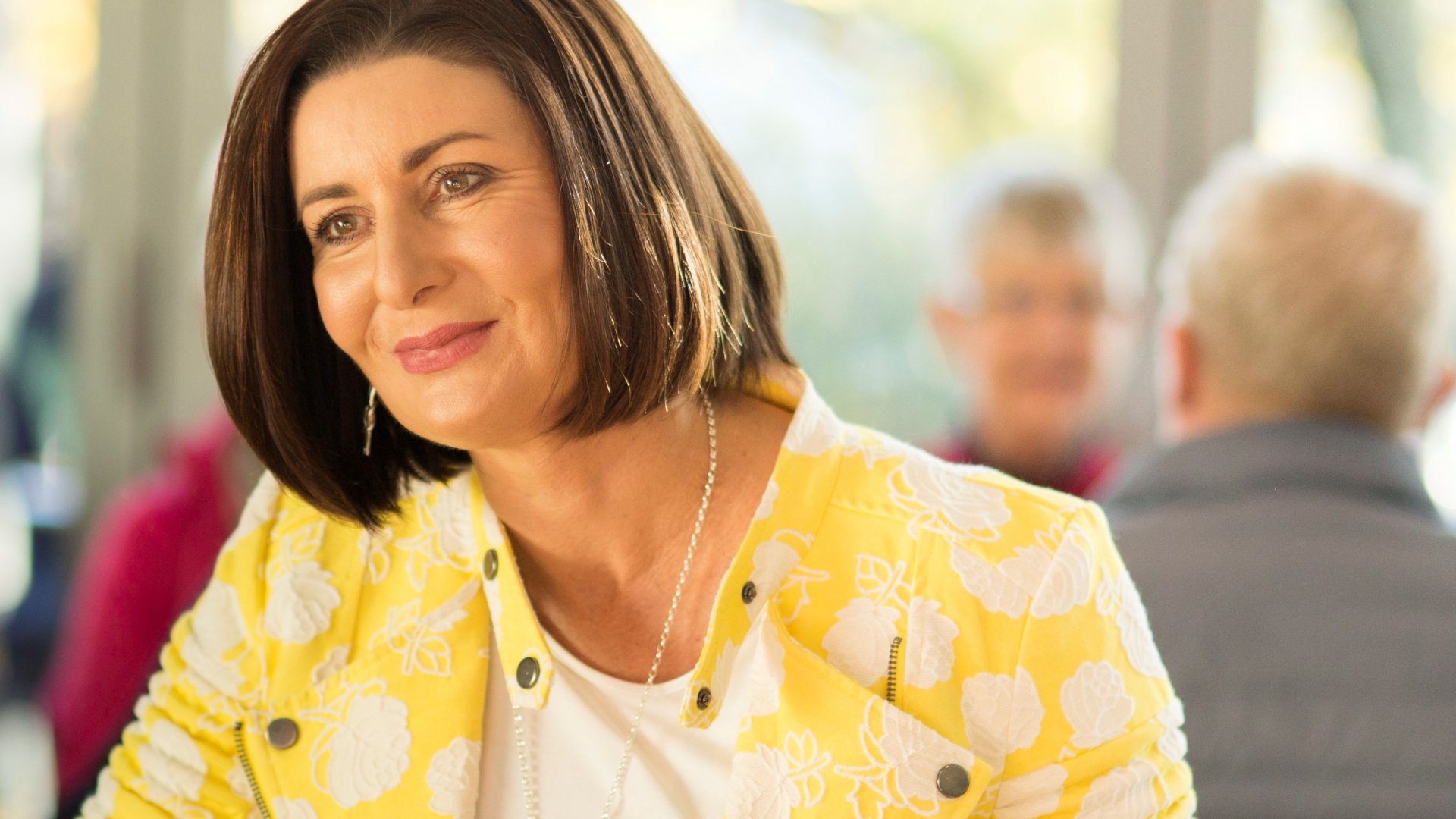 There's new guidance to follow, but we now have more freedom to enjoy our beautiful city and region.
Welcome back to Alert Level 2 of the COVID-19 response. 
Like many of you, I've been glued to the daily press conferences and keeping up with local news reports on how COVID-19 has been having an impact on all of our lives. 
I've also been keeping track of the devastating impact of COVID-19 in countries without the protection or resources we have in New Zealand. 
As a reader of the UK's Guardian newspaper, it was a treat to see Nelson in a story about New Zealand's move to Level 2. 
Seven-year-old Joshua Young was the star, returning to his favourite spot - the Tahunanui Beach playground. 
Simple pleasures like this have put smiles on our faces - walking on the beach, taking the boat out, or a trip to our favourite café. 
Personally, the best of all for me was hugging my Mum and sitting on her sofa for a chat and a cup of tea.
Many people I've talked to have reflected on the pleasure of a simpler, less pressured life. 
Quite a few talked with neighbours for the first time or ran errands for an older adult. 
We've walked and cycled more and gardens have never had more attention. 
These are things to hold on to as we face an uncertain future.
The scale of job losses and business failure can't be ignored, and we have seen significant impact in Nelson with redundancies and reduced work hours affecting many individuals and families.
Some of my toughest conversations have been with business owners and employees who have had insufficient work to maintain employment and livelihoods. 
Hard-working, skilled people whose lives have changed through no fault of their own. 
These people remain at the front of my mind as we begin the COVID-19 recovery phase.
This month I've worked with with iwi, Tasman District Council, the Nelson Regional Development Agency, the Chamber of Commerce, MSD, industry organisations, MBIE, and others on an employment recovery plan. 
We have advanced infrastructure and environmental projects for government investment, brought forward Council projects, and fast tracked contract approval processes to help create employment opportunities. 
It's a big challenge, but I couldn't ask for a more dedicated and capable group of regional leaders to work alongside.
He waka eke noa – we are all in this together.