Mayor's Message: Government COVID-19 funding to help Nelson's aviation industry land smoothly
21/08/2020 11:48am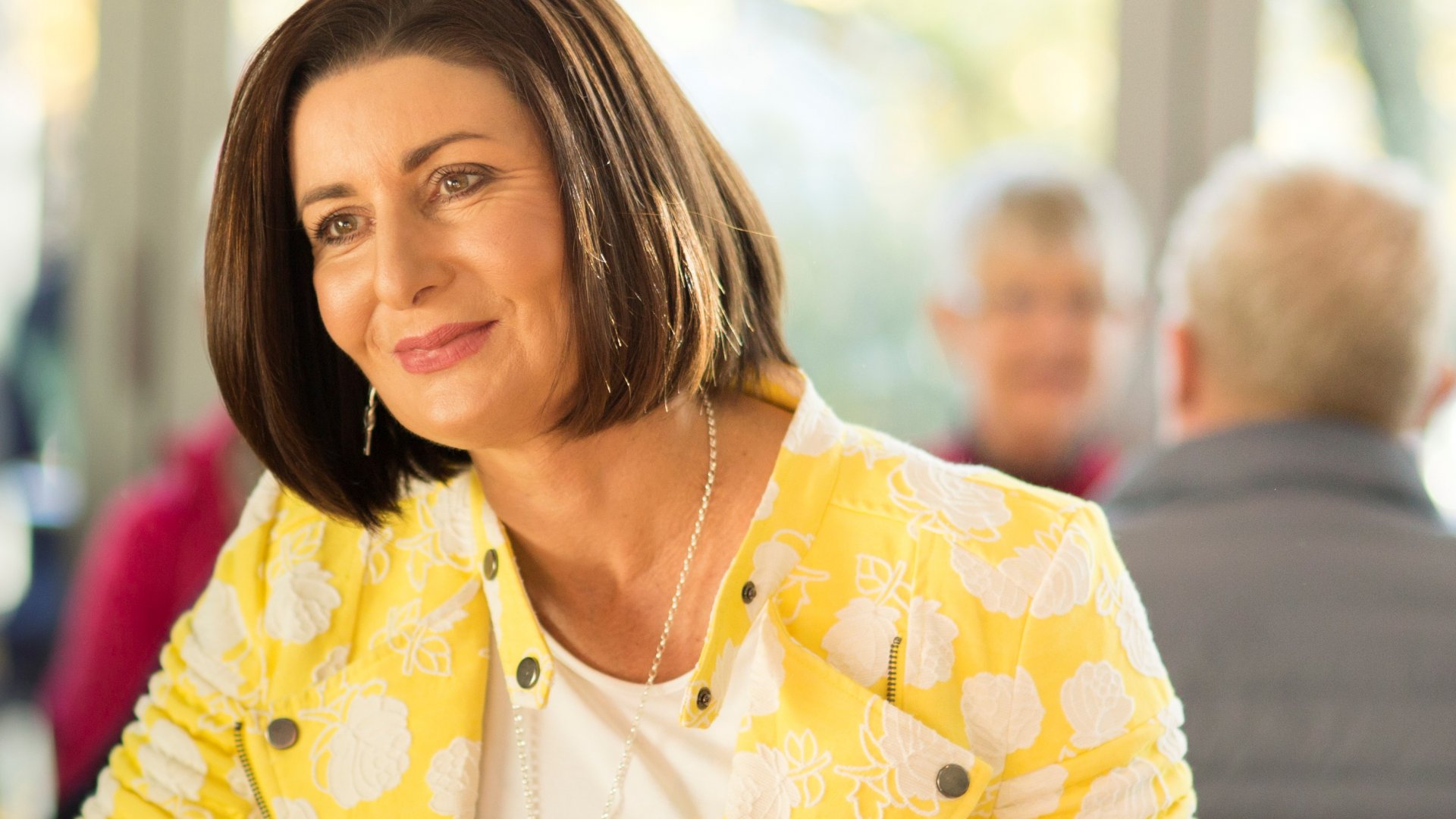 Nelson has a proud history of aviation, it's an industry that has provided our region with skilled work for many years writes Nelson Mayor Rachel Reese.
But as planes largely disappeared from Nelson's skyline during the COVID-19 lockdown, it was clear this industry would require a great deal of care and attention during the recovery phase of the pandemic. 
That's one of the reasons why Government investment of more than $53 million in the Top of the South couldn't have come at a better time - Nelson's marine and aviation technology industries stand to receive more than $12 million. 
The funding for Hawk Eye Limited and Apollo Autonomy will further develop software that will enable unmanned airfreight operations and will create up to ten jobs in the short term, with up to 40 permanent jobs as the project develops. 
A focus on leading edge innovation is a positive move as the sector responds to downsizing challenges as a result of COVID-19. 
Port Nelson Ltd and Aimex Service Group will receive a $9.8m IRG investment to replace an aged and inadequate small marine slipway with a state of the art modern replacement to support the region's fishing, aquaculture and marine engineering industries. 
Projects like the slipway replacement are critical to building strength in our region's ocean economy and this project opens the door to attracting more national and international work to our region.

In addition, the Kaikaiawaro Charitable Trust will also receive a PGF Whenua Māori grant of $700,000 to help establish a Kanuka processing facility built on Ngati Kuia land, to enable the Trust and iwi to develop a dedicated facility using products harvested from their own land.

All of these projects play an important role in developing skilled and sustainable employment.  
As part of Project Kōkiri, our region's collaborative economic response to the pandemic, I know there are more projects under consideration by Government and I'm hoping we'll see further investment for Te Tauihu in coming weeks.