Mayor's Message - March 2020
03/03/2020 10:46am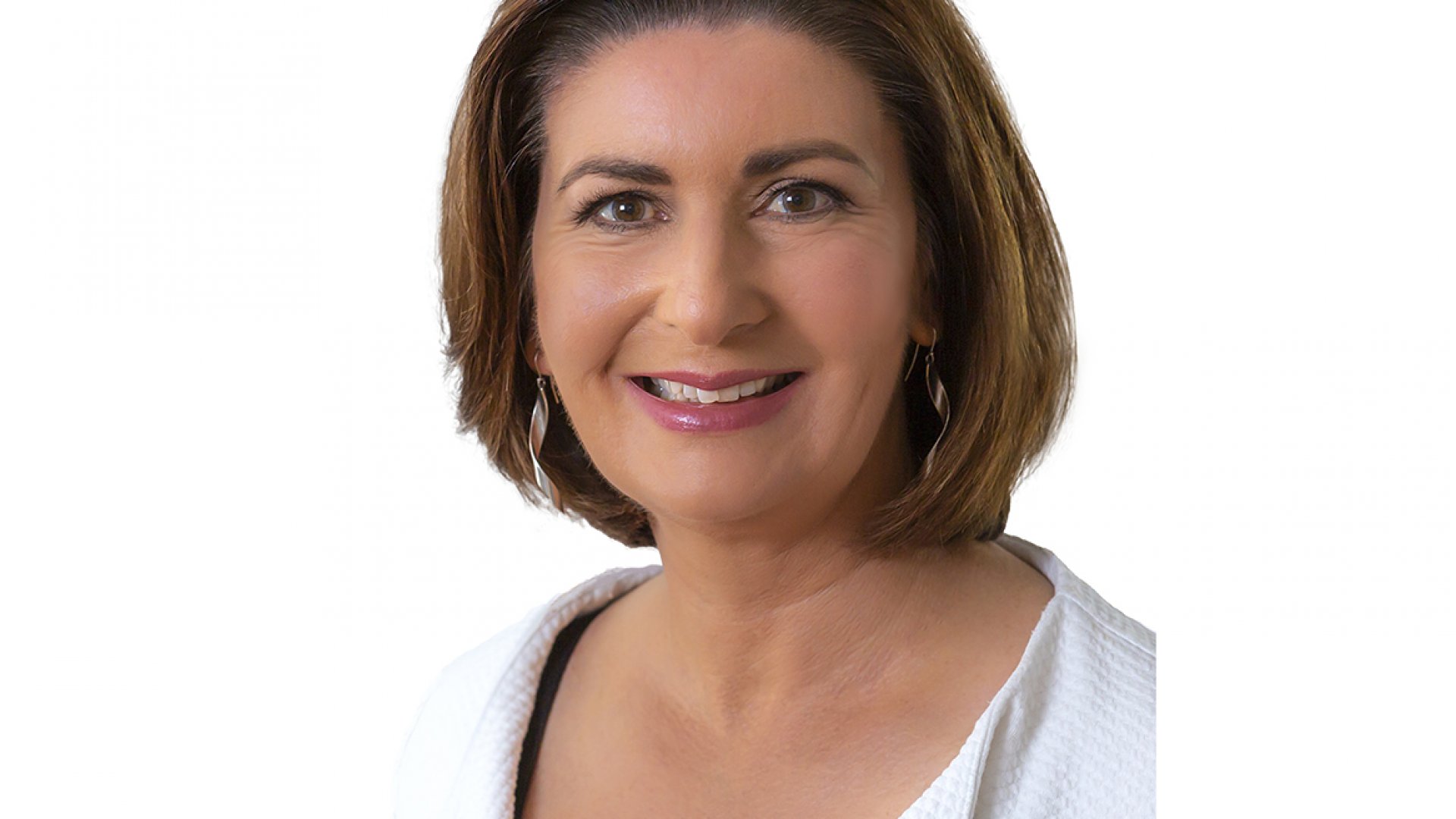 You may have seen that residents in Nelson Whakatū have the longest median lifespan in the country.
According to Statistics NZ, Nelson's median lifespan exceeds the national average by three years, with men expected to live to 81 and women to 86.
This new information presents us with the challenge of ensuring our city is ready to meet the demands of an ageing demographic. 
Last year we launched "A City for All Ages", a community-driven project seeking to help Nelson Whakatū thrive as our population ages.

With a third of our population expected to be over 65 by 2043, there will be impacts on housing, the economy, the labour market, transport and healthcare. 
There will be opportunities too. As visiting Professor Stephen Neville said in his presentation at Council last week – "our ageing society is one of our greatest achievements".


We really do want to hear what you want to see for the future of our city. An age-friendly community survey has been launched on the City For All Ages website. 

Once we know your vision for an age-friendly city, we can start to act to make it happen.


Hei konā mai

Nelson Mayor Rachel Reese