Mayor's Message on the 0% rate rise: how to give your feedback
21/04/2020 3:19am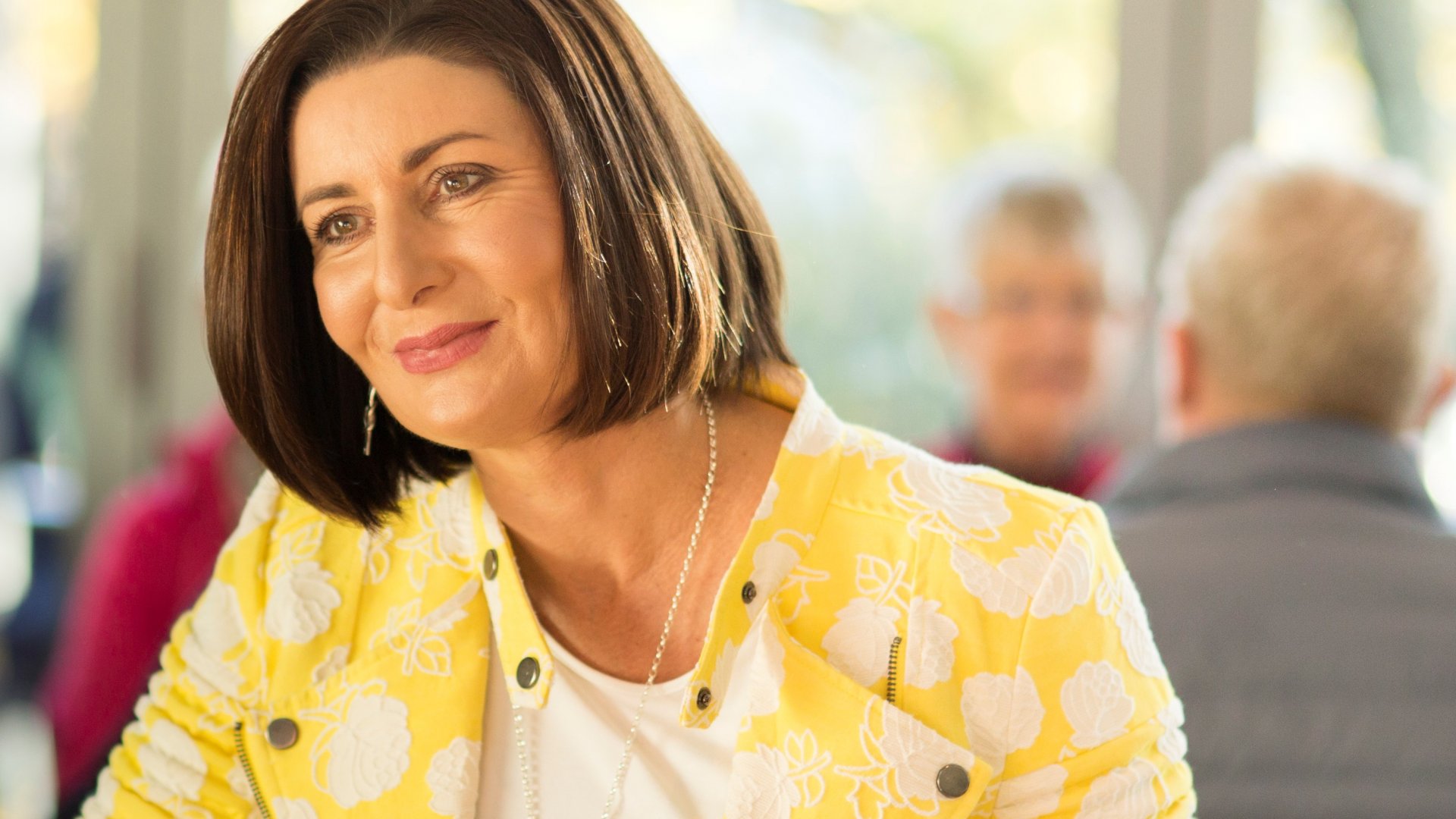 Nelson City Council needs your input to our planning for the coming year.
We are living through a once-in-a lifetime crisis that is having a profound impact on our community. 
Many of you are facing social and financial hardship and an uncertain future. 
I am aware how challenging the next year and beyond will be for our residents and our business community.
For that reason, Council has already agreed to a range of relief measures for residents, community organisations and local businesses. 
But we want to do more to support our community. 
Council is therefore proposing a zero percent rate rise for the 2020/21 year, while still investing in our community to help us recover. 
A report explaining our proposed approach is to be heard by Council at a meeting on Thursday 23 April.
I want to reassure you that we have kept council finances in good shape so we have the ability to support our community through this emergency. 
We have kept our debt level low and we have reserves to draw on. 
But we are going to have to make some tough calls as we work through options for cost savings. 
It's also important that we take the time to think ahead and plan for recovery. 
We'll be using our resources as best we can to help Nelson get back on track when the shutdown ends.
In order to let you fully consider the proposed changes and give us your feedback, the consultation on the Draft Annual Plan has now been extended to 6 May. 
And, given disruptions to mail deliveries, for those of you without internet access, it will for the first time be possible to make your submission by phone.
If you want to have your say about anything in the Draft Annual Plan for 2020/21 you can give your feedback online at http://www.nelson.govt.nz/annu... or call us on Council's usual number 03 546 0200.
He waka eke noa tātou. We are all in this together.

Yours faithfully,
Mayor Rachel Reese JP