Mayor's Message: Reflecting on my first six weeks as Mayor
15/12/2022 12:02pm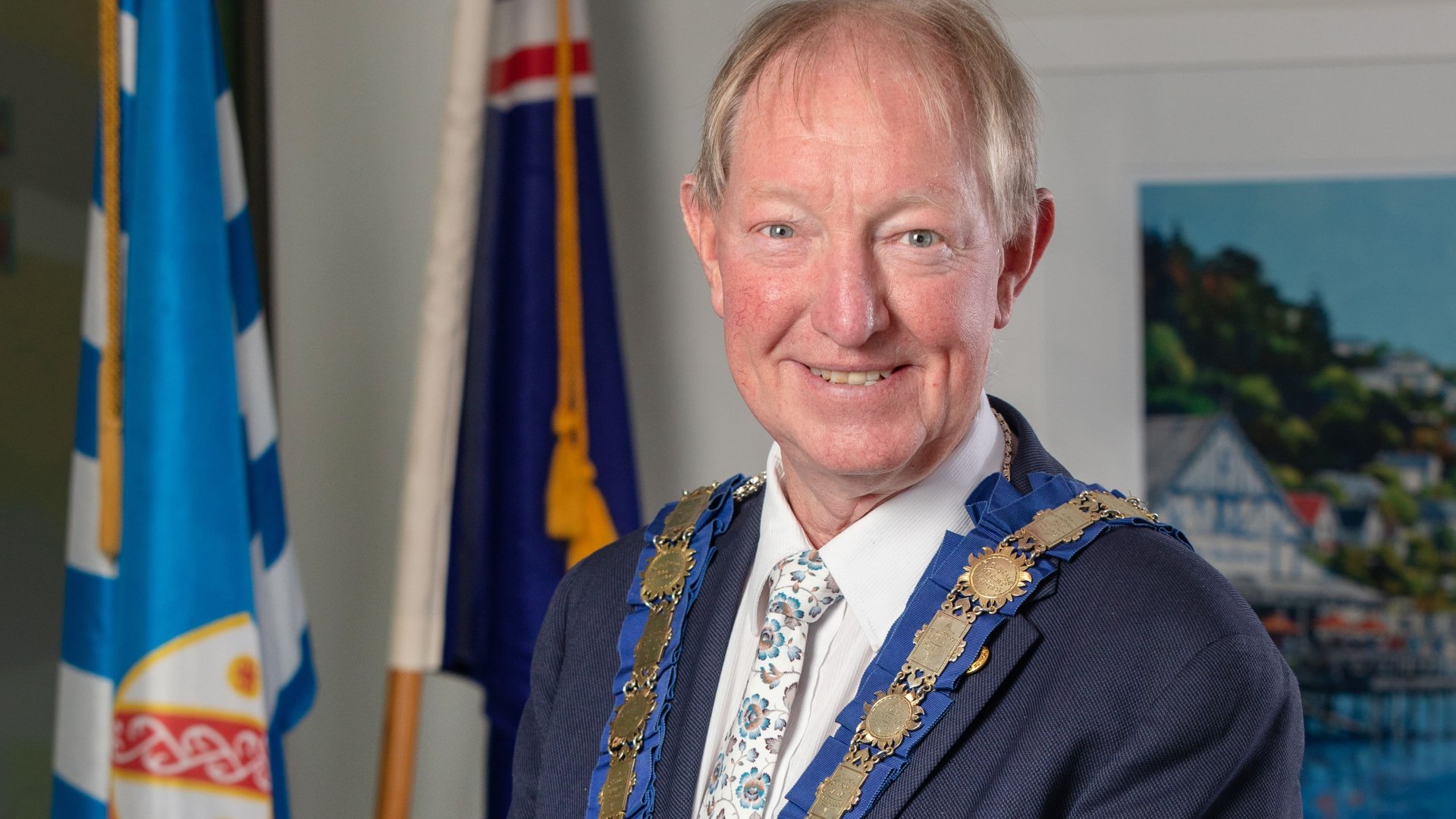 My first six weeks as Mayor have been frantic with lots of on the job training.
Good progress is being made with big decisions on the flood recovery and the Elma Turner Library. Councillors are working well together; the appointment of Rohan O'Neill-Stevens as Deputy Mayor has been well received and we have appointed experienced CEO Lindsay McKenzie as our Interim Chief Executive. I am gradually coming to grips with my new role and loving living in Nelson full time after 33 years of commuting to Wellington.
I want to put on record a huge thank you to Pat Dougherty, who leaves us on 18 December. Pat has given outstanding public service to our community. The last five years with the 2019 fires, Covid emergency and the recent August floods have been an extraordinarily challenging time in which Pat has given our city strong leadership.
My top priority remains the recovery from August's horrendous storm. A key milestone was achieved in November getting the critical pipeline from the Matai Dam fixed after a 12m section was wiped out by a landslide. The next
big infrastructure hurdle is getting SH6 to Marlborough fixed and reopened. The temporary Origin Air Service to Blenheim is being well used and we have managed to arrange an alternative escorted forestry road access for the
isolated Kokorua community.
The biggest challenge remains the property damage from hundreds of landslides. The bulk of the geotechnical reports will be done by the end of January. We now have five full-time navigators to help the hundreds of families
with complex insurance claims. Council is proposing at its next meeting to extend the rates holiday for families unable to reoccupy their homes. It will still be a tough Christmas for them, and I am grateful to the Rotary Club of
Whakatū for helping sponsor, with Council, a $100 Christmas package for these families.
I particularly want to acknowledge all those people giving their time and money to make Christmas special. Trevor Marshall and the Nelson Santa Parade Trust did an outstanding job – and thanks to all those groups and companies that provided a float. It was particularly special to see so many of our ethnic communities proudly sharing their culture.
Our Cathedral and Council of Churches are once more hosting Carols by Candlelight at our iconic church steps at 8:45pm on Christmas Eve. I also want to thank the unstoppable Murray Leaning and his team of helpers for assisting me host the Mayoral Christmas Dinner at Greenmeadows on the big day.
The most valuable gift of Christmas is time for our loved ones. Enjoy the holiday season and my best wishes to all for 2023.