Native planting maintenance workshop at Paremata Flats Reserve
04/08/2020 10:13am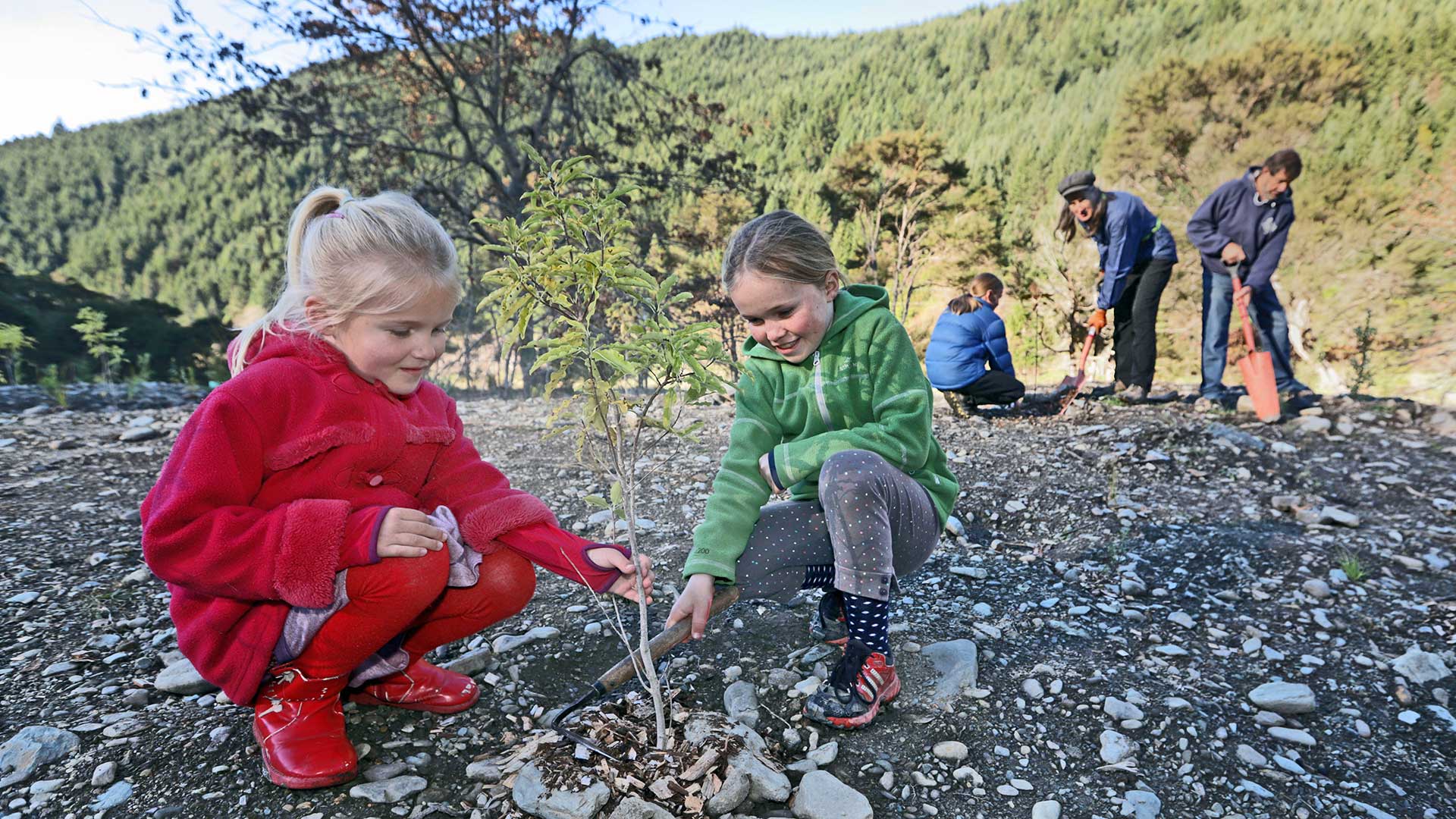 Learn practical techniques to control weeds and maintain native tree plantings at this free workshop with ecologist and restoration expert Zac Milner from Kaitiaki o Ngahere.
The workshop will cover:
Weed identification and ecology 
Weed impacts 
Weed control principles and techniques 
Planting maintenance - necessity, timing, etc 
Knapsack and spray use 
Whether you've got 200 or 10,000 trees to look after, this will be a great opportunity to discuss general restoration themes with an ecologist and fellow participants.  Snacks and refreshments provided.
Details
Please email asita.langi@ncc.govt.nz for enquiries or to register.
When: Saturday 8 August 10am-2.30pm.
Where: Paremata Flats Reserve, Maori Pa Rd, Delaware Bay. 
(On the left, approximately 1km from the intersection of Cable Bay Road and Maori Pa Road).
Meet at the entrance gate.