Nelson Arts Festival 2019 – Programme out now!
08/08/2019 9:32am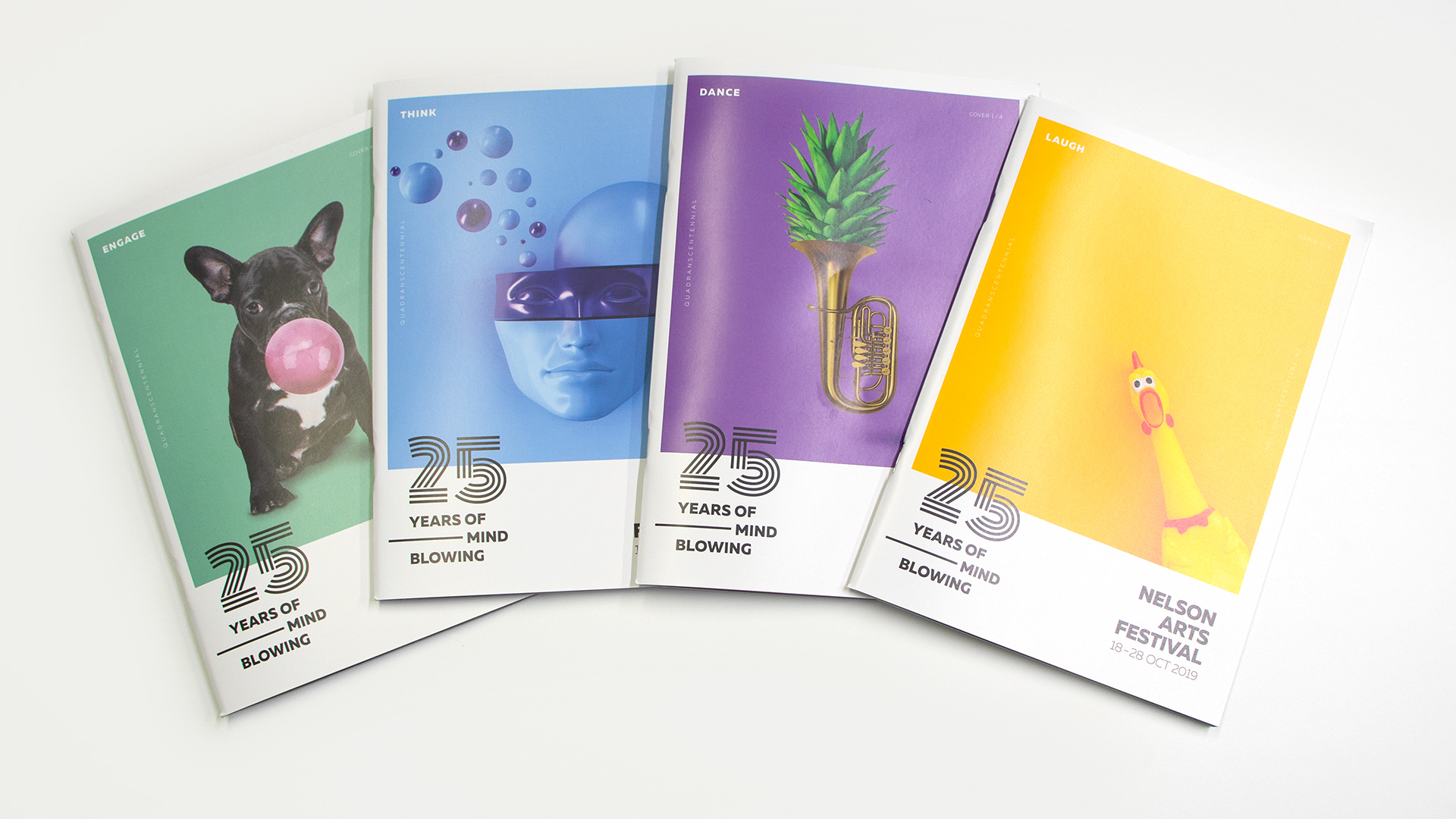 It's launch time for Nelson Arts Festival 2019!
Check out the full programme at nelsonartsfestival.nz, or pick up a free Festival guide at Nelson City Council Customer Service Centre, Theatre Royal, Page & Blackmore, Nelson i-SITE, Elma Turner Library, and cafes and retail spaces throughout the region. 
This year, the Festival is celebrating its 25th year with everything from international storytellers to slapstick buffoons, from the blues to surf rock, from contemporary dance to gasp-inducing circus, from sculpture-in-progress to poetry on the walls. Whether you want to be challenged, entertained, tickled, or tempted to broaden your thinking, it's all in the 2019 Nelson Arts Festival.

The readers and writers programme has a new name – Page & Blackmore Pukapuka Talks (pukapuka is Maori for book) – featuring more than 30 writers, commentators, activists and publishers in 12 events concentrated around Labour Weekend.

This year, the Festival opens with the world-famous Mask Parade & Carnivale where everyone comes to town for the best parade and street party ever. Plus, we're bringing back Nelson's favourite light show, Pic's Piki Mai, with its massive projections on the Cathedral and Church Steps, every night for free.