Nelson centre-stage for national festival
06/12/2018 11:48am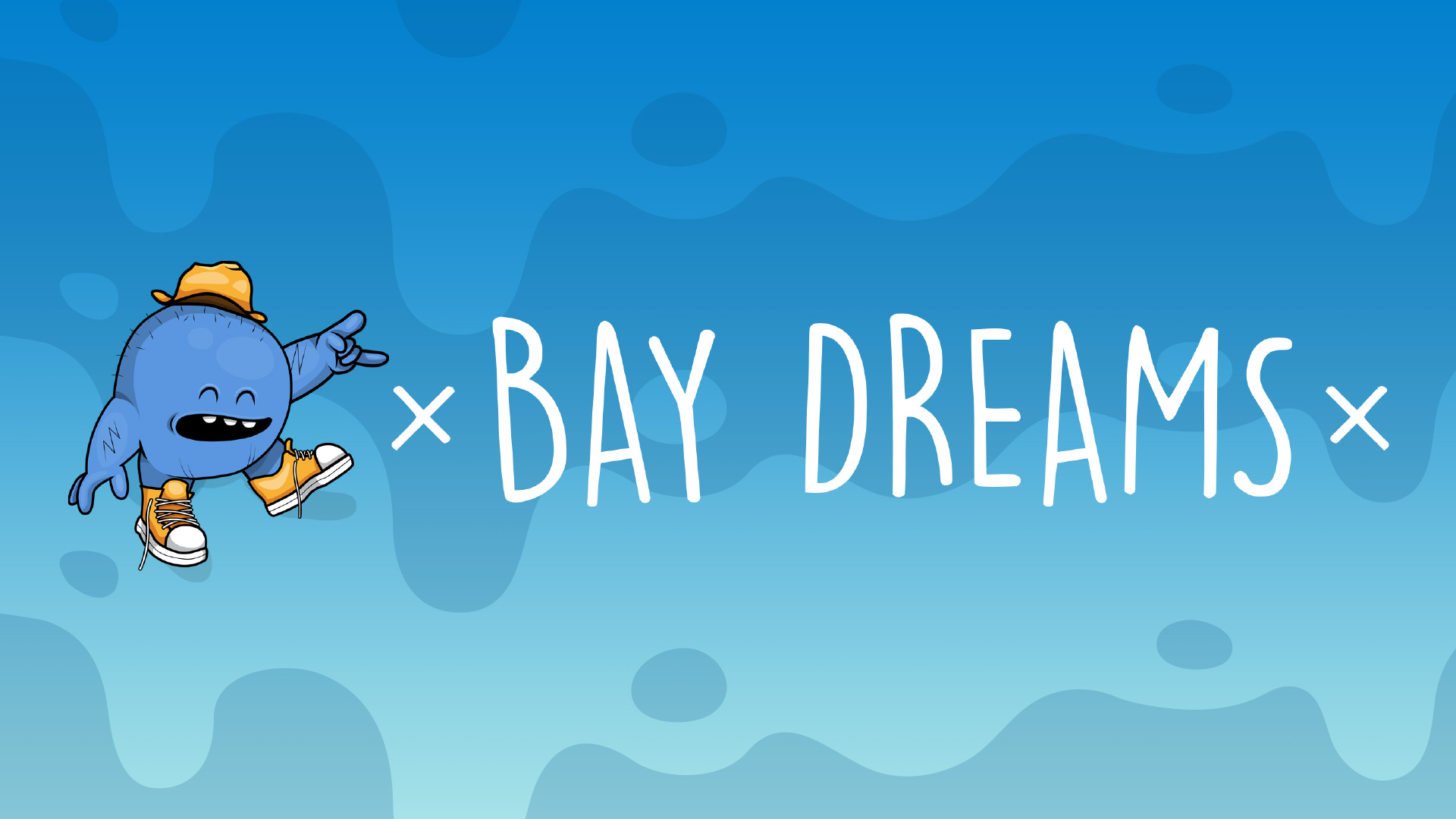 Over 20,000 people are expected at Trafalgar Park on 4 January 2019 for the popular summer music event, Bay Dreams South – a sister festival to Bay Dreams in Tauranga on 2 January 2019. With events also scheduled before and after the festival at the Trafalgar Centre, Nelson is expected to be a hive of activity from 3 – 5 January.
Council has been working closely with event organisers to make sure that the event runs smoothly, the impact on residents is minimised and that we're ready to welcome over 17,000 visitors to the city. Plans are in place for additional camping and the management of transport, noise, waste and safety, both people and property, are being worked through. Feedback from residents and businesses at community meetings held on 11 December with festival organisers and Council staff is also being considered in decision making around the event.
The festival kicks off at 11am on 4 January and the final acts will finish around 10.45pm and most ticket holders will be out of the park by 11pm. The pre-party at the Trafalgar Centre on 3 January will run from 8pm and go until 3am the following morning.
The Bay Dreams post festival party will get underway Trafalgar Centre from 10:30pm on 4 January and go until 3:00am the following morning. Like the festival, the pre and post-parties are also restricted to people over 18 years. 
Some proposed road closures have been reviewed following feedback from business owners. The closure of Wakatu Square, Wakatu Lane and Achilles Ave from 5:30pm Friday, 4 January to 1am Saturday, 5 January 2019 has been confirmed. Paru Paru Road will also be closed all day beyond the entrances to Countdown and the Salvation Army Family store.
If you have family or friends planning to visit over this time, and they don't already have accommodation booked, it might be an idea to suggest they come before or after this influx of visitors.  
Bay Dreams organisers are setting up an 0800 number for residents and businesses to report any concerns. This phone number will be available soon – we'll keep you posted. More information about Bay Dreams is also available on our website, see nelson.govt.nz/bay-dreams-frequently-asked-questions.