Nelson City Council supports biodiversity through Sanctuary funding
30/05/2018 12:15pm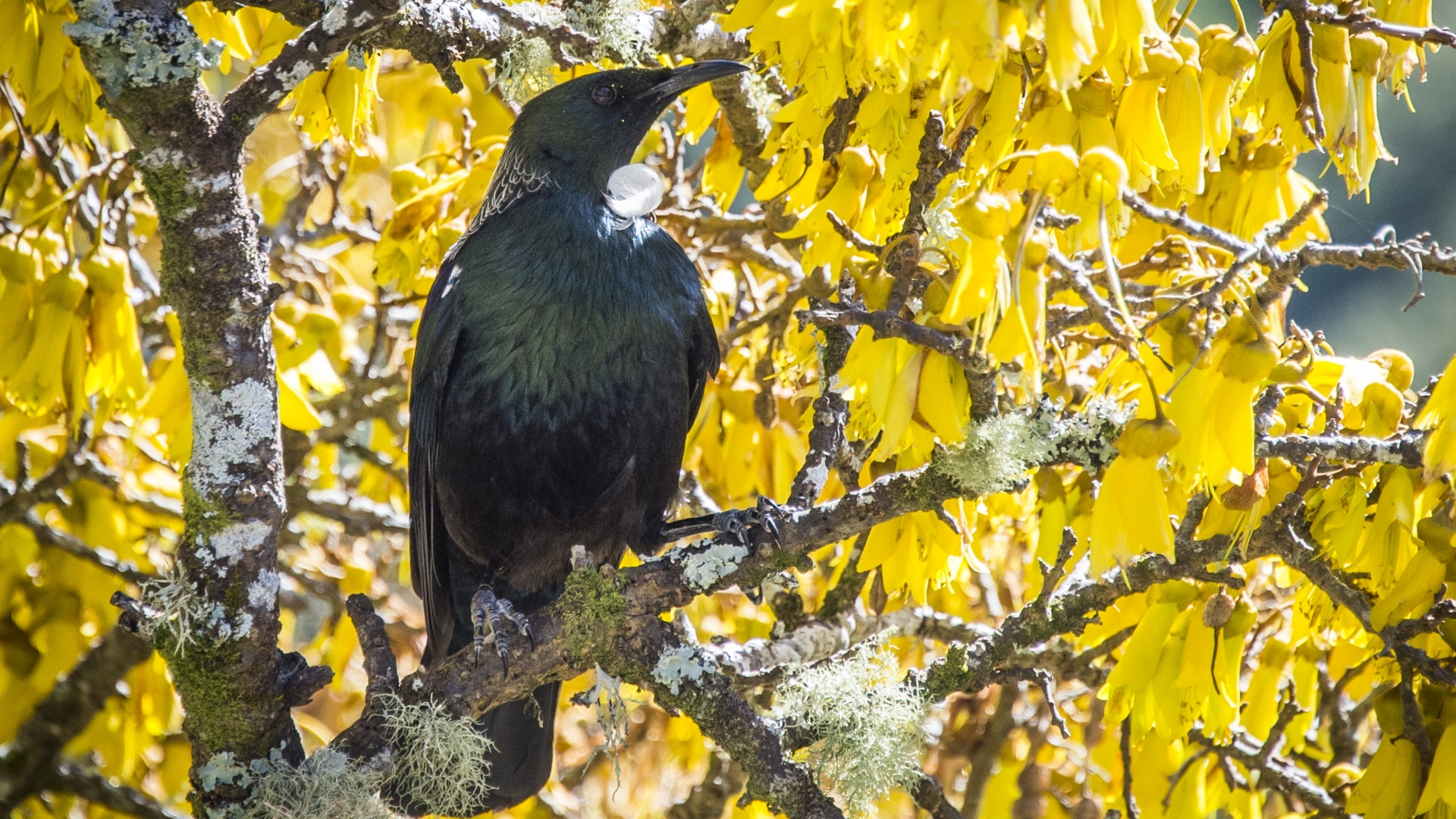 Council's long-term commitment to bringing native birds back into our city – and wider biodiversity gains – has been confirmed through the approval of ongoing operational support funding for the Brook Waimarama Sanctuary Trust.
The Sanctuary Trust operates a community-based project to create a pest-free wildlife sanctuary on a 715ha former water reserve site in the Brook Valley, close to Nelson City Centre. Most of the site comprises of mature beech forest with some broadleaf on previously cleared land. 
Recently, the Trust completed the construction of a 14.4km pest-proof fence around the Sanctuary and successfully undertook an operation to remove all the mammalian pests, to allow endangered native birds to be re-introduced to a safe, pest-free environment.

At its recent Long Term Plan deliberations, the Council agreed to provide $250,000 in 2018/19, followed by $150,000 p.a. thereafter, for ongoing operational support.

Submissions to the Long Term Plan consultation process were largely in support of this continued funding for the Sanctuary, which has a wide volunteer base and strong community support.

Nelson Mayor Rachel Reese says that the Sanctuary benefits people as well as wildlife. "Its value as a conservation project can't be underestimated – and the spin-offs are considerable in terms of its future as a tourist attraction and educational resource."

The release of future funding is subject to the successful completion of a Memorandum of Understanding (MOU) between Council and the Trust, and the release of each annual amount relies on the Sanctuary Trust reporting against objectives outlined in the MOU.

"The Brook Waimarama Sanctuary Trust is pleased to receive the long-term funding requested of Council within the Long Term Plan," said Dave Butler, Chair of the Sanctuary Trust. 
"We see this as an important ongoing recognition of the contribution the project will make to the conservation of the region's biodiversity and its economic development. We look forward to continuing to work closely with Council to deliver on this investment for the benefit of generations of Nelsonians."

The Sanctuary is expected to re-open to the public this winter and planning is under way for a series of species re-introductions over the coming years.