Nelson City Council will not carry out water meter readings during the COVID-19 Alert Level 3
01/05/2020 2:38am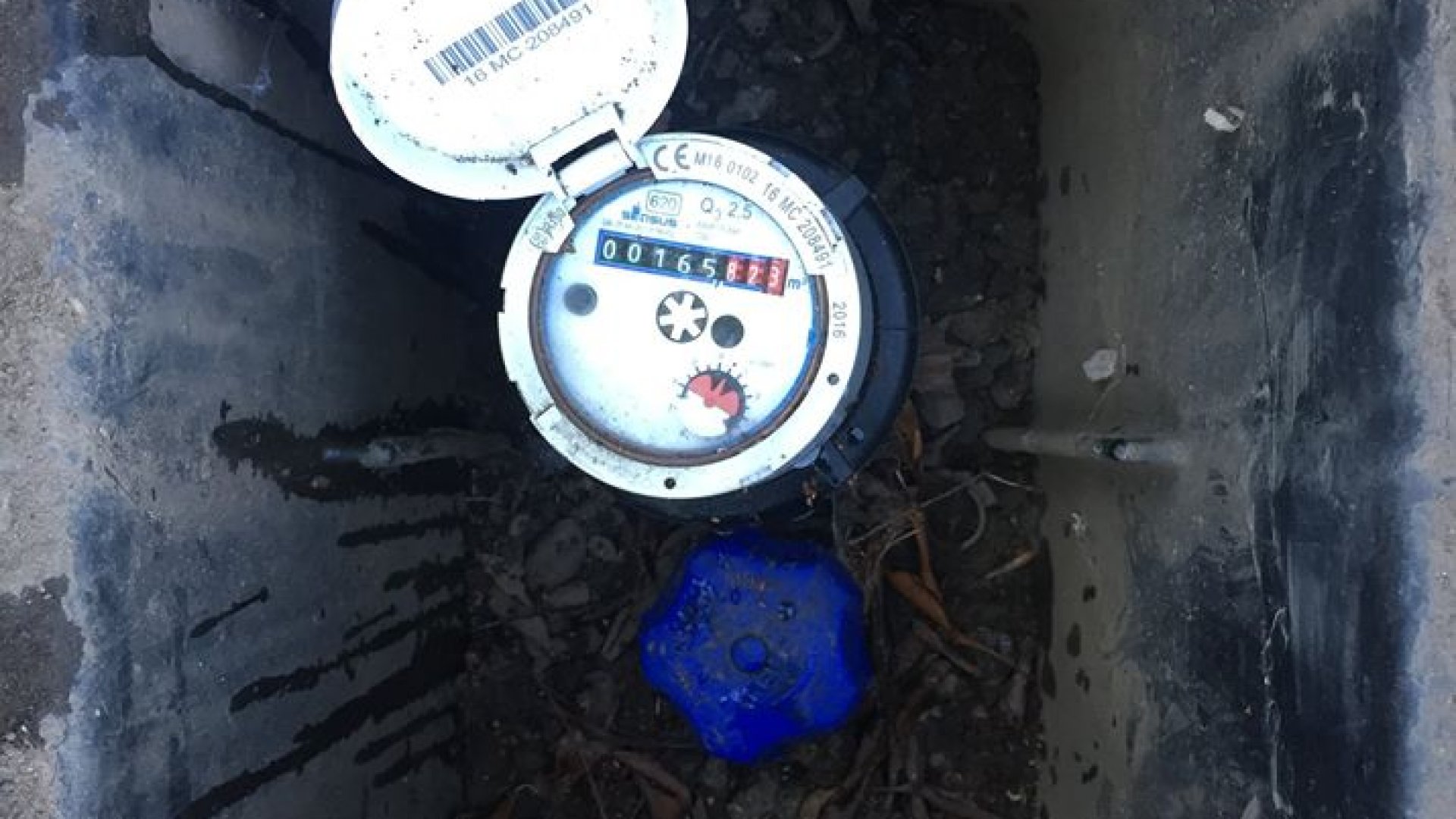 To ensure the continued safety of the public and our meter readers who usually visit properties in person to read the meters, Council will not be carrying out water meter readings during Alert Level 3.
Readings of both residential and commercial water meters and the subsequent invoicing are expected to begin again at Alert Level 2.
Anyone having difficulty paying their water accounts, should call the Customer Service Centre on 03 546 0200 or email enquiry@ncc.govt.nz to discuss a manageable payment arrangement.