Nelson Community Arts Centre – Feasibility Study
01/10/2019 2:22am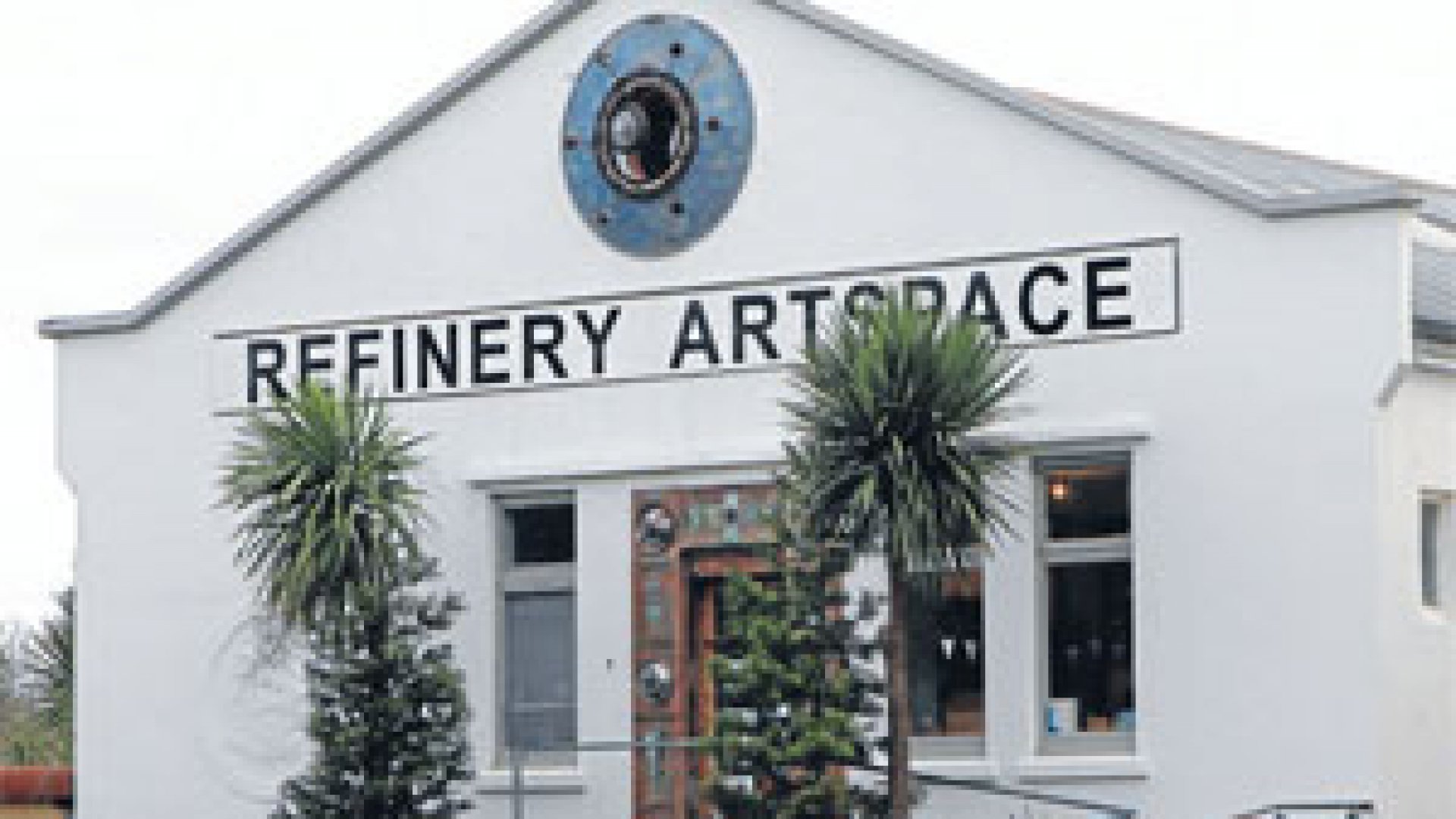 Nelson City Council has commissioned a feasibility study for the development of a Community Arts Centre.
It is proposed that the centre could be sited at the Refinery ArtSpace site on Halifax Street.
We'd like to get your ideas on what might be included in the centre. 
These will be used to scope the project. 
We're also interested in your experiences of other community arts centres – both good and not so good.

There's no set format for submitting your ideas, but we would like to share them with others – if you'd rather we don't do that, please let us know.
Here are some questions to start the discussion:
What would you like to see at a Nelson Community Arts Centre? (This could be facilities, activities or programmes.)

How would you use the centre?

How could the centre strengthen the Nelson community?

What are the opportunities and limitations of the proposed site?

Please come along to the meetings on either Thursday 17 October (6pm – 7.30pm) or Saturday 19 October (1pm – 2.30pm) to share your ideas. 
Please register by sending an email indicating your preferred meeting to artshub@policyworks.co.nz
Venue: The Refinery ArtSpace, 3 Halifax Street, Nelson.