Nelson successful host for popular music festival
05/01/2019 4:42am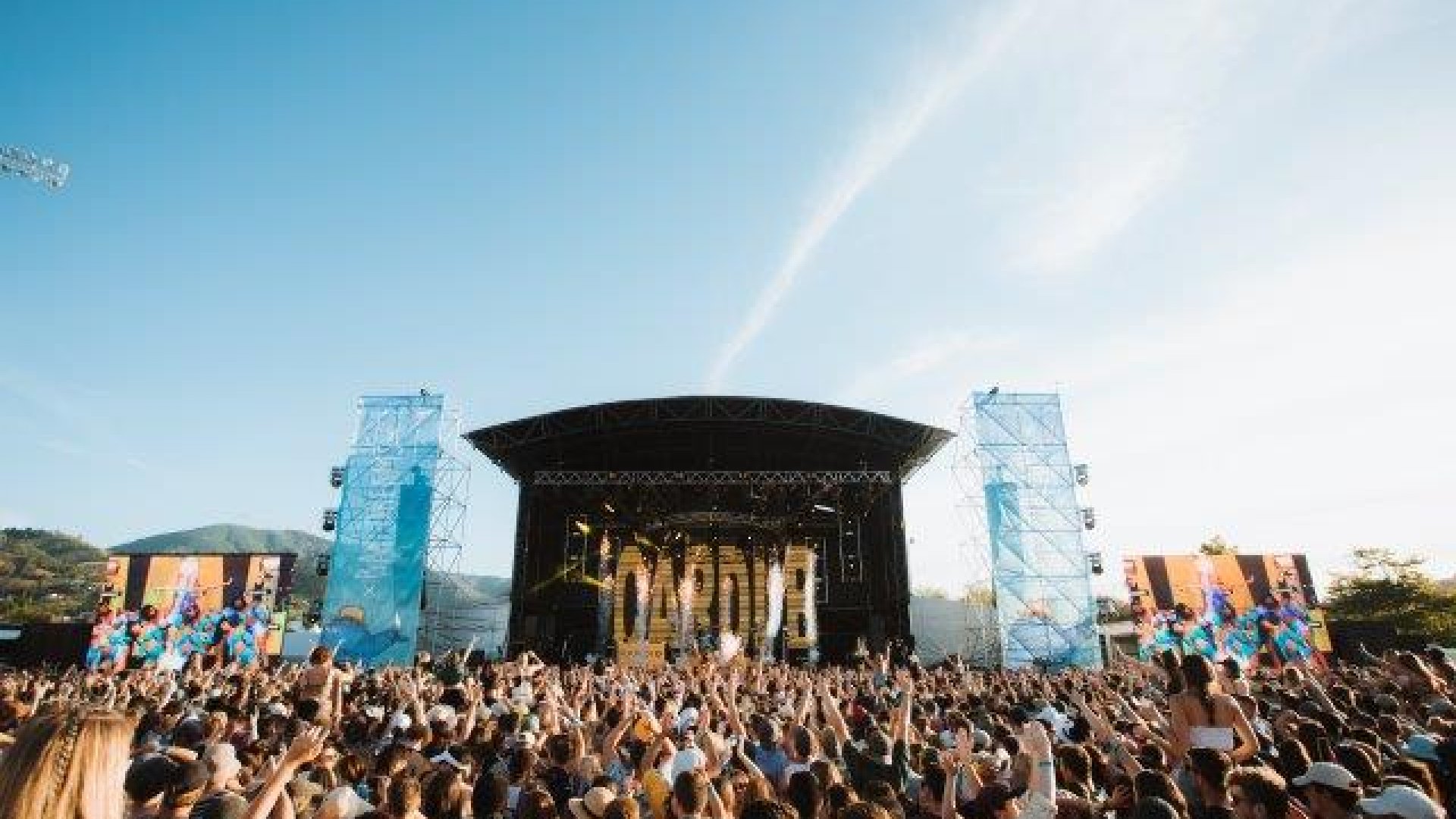 Summer in Nelson is not just about sunshine and the great outdoors, we've shown that it's also a fabulous location for a world class music festival.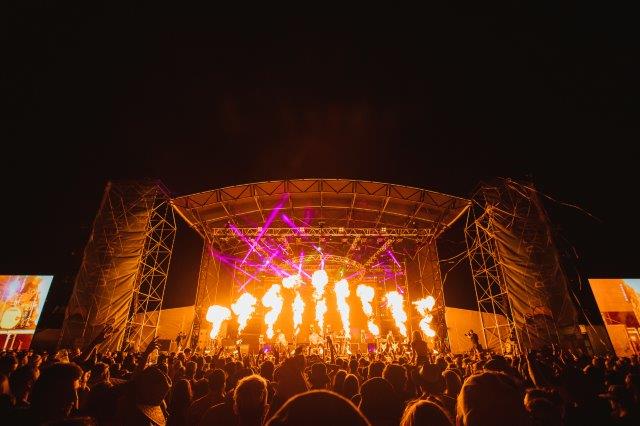 Following the international rugby test match in September last year, Trafalgar Park has hosted another successful event with over 20,000 festival goers attending Bay Dreams South on 4 January. Tickets to the music festival sold out within weeks and the event attracted a huge number of visitors to the city. 

Nelson was chosen for the popular music festival because it has a reputation as a much-loved summer holiday destination, and has the venues and infrastructure to host an event of this scale.  

Mayor Rachel Reese says "Both the Trafalgar Centre and Trafalgar Park were outstanding venues and the Festival Director thought our facilities for hosting an event like this have been the best he has encountered anywhere in New Zealand.

"It's been such a success because we prepared so well, and hats off to festival organisers for creating such a positive experience for so many young people, many of whom were visitors to our city. Festival Director, Toby Burrows can be really proud of the professionalism and responsiveness of his team – they were a pleasure to work alongside", said Mayor Reese. 
"Hosting 20,000 people in a population of 51,000 is no small feat but Nelson delivered superbly. Thanks are due to all the support and emergency services who put in long hours to help deliver a successful outcome."
A huge number of volunteers also gave up their free time to help out, including Red Cross, Street Ambassadors, Red Frogs, Coastguard, Surf Life Saving, NZRT2 (urban search and rescue), Community Patrol, St John and Fire and Emergency NZ.

Police were generally very pleased with the way the concert was conducted and managed, evident with only 6 arrests within the concert confines and campgrounds for minor drunk and disorderly behaviour given that there was a capacity of approximately 20,000 people.

Inspector Paul Borrell, Area Commander for Nelson Bays commended the concert goers for their buoyant and jovial mood saying "Police had planned well in advance to provide and encourage a safe environment by high visibility at the concert venue, surrounding highways and licenced premises after the concert. It was especially noticeable how concert goers seemed to be looking out for each other, reporting and supporting others who became unwell or distressed, which was fantastic."
"It would be wonderful to see our city become a major destination on the touring circuit, says Mayor Reese. "We're already seeing an increase in international acts coming our way, with both UB40 and Bryan Adams performing in the coming weeks and months.

"We now have the international one day cricket test to look forward to on Tuesday. It's all happening in Nelson this summer!"