Nelson's roadworks due to pause over Christmas
15/12/2021 2:58am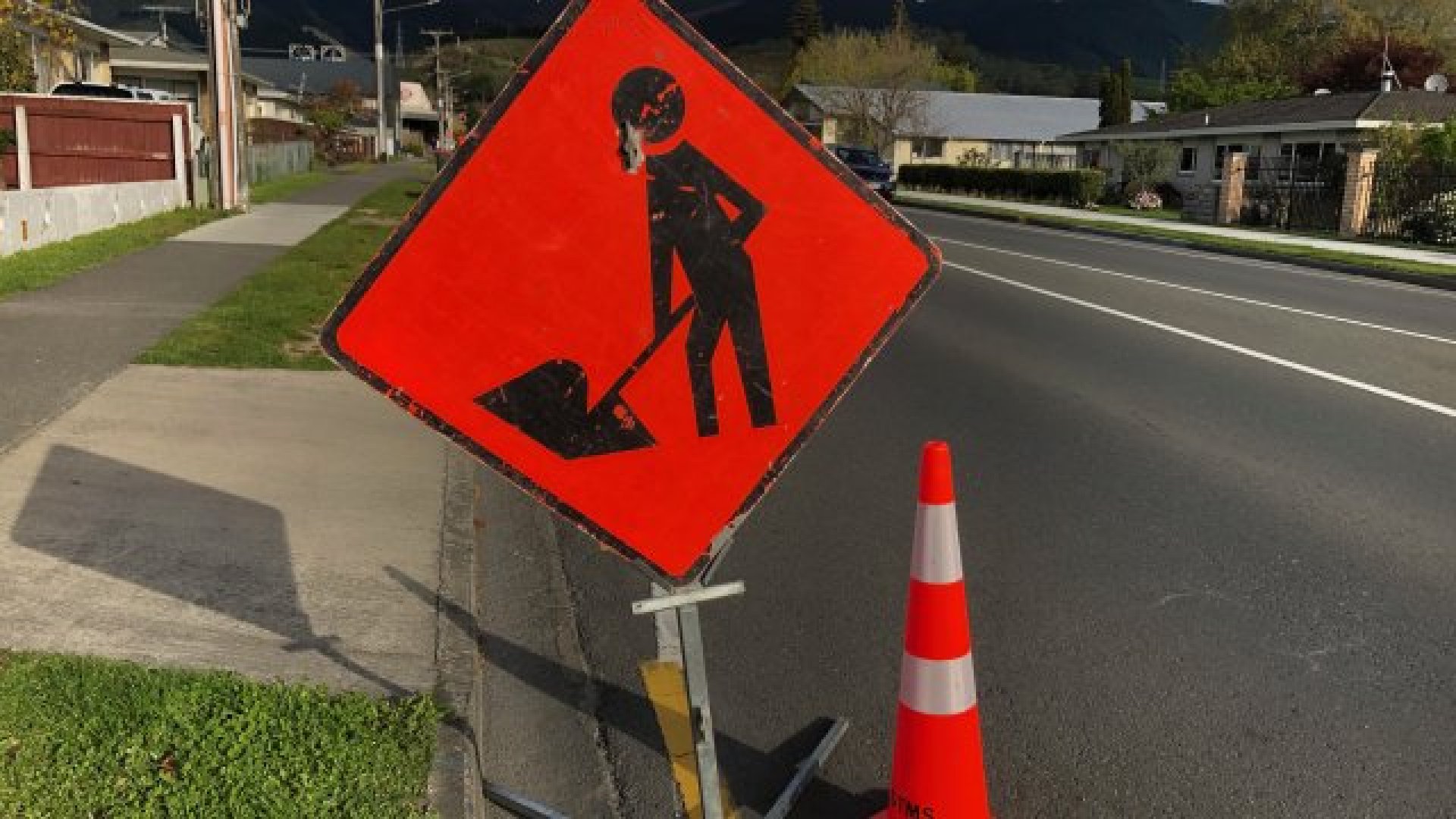 Over the Christmas holidays, a number of Council projects will pause. This will mean some roads with traffic management will reopen.
Haven Road Wastewater Renewal: traffic management removed 23 December to 10 January.
Haven Road: traffic management not related to sewer renewal removed between midday 23 December and 5 January.

Saltwater Creek Stormwater Upgrade: fresh topsoil in the berm protected by fibre matting during holidays.

Awatea Place Wastewater Pump Station: site closed 23 December until 10 January. Awatea Place and the Parkers Road will be cleaned up, temporarily sealed and fully opened.

Modellers Pond: light work will start before Christmas. The pond will be fenced for safety reasons, but model trains will still run.

Maitai Recreation Hub: work at the Waahi Taakaro Golf Course will pause during Christmas and New Year.

Saxton Creek Upgrade Stage 4: all traffic management will remain in place.

Airlie Street: road will reopen from 24 December to 11 January.