Nelson's Tāhunanui Skate Park revamp
16/09/2020 3:37am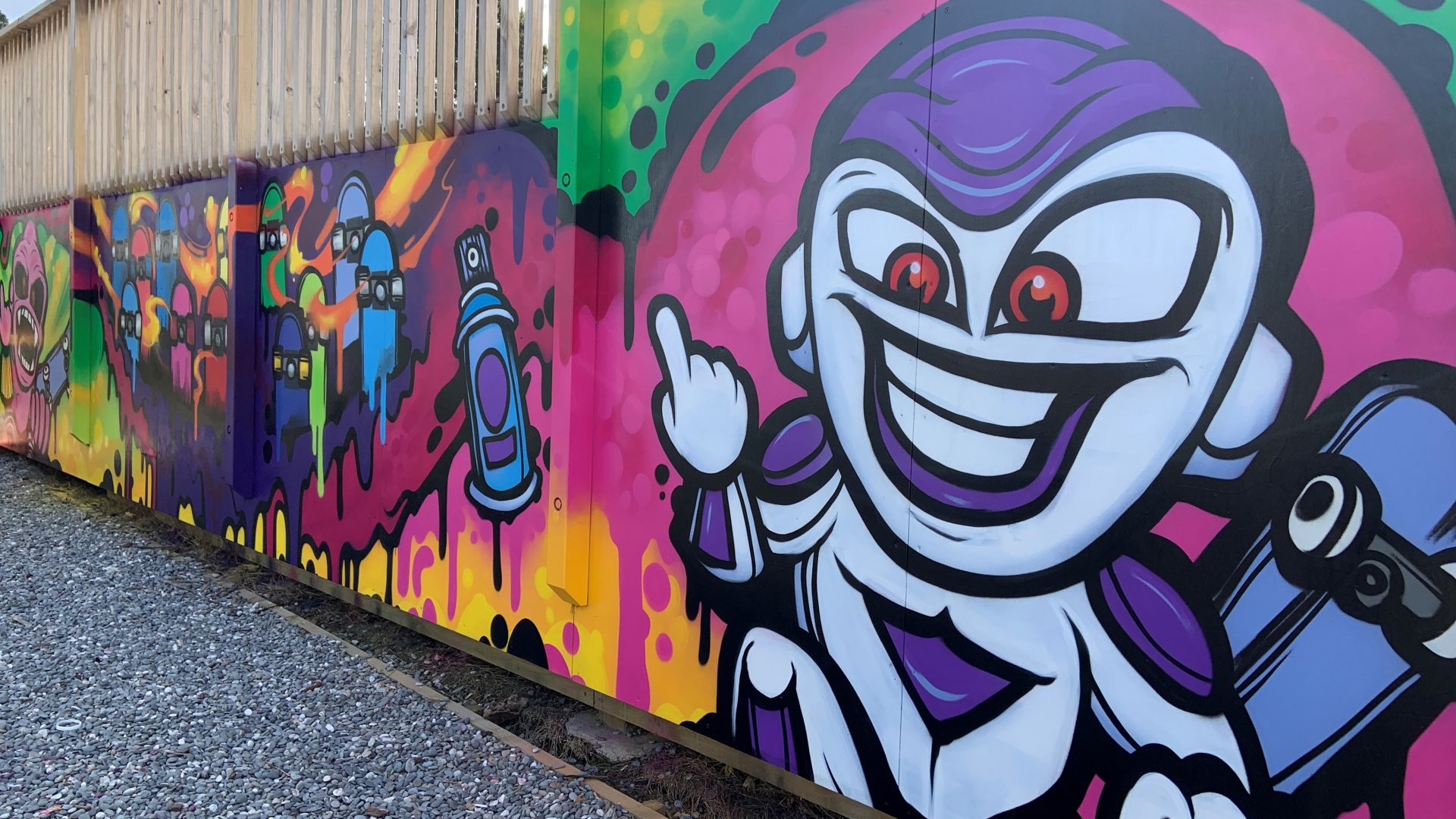 The Tāhunanui Skate Ramp has been transformed with eye-catching murals painted by New Zealand street artist Smeagol.
Nelson City Council is working with Arts Council Nelson to brighten up alternative spaces around our Smart Little City, with new artworks commissioned from Nelson City Council's Arts Programme Funding.
Now that spring has arrived, it is an excellent time to go and take a look.
Watch this time-lapse video of the Tāhunanui Skate Ramp revamp.