New toilet at Queens Garden
19/07/2019 8:11am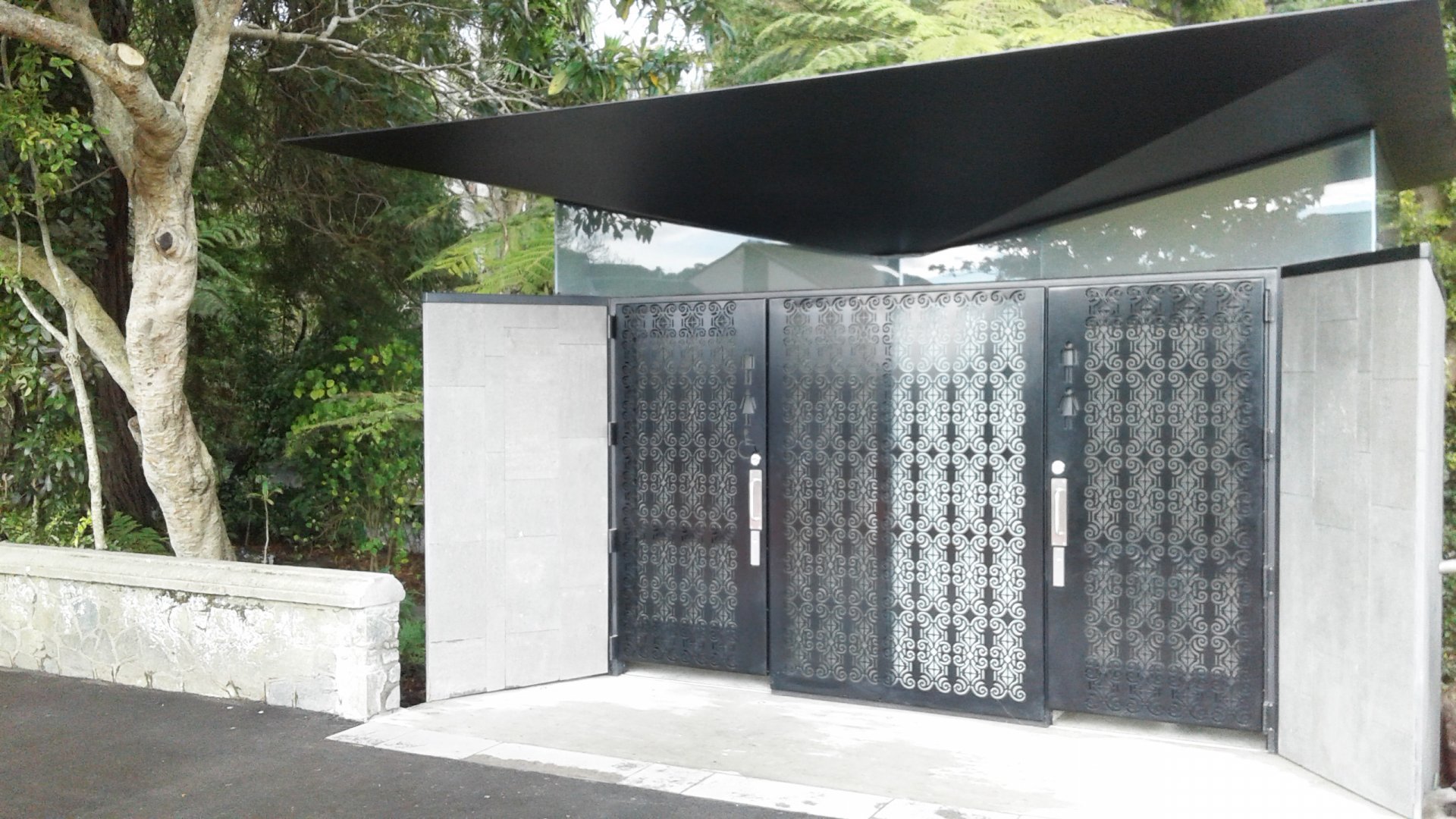 The new permanent toilet block is all set to open in the Queens Gardens, just alongside the Suter Gallery on Bridge Street.
A temporary toilet has been in place since the Suter Gallery was upgraded and the old public toilet was closed as part of that project. 

The new toilet block is accessed from the Bridge Street footpath and has been designed in a style that complements the exterior of the Suter. It contains two unisex toilets, one of which is disabled accessible and has a baby change table.

Thanks to all the park users for their patience while construction was underway. Hopefully, you'll find the brand new toilets very convenient.