Parks Week Photo winner 2019
27/03/2019 9:03am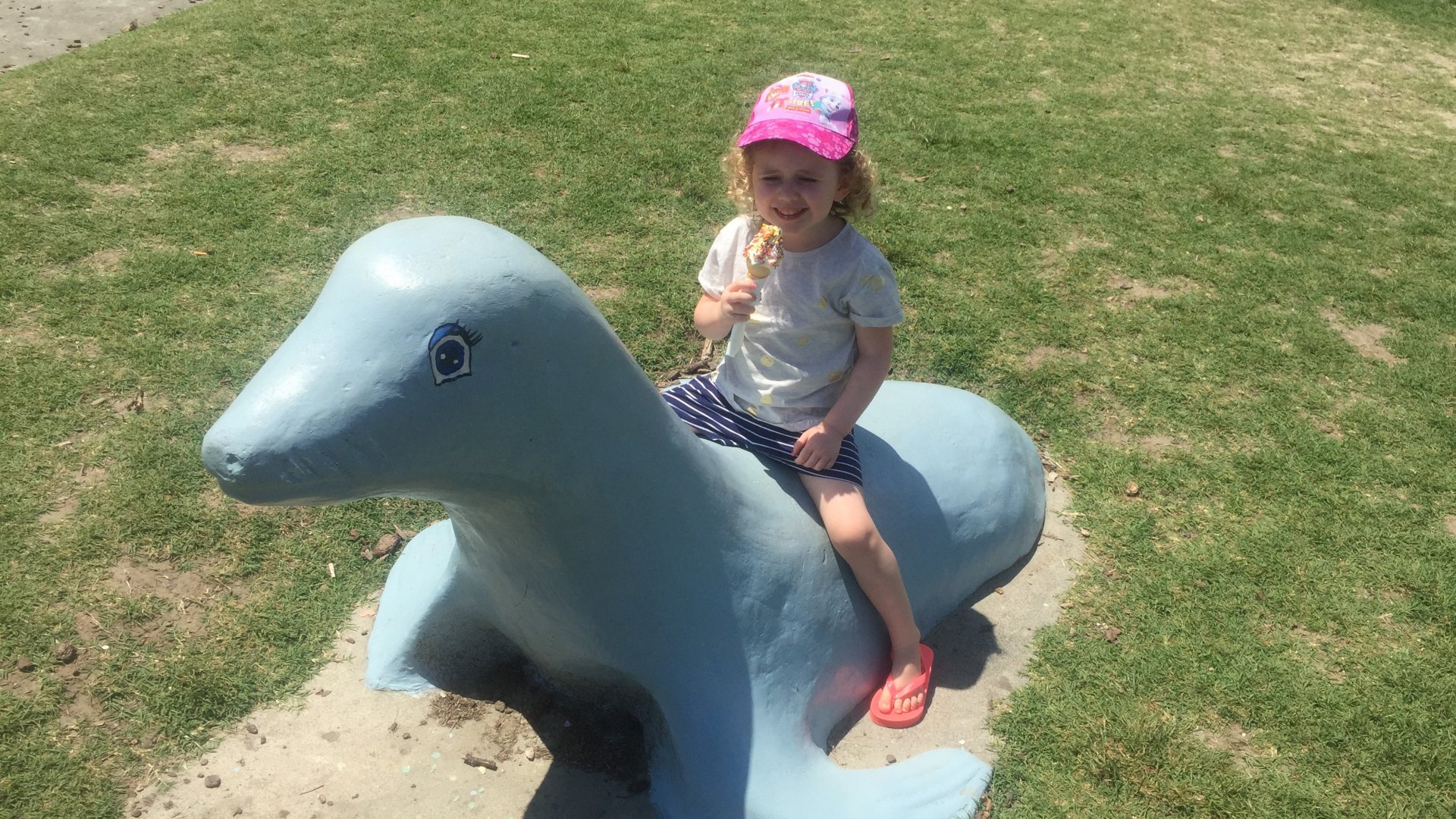 Thanks to everyone who sent us a photo of their family having fun in one of our parks to celebrate Parks Week in March.


All the photos were great so we held a random draw and this photo from Cushla Kemp, of her daughter Ava, was the winner of the voucher for Pro Karts – Pro Bounce – Pro Combat at Tahunanui.


It's fair to say, we were a bit starved of some of our favourite parks and reserves with so many having to close for almost six weeks over summer due to the extreme fire risk.

It's excellent that we can all get back out and enjoy all our favourite places once more. Maybe now is a good time to check out somewhere you've never been before and try a new walk, ride or place to play.

They're all listed on our website so if you are looking for inspiration visit nelson.govt.nz and start exploring all the amazing places around Nelson!