Record number of councils join No Excuses campaign to keep boaties safe
04/11/2019 11:03am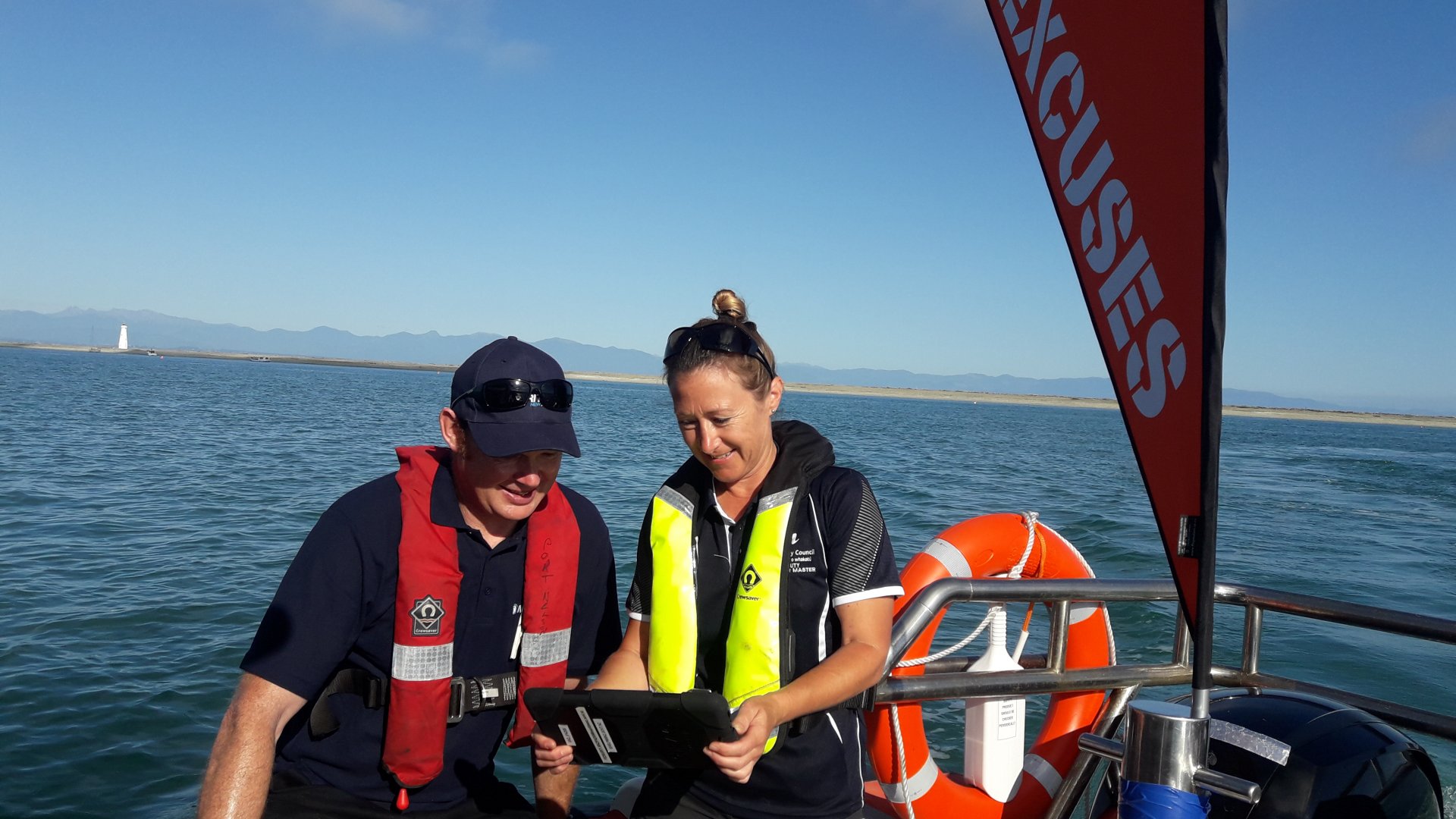 Eighteen harbourmasters around the country, including the Nelson Harbourmaster are taking part in this year's 'No Excuses' campaign, focusing on recreational boaties who don't carry or wear lifejackets or whose speed on the water is unsafe.
Harbourmasters and Maritime New Zealand Maritime Officers are working side by side for at least five random days in each region over the summer.
Nelson harbourmasters have been involved in the campaign since it started in 2016, where councils and Maritime NZ work together in each area to reinforce safety rules and regulations to recreational boaties.
Maritime Officers and harbourmasters will check that people are complying with the safety rules, including those for life jackets, speed, dive flags and towing with an observer. An educational approach will be taken, but where there are significant breaches there is the potential that an infringement fine of $300 may be issued. 
 
Prep your boat, check your gear and know the rules: 
For Navigation Safety Bylaw rules go to the Nelson City Council website.