Recycle your car seat for just a tenner
06/08/2019 11:29am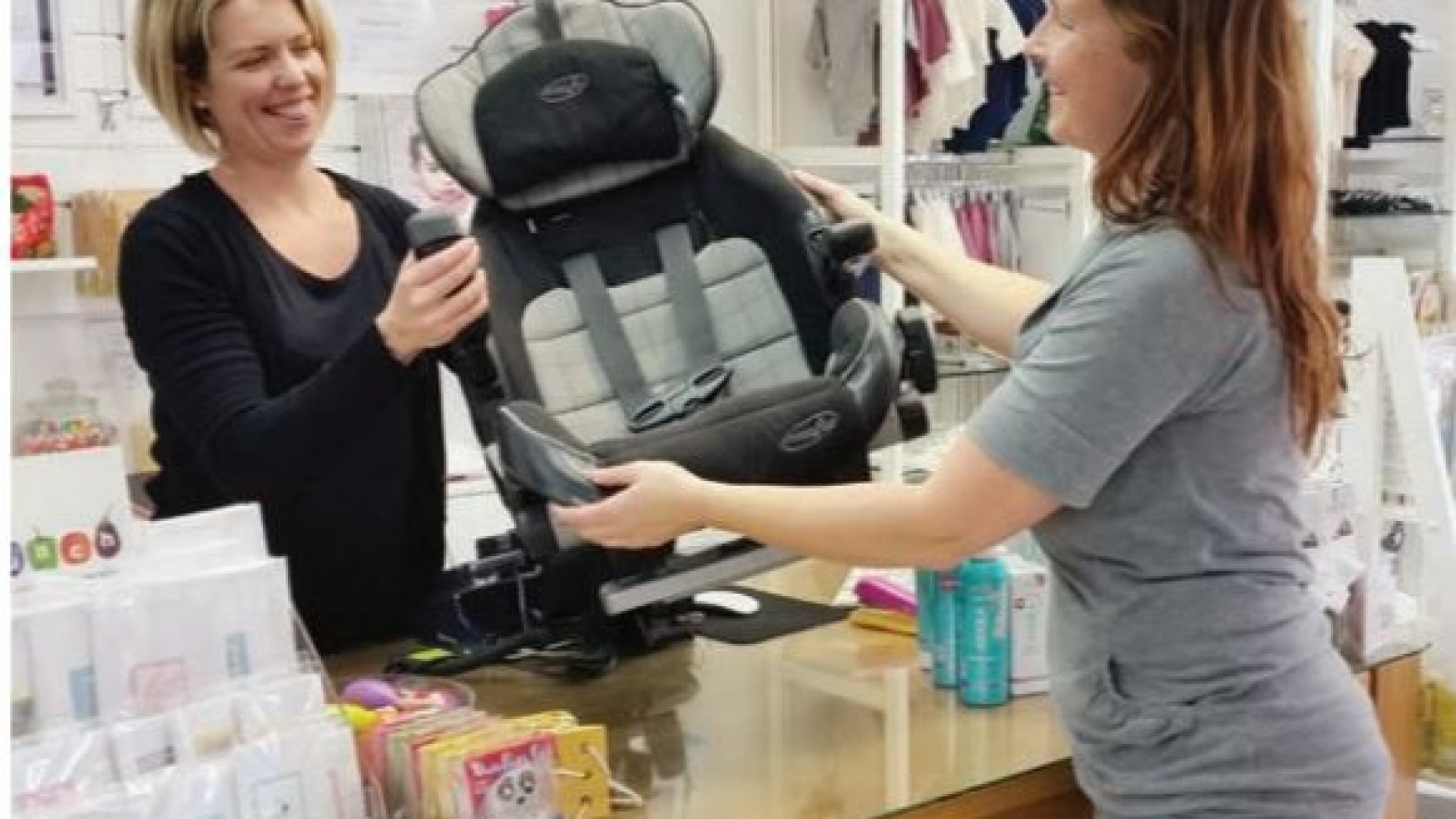 Every year in New Zealand 100,000 child car seats expire or reach the end of their usable life.
That's a lot of resources potentially going to landfill. However, thanks to the SeatSmart recycling programme, and a Council subsidy, you can recycle one car seat per household for the cost of just $10.
SeatSmart is a low-cost recycling solution for end of life or expired children's car seats, and usually costs $25 per seat. This service, which is available in Nelson through Baby On The Move, is now subsidised through Council, bringing the cost down to $10 per seat.

Car seats have an expiry date because
• Safety regulations or standards may have changed bringing safer products on to the market
• Safe use labels on products fade or become hard to read
• Instruction manuals have likely been lost
• Frequent use and exposure to sunlight can damage and weaken plastic
• Food, drinks, cleaners and other materials that may have been spilt or used on webbing and other parts may prevent them from working safely
• Pre-used seats may not come with product safety information
• The history or condition of the restraint becomes hard to check


To find out how to check your car seat's expiry date visit seatsmart.co.nz.
 
Nelson City Council Group Manager Clare Barton says the Council has a strong focus on avoiding or reducing waste. "We're delighted to support the SeatSmart children's car seat recycling programme.  Our subsidy will bring the cost of recycling down, as well as encouraging responsible disposal and supporting good quality recycling," she says.

Along with reducing waste to landfill, the programme also aims to improve awareness of car seat expiry dates. "Some people continue to use restraints after expiry because of a lack of understanding that exposure to sunlight, changes in temperature, and stress caused by accidents, can damage and weaken plastic," says SeatSmart Programme Manager Toni Bye.

The plastic from the seats is recycled into new products used in the building industry and metal parts are also easily recycled.  Straps from the seats are used to make recycled bags by organisations that include Nelson-based The Green Collective.

"Reusing and repurposing products traditionally destined for landfill led to the development of new products for us," says The Green Collective owner Emma Saunders. "The items we love to reuse, like the seat belt straps are incredibly hard wearing, and have many many years of life left in them."

So check your car seat expiry date to make sure your child restraint is up to the job. If it is past its best, check out SeatSmart at Baby on the Move and help ensure that valuable resources can be re-used rather than going to the dump.

Seatsmart.co.nz

Baby on the Move
4 Akersten Street
Port Nelson

P: 03 547 2555