Transform your new library
19/04/2022 10:12am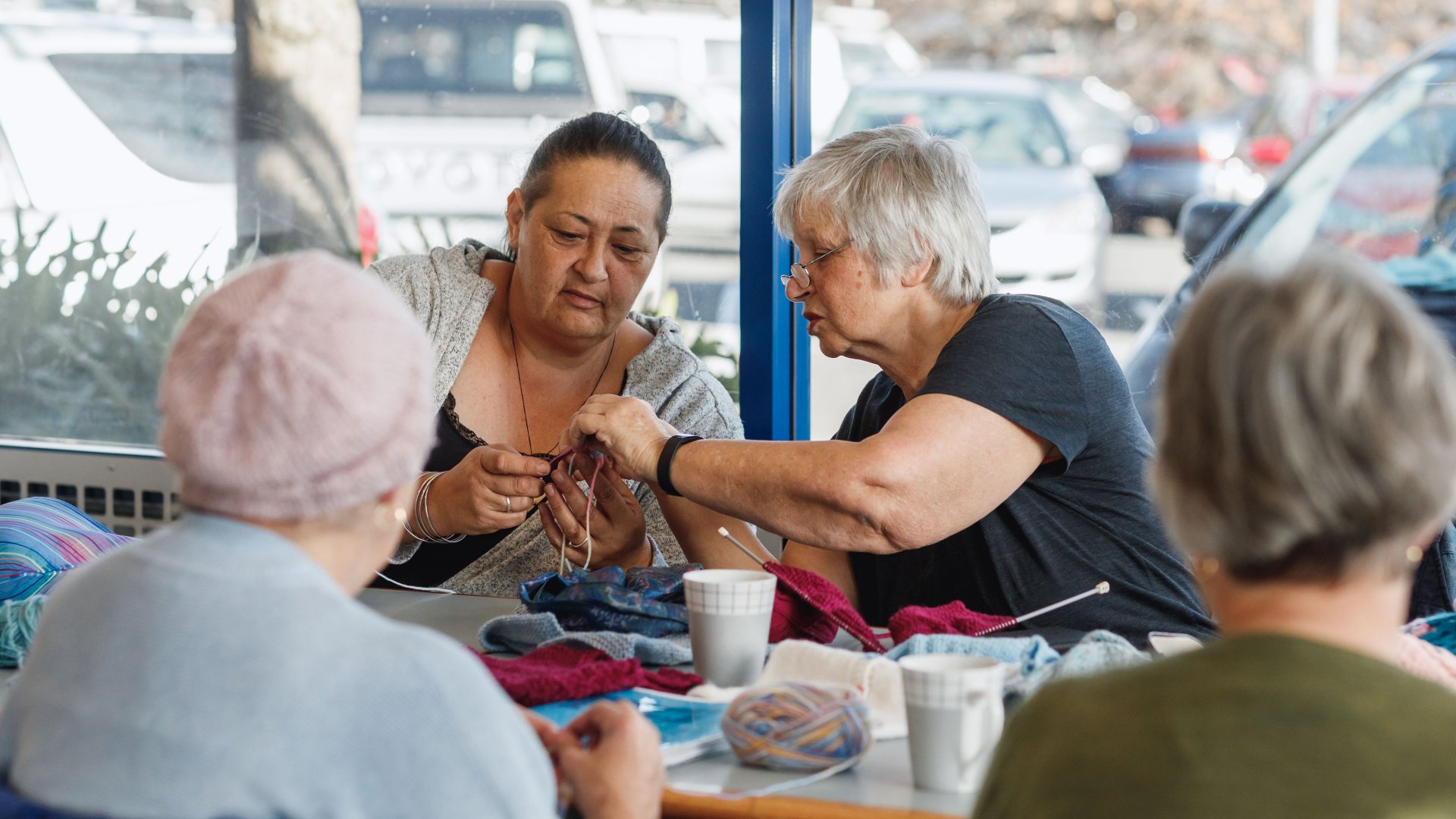 It's nearly time to shape Nelson's new library ahead of its design and construction on the corner of Halifax and Trafalgar Street.
Do you want to create, learn new things, imagine, incubate ideas and inventions, experiment, do business, find a quiet space to relax or just make noise and have fun?
Nelson City Council is asking Nelson to put its imagination into top gear to help create an enticing place for our community, with all the services you'd expect from a library and much more.

It is important our transformed library is a place where everyone feels they belong and are welcomed. For there to be something for everyone in our reinvented library, we need your help in shaping what this looks like.

Popular services like book lending and online access are here to stay, but do you have a bright idea to enhance them? 
What new features and services do you think the new library needs to stand out from the crowd?

To take part when the engagement launches: talk to a librarian, visit our Customer Service Centre, call us on 03 546 0200 or 0800 366 096, or visit: shape.nelson.govt.nz