Wastney Terrace stormwater upgrade soon underway
26/05/2022 10:11am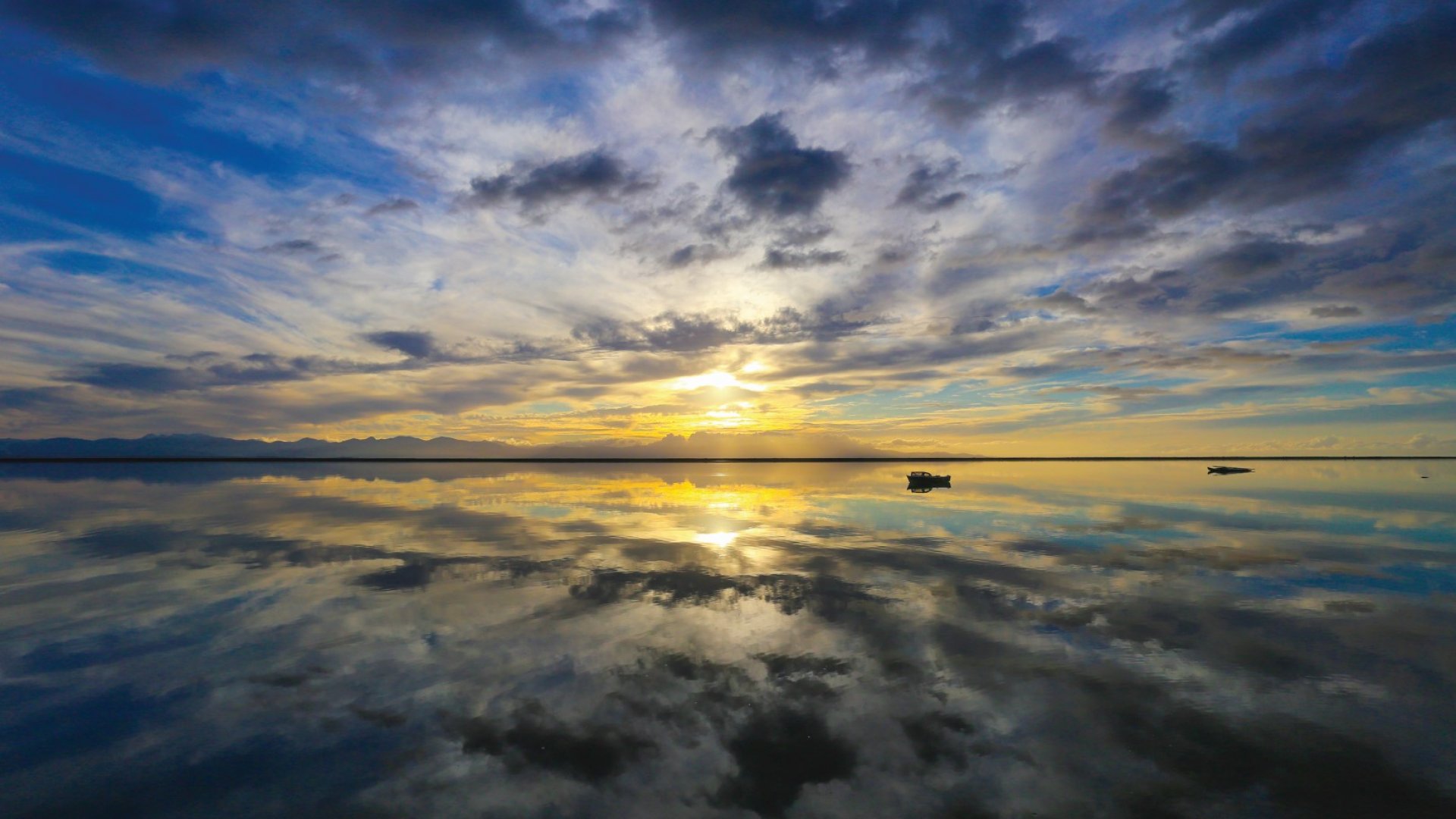 Work is due to start on a stormwater upgrade that will minimise the risk of flooding during heavy rainfall events and handle any future growth and development in the area surrounding Wastney Terrace in Atawhai.
A new, larger stormwater pipe will go through private property and end up in Corder Pond, next to Atawhai Crescent.
Site establishment starts on 30 May, and work gets underway on 6 June. The project is scheduled for completion by December 2022.

Infrastructure Committee Chair Brian McGurk said he was pleased to see this work going ahead.

"We must ensure our city's stormwater network is prepared for an increase in heavy rainfall events due to climate change. I'd like to thank the residents in this area who have been able to accommodate this vital work."

As part of the project Atawhai Crescent will close for two weeks during the school holidays in July 2022 (Saturday 9 July to Sunday 24 July). It will only affect through traffic using Atawhai Crescent from Rainbow Drive to the northern State Highway intersection.

Bus Route 3 will not travel between SH6 and Rainbow Drive, but instead access Dodson valley via the southern Dodson Valley intersection with SH6, and will complete its usual loop around Rainbow Drive, Werneth St, Clovelly Street and Dodson Valley Road. 
Hail and ride will still be available on this detour, so passengers can flag down the bus anywhere along the route. Passengers should not attempt to hail the bus on SH6 as there is nowhere safe for it to stop.

The laying of the stormwater pipe will be done in three stages mostly on private property with access off Noel-Jones Drive, Wastney Terrace and Atawhai Crescent.

Residents will be able to access their property during the works and all roads will remain accessible for emergency services if required.