A brand new dog park for Nelson and Stoke
10/09/2020 11:19am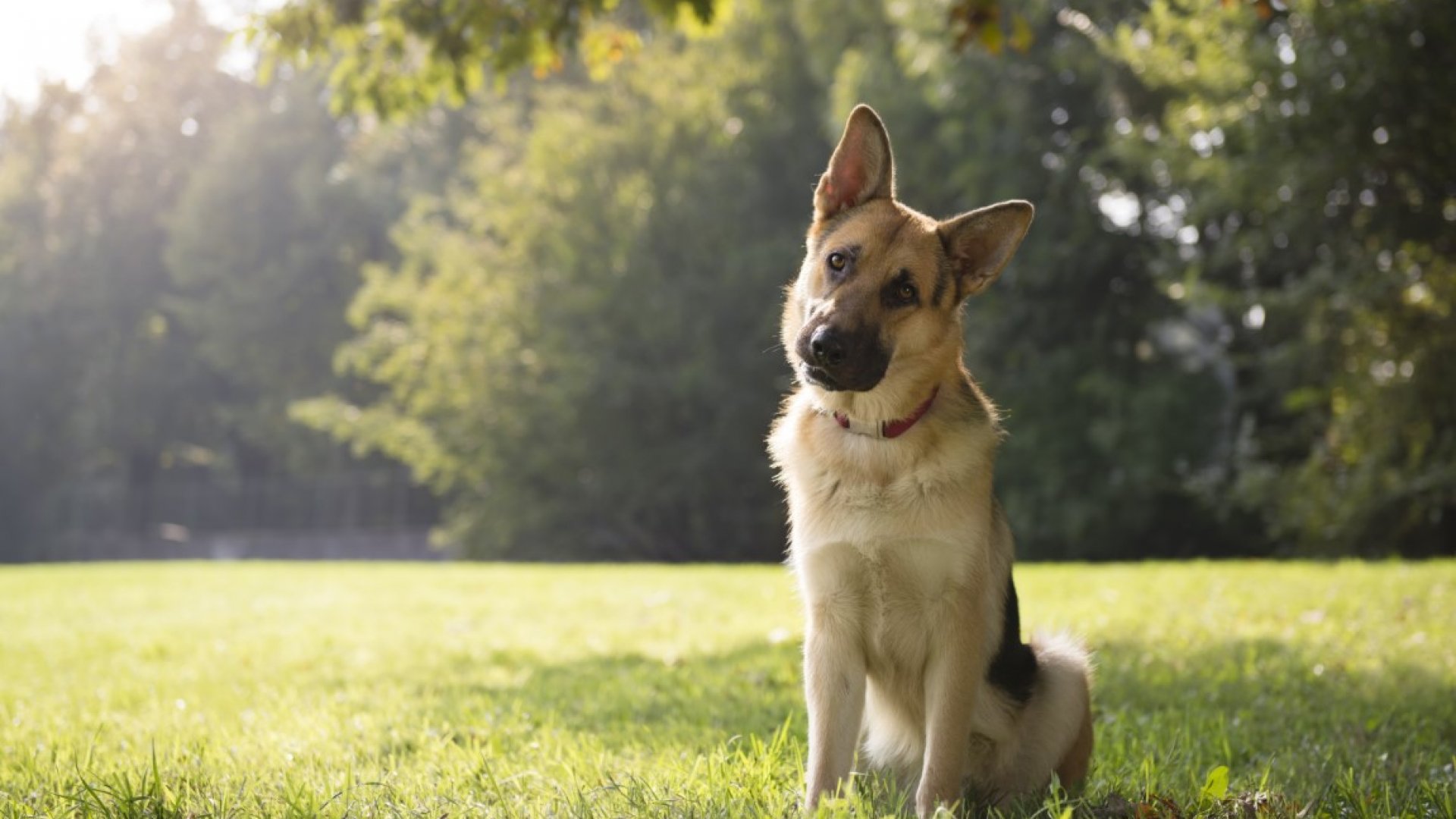 Nelson's canine friends will soon have a dedicated space to just hang out and be dogs, with the Marsden Valley Dog Park due to open in early October.
Situated north of the Marsden Valley Cemetery and accessed via Marsden Valley Road, the new park will have dedicated space for small and large dogs, water fountains and benches, doggy doo bag dispensers and rubbish bins, and space for 10 car parks.
 
The perimeter of the park will be fenced, but pedestrian access will be maintained via two double-gated access points. The park is well removed from residential areas, minimising nuisance issues such as noise.
 
There have been numerous submissions to recent Annual and Long Term plans from people asking for a dog park. A 2019 survey of stakeholders, that received 1,456 responses, indicated that the park would be a popular amenity – 88% of respondents said they would use the park either frequently or occasionally.
 
Sue Walsh, dog trainer and behaviour consultant at Dog Almighty, provided Council with advice on how best to set up the dog park. 
 
Ms Walsh, who owns a 9 year old Jack Russell Terrier X called Rosie and a two year old Fox Terrier X called Sprocket (both rescue dogs), said shade, fresh water and interesting things to sniff or interact with would be on a dog's list for a great dog park.
 
"It's important that little dogs and their owners have their own space to use, exclusive of bigger dogs. If big dogs stick to the big dog area they can rough and tumble and have fun without fear of hurting the little ones."
 
Ms Walsh said dogs would benefit from spending time socialising at the new park.
 
"A dog park provides an additional safe place to play and socialise for dogs in our community. Not only will it provide an opportunity for dog-dog social interactions, it will also allow for more dog-person social interactions which is just as important."
 
Ms Walsh says dog owners in Nelson and Stoke will be able to enjoy a space where they can train their dogs in an outdoor environment. 
"When you go to a dog park you are more likely to encounter people who enjoy dogs, and less likely to encounter bikes, skateboards or joggers all of which can be a challenge for some dog owners in public. A dog park is a great place for dog oriented people to interact and doggy play dates can be arranged."
Sports and Recreation Chair Tim Skinner said he expected the new park to be very popular.
 
"We have had a huge amount of feedback from the community about providing a dog park. This is an area where dogs can be dogs, and run free without their owners worrying about other park users. It's a fantastic new amenity for dog owners in Stoke and Nelson and, of course, pretty great news for their dogs as well."
 
The new dog park will not result in any changes to where dogs can be walked on Nelson's parks and reserves. Dogs can be walked off lead in any areas where dogs are not prohibited or areas designated as on-lead. A full list of prohibited and on-lead areas can be found at: http://www.nelson.govt.nz/services/licencing-and-environmental-health/dog-control-3/dog-owner-responsibilities/.