Nelson City Council confirms its contribution to the Waimea Dam
27/11/2018 5:15pm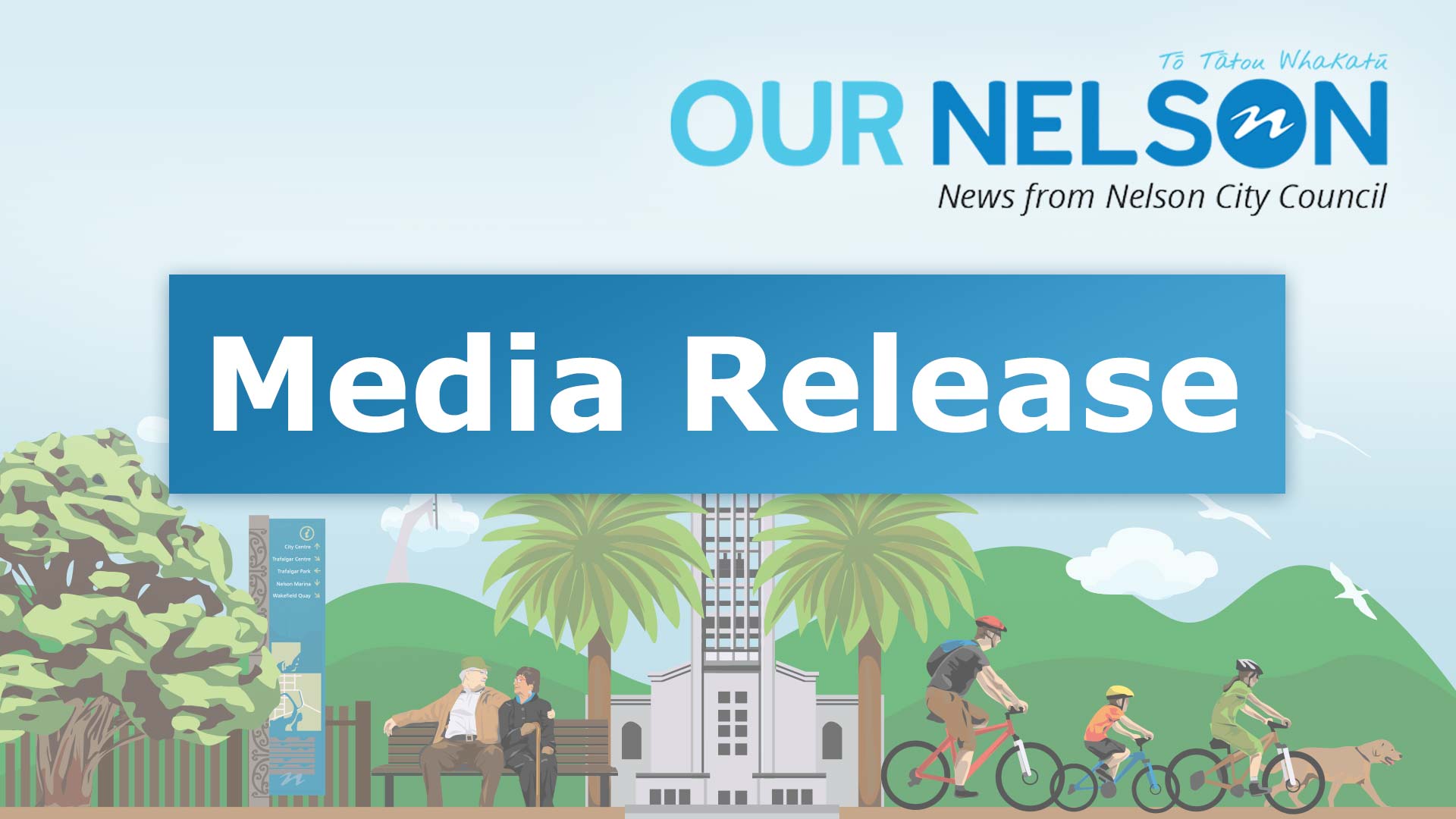 At a meeting today, Council confirmed its position on funding for the Waimea Dam. The $5 million contribution is scheduled for the 2020/2021 financial year, following public consultation through the Long Term Plan 2018-28 process.
Nelson City Council (NCC) and Tasman District Council (TDC) have been in negotiations regarding the contribution. TDC requested an increase in the contribution or reduction in the volume associated with the NCC contribution, however, the Council preferred its Long Term Plan position and this was confirmed.
The agreed contribution would provide the rights to take up to 22,000m3/day of water from TDC, and allow NCC to convert the $5 million to shares if desired (no earlier than 2028 - 10 years after financial close for the Waimea Dam).
Mayor Rachel Reese reaffirmed the decision, as being in line with previous decisions of Council. "Thank you to the officers for undertaking negotiations on behalf of Council, as was directed through the Long Term Plan.
"They have come back with a clear set of terms securing access to 22,000m3 of water from the Dam project. We have balanced future debt levels appropriately for Nelson City Council, alongside the opportunity for economic development and resilience.
"This project that has broad support from both local and central government, and it is prudent that our decision made during the Long-Term Plan is progressed."