Work underway to address wastewater odours
26/10/2018 8:18am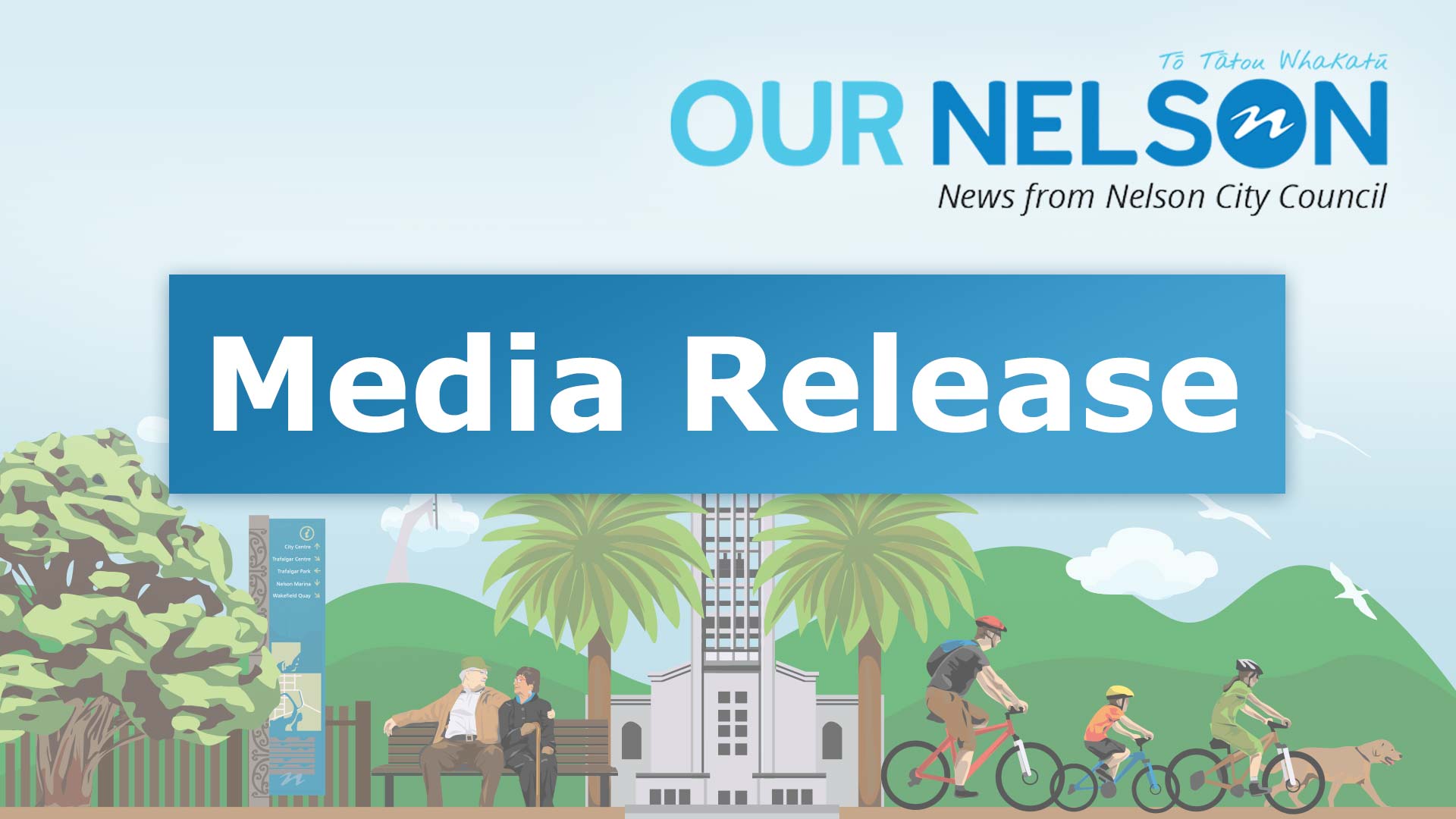 Many Nelsonians will have noticed an unpleasant odour around the city over the past few days.
This is coming from the Nelson North Wastewater Treatment Plant, specifically the oxidation ponds. The facility is operated by Nelmac on Council's behalf.
There is currently a problem with the balance of algae and microorganisms within the ponds.
The treatment ponds are a biological process, quite similar to your own digestive system and have a delicate balance. This can be greatly affected by changes in the weather and the effect that has on algae within the pond.
Richard Lester from Nelmac says, "Up until now the ponds have been in a very healthy state, but unfortunately, as with all natural pond processes, they can be affected by sudden changes in the microbiology. In this case, the change happened very quickly and we could not contain it.
"Once we have returned the pond to good health we will, as required by the Council, be undertaking a full debrief to understand the causes and make changes to our operational procedures to prevent this happening again."
Councillor Stuart Walker, Chair of the Works and Infrastructure Committee says, "This is disappointing, especially as everything has been operating smoothly at the Treatment Plant for several years. I am confident that the Council Infrastructure team will be working with Nelmac to get to the bottom of why this has happened and to ensure that we have a better understanding of the ponds going forward".
Nelmac has activated various supplementary treatment processes at the Plant. This will allow them to reduce loading to the ponds, which will help them to recover.
With good weather conditions, Council expects that the odours should slowly diminish over the next two weeks as the ponds get back into balance and become healthy again.
Council wants to reassure everyone that whatever can be done to fix this issue is being done and thanks everyone for their patience and understanding while this natural process runs its course.