Proposed road closure changed in light of feedback
05/12/2018 9:25am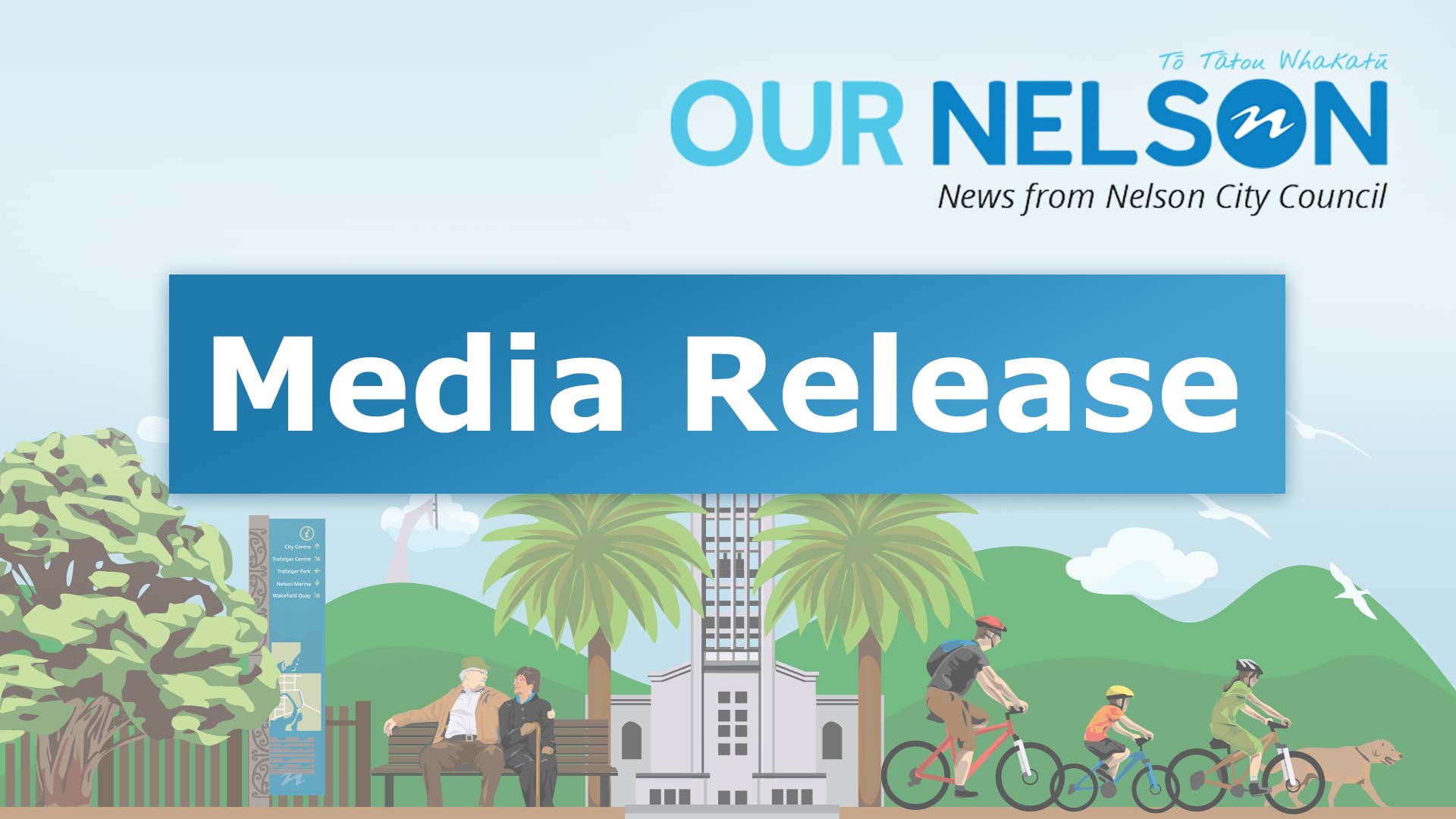 The Nelson City Council Hearings panel has approved an amended road closure from the proposal submitted by the organisers of the Bays Dreams South Festival.
The changes have been made in response to feedback from businesses in Wakatu Square and Paru Paru Road.
The main change is to the closures affecting Wakatu Square, Wakatu Lane and Achilles Ave. Instead of the proposed full-day closure, it will now be from 5.30pm Friday 4 January to 1 am Saturday 5 January 2019.

A section of the carpark on the bus depot side will be reserved as a bus drop off point during the day. Access for customers of the video store in the evening will be maintained with provision made for short-term customer parking in the traffic management plan. 

The closure of Paru Paru Road will also begin beyond the entrances to Countdown and the Salvation Army Family store, to allow access for customers and deliveries.

Chair of the Hearings Panel, Councillor Brian McGurk says "Having listened to all the feedback we received about this proposal, we were happy to approve this amended proposal. It's about reaching a compromise with the differing priorities and expectations from all the parties involved while ensuring the safety of a large number of people who will be attending the Bay Dreams Festival.
"It's been a good demonstration of the how the road closure procedure can work to balance everyone's needs and concerns," Councillor McGurk says.